Y'all know we like to give our new boys the best welcome gifts possible. Gino was lucky enough to get Jesse and his beautiful ass. Gino is a 6'1″ Italian boy who loves to workout and fuck.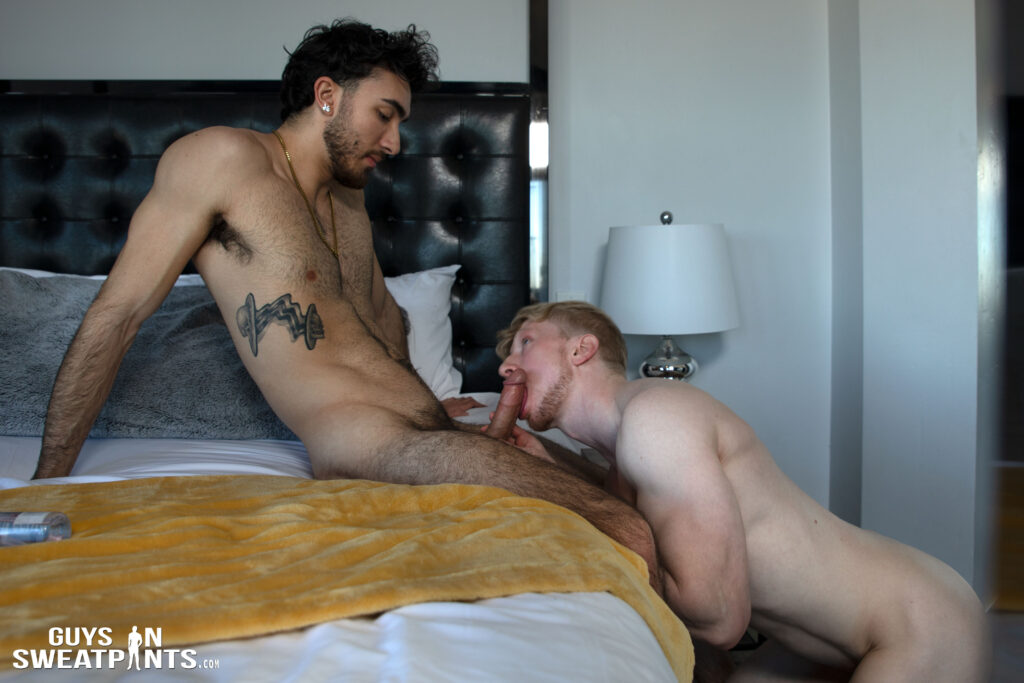 Be sure to watch the beginning of the video to get to know him a little better! After getting a lift in, the boys headed to the bedroom and had some sweaty, passionate, raw fucking. There's no better way to release that pent up testosterone from the gym than pumping your load in a stud like Jesse.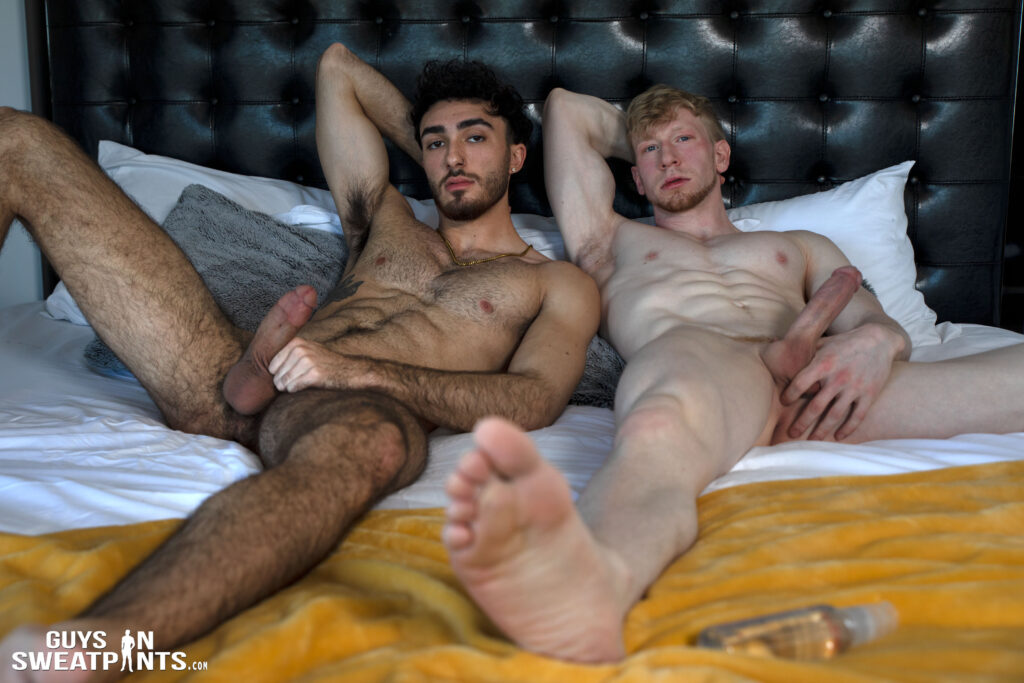 You can see the pure ecstasy on Jesse's face with every thrust of Gino's thick Italian cock.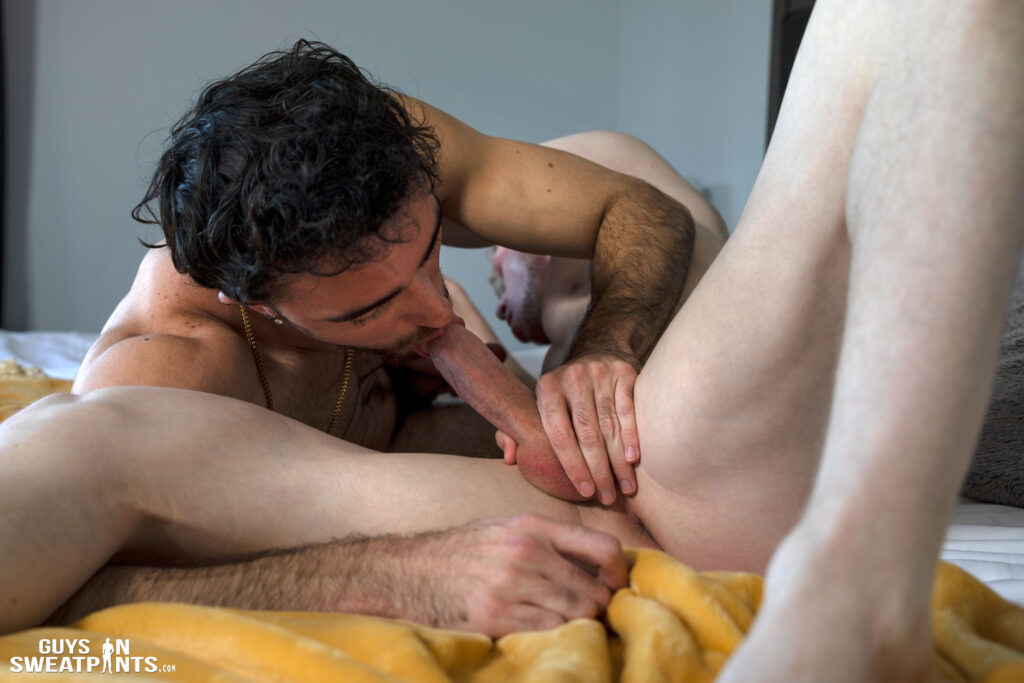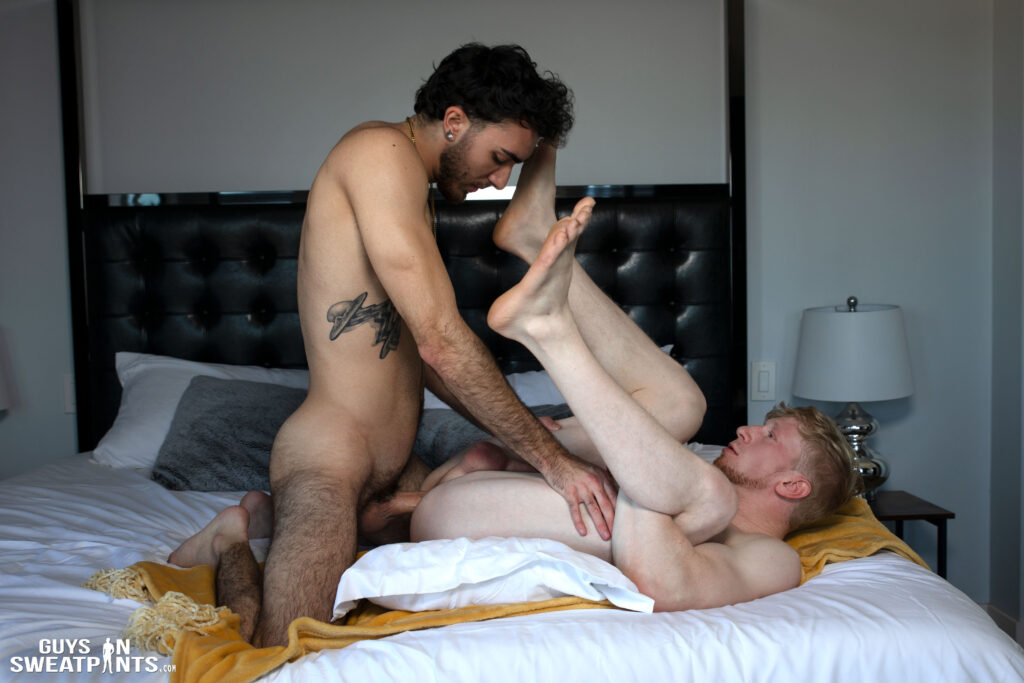 A good workout, some hot and passionate sex with your boy, and a cool shower afterwards makes for a perfect afternoon!