Fabian and his beautiful ass are back! This time he gets to play with one of our new boys, Florien.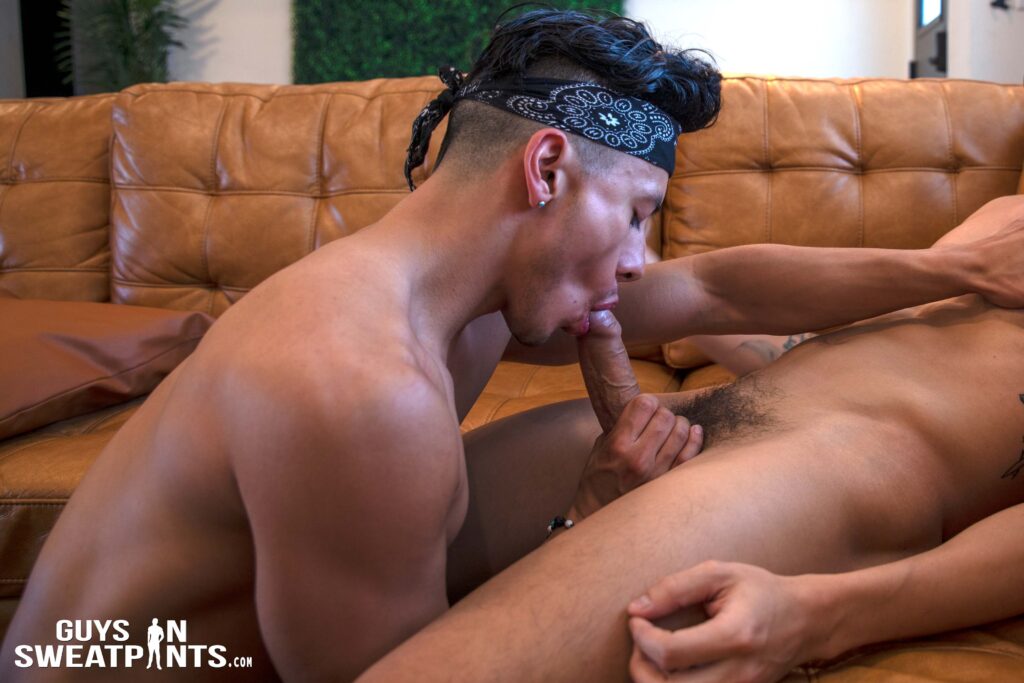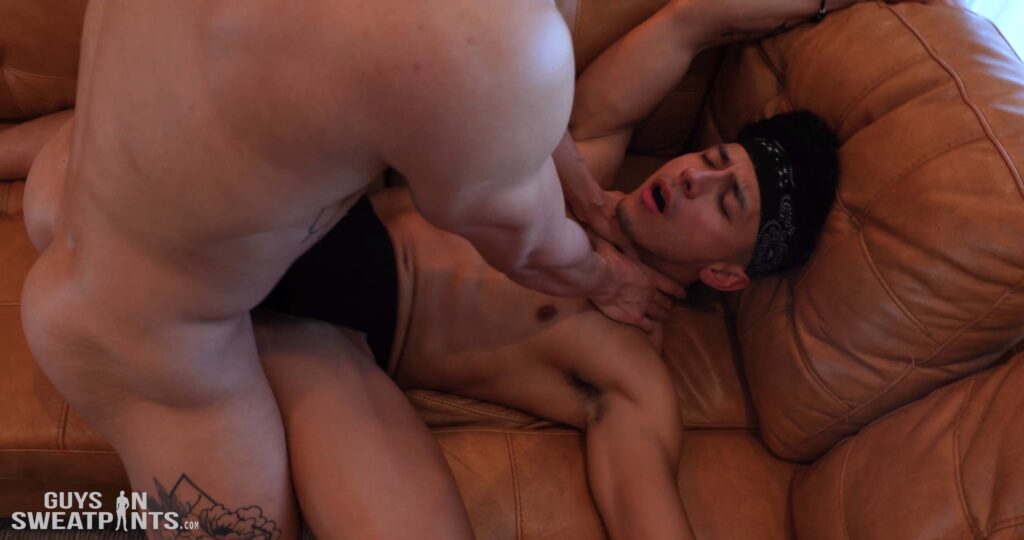 After a sweaty pushup contest, the boys rushed inside and ripped off what clothes they still had on. Florien has one of the prettiest, uncut cocks we've seen in awhile, and Fabian was in heaven worshipping it.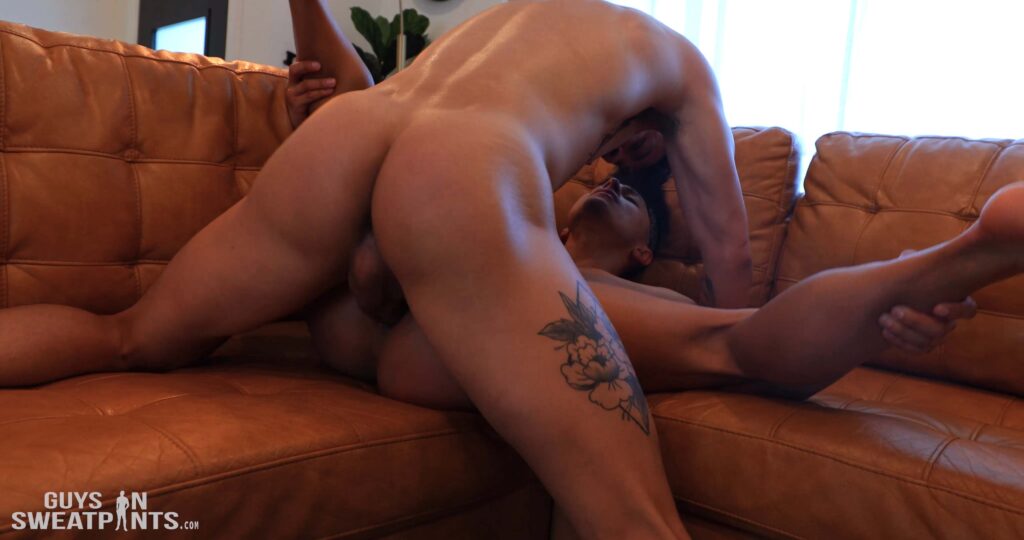 Every once in awhile, there's a beautiful, smooth ass and a just as beautiful, uncut cock that are meant to touch each other– and this is one of those time.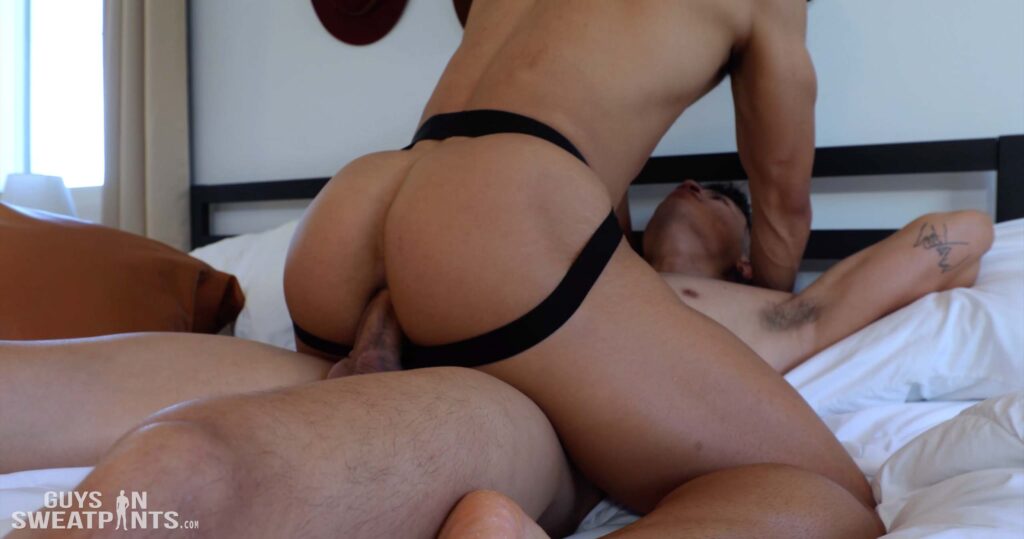 Their sex was just as beautiful and passionate. Anytime Fabian is left covered with cum with some inside him, he's a happy boy.