From now until this Friday, you're going to bust a nut every single night. This isn't a request. This isn't a prediction. It's a demand. I don't care if you do it alone or do it with company. I don't care if you do it in your bedroom, your office or the sauna at your local gym. I don't care if you blow into a tissue, onto your belly or directly into your boyfriend's mouth.
Give your balls the exercise they need. Drain them and milk out every last drop.
To give you a bit of encouragement, I'll be posting a new edition of The Cock Buffet for the next seven days. Some of the scenes will be new, and some of them have been kicking around on my desktop over the past month. Hopefully, you'll be able to find something you like in each installment, but if not, I'd recommend logging onto Manhunt and finding someone to help you out. It might even be more fun that way!
– Dewitt
Photo credit: Sean Cody
Watch nine of this week's featured clips below:
_______________________________________________________________________________
1. 18 year-old Lucas gets his first man-on-man blowjob at SPUNK WORTHY:
_______________________________________________________________________________
2. Shane Stone works over Yohann Banks' beefy ass on HARD BRIT LADS:
_______________________________________________________________________________
3. Marek Tanker and Bruce Ford flip-fuck bareback on COCKSURE MEN:
_______________________________________________________________________________
_______________________________________________________________________________
4. Levi Karter bottoms for Max Carter on COCKY BOYS:
_______________________________________________________________________________
5. Shay Michaels owns Adam Russo's ass on BAREBACK THAT HOLE: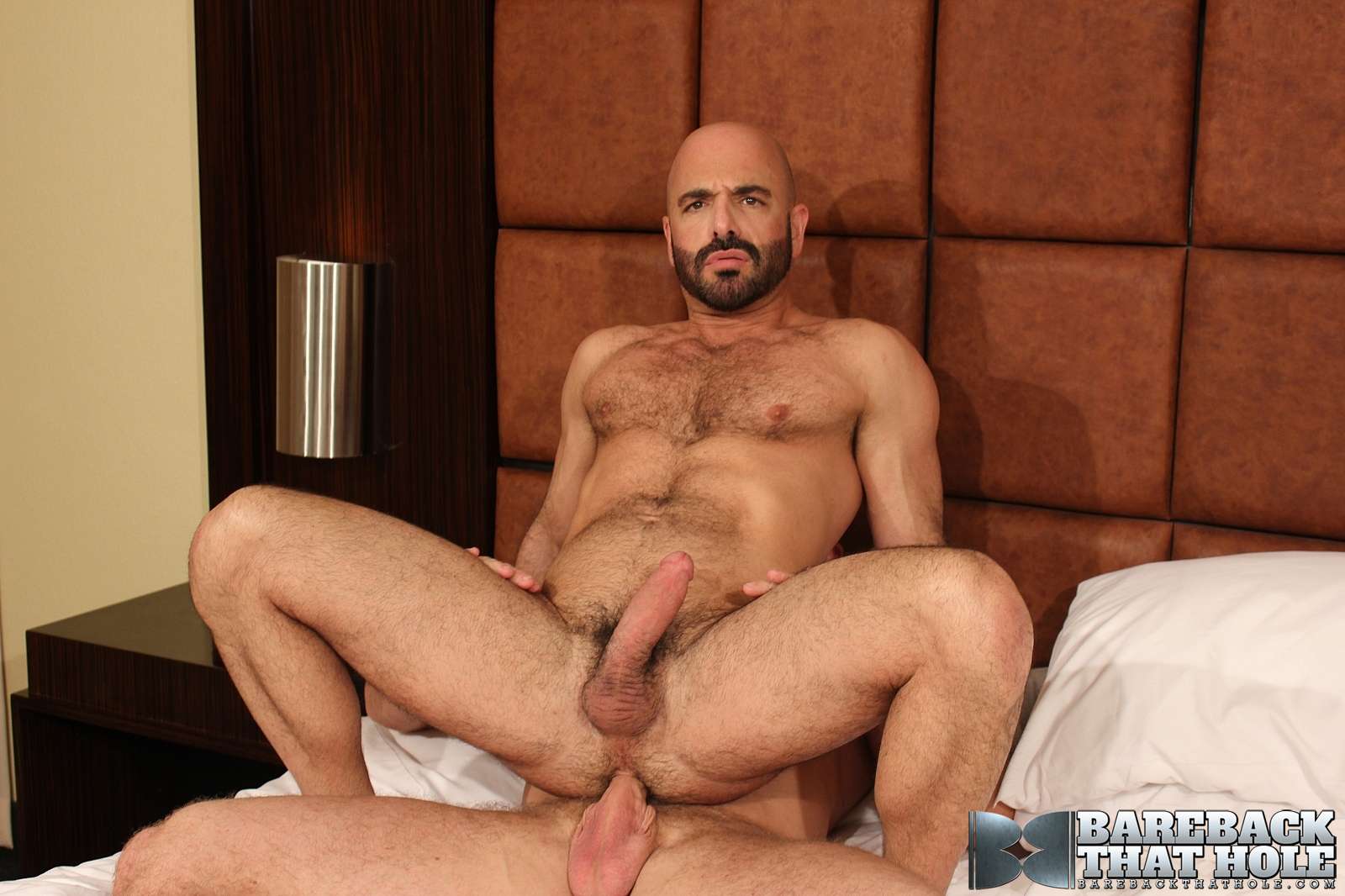 _______________________________________________________________________________
6. Carlo Cox pounds Marc Angelo in the pool for BEAR FILMS:
_______________________________________________________________________________
_______________________________________________________________________________
7. Johnny Rapid takes on Bryan Cavallo for MEN.COM:
_______________________________________________________________________________
8. Braxton Klein (also) takes on Bryan Cavallo for MAN ROYALE:
_______________________________________________________________________________
9. David fucks Porter in a new scene for SEAN CODY:
_______________________________________________________________________________