Take a moment to poke around our Best of Manhunt Daily countdowns for 2014. You'll notice that certain studios and models really dominated over the past year, including but not limited to Cocky Boys, Darius Ferdynand, Sean Cody, Rocco Steele and, most of all, MEN.COM.
The studio helped Tyler Morgan become the Twink of The Year. They scored the Best Group Scene with Paddy O'Brian's war prisoner gangbang, then proceeded to snag the Best Flip-Fuck with the help of Colby Jansen's beefy rugby butt. Dirk Caber scored the Daddy of The Year award with the fifth chapter of "Stepfather's Secret", and in a big way, the series allowed him to snag our highly competitive Flip-Fucker of The Year award.
If you're wondering why I'm bringing this all up, it's because you can watch all of these scenes (and hundreds of others) for less than $3 a month. That's right, my friends! Manhunt teamed up with MEN.COM back in October to offer an exclusive, limited-time deal, but at the time this post is being published, the link for this ridiculously low price is still active and available for any of you to use.
Is there any better way to celebrate the new year than porn, porn and more porn? Nope.
– Dewitt
Photo credit: MEN.COM
Check out nine clips from MEN.COM's top series of the month below:
_______________________________________________________________________________
1. Luke Adams and Aaron Bruiser flip-fuck in "My Two Daddies" by MEN.COM: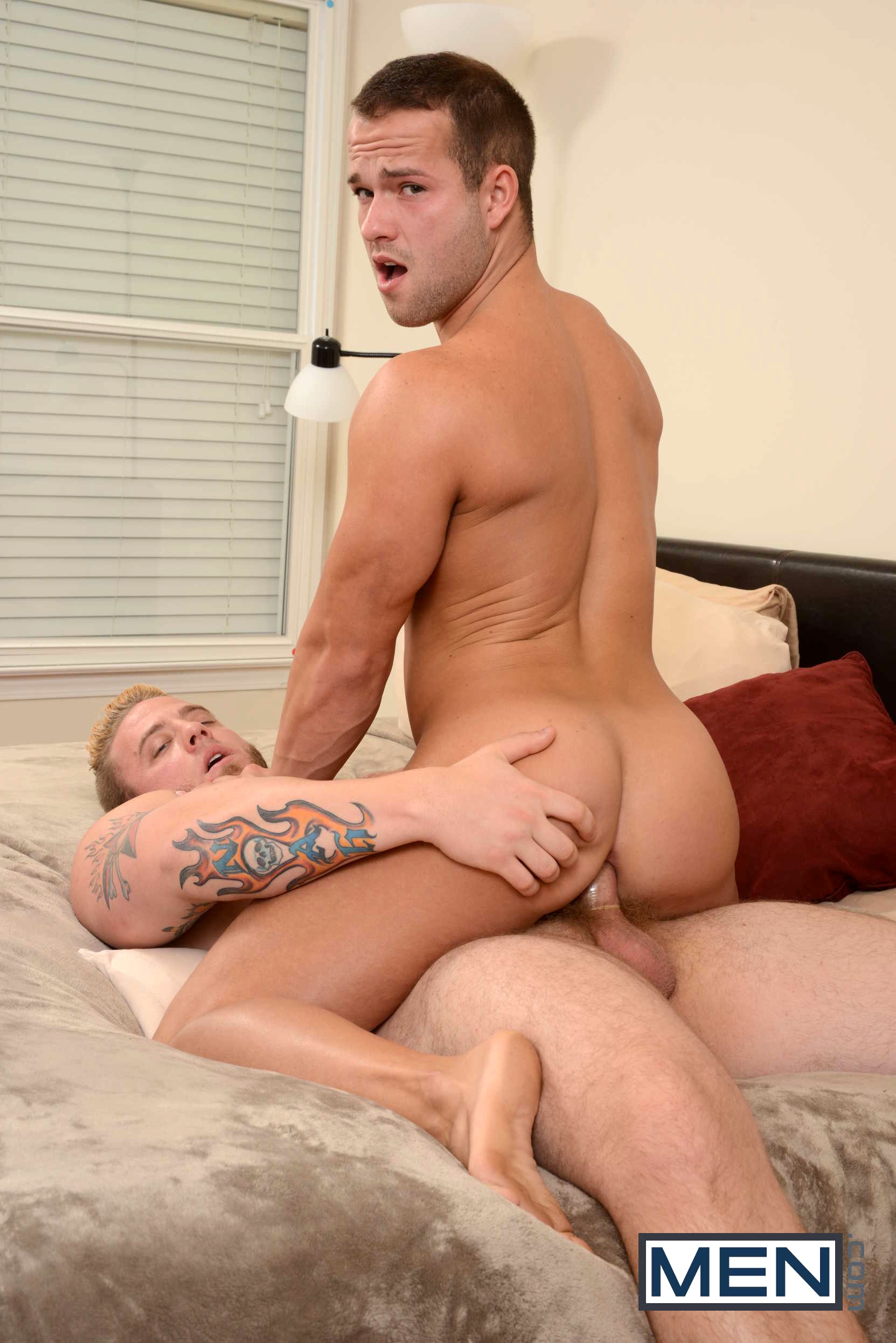 _______________________________________________________________________________
2. Aaron introduces Luke to Charlie Harding in "My Two Daddies" by MEN.COM:
_______________________________________________________________________________
3. John Magnum and Rikk York join in on the fun in "My Two Daddies" by MEN.COM:
_______________________________________________________________________________
_______________________________________________________________________________
4. Paddy O'Brian fucks Gabriel Cross in "Men Of Anarchy" by MEN.COM:
_______________________________________________________________________________
5. Bennett Anthony and Johnny Hazzard collide in "Men Of Anarchy" by MEN.COM:
_______________________________________________________________________________
6. Gabriel Cross bottoms for Jake Bass in "Men Of Anarchy" by MEN.COM:
_______________________________________________________________________________
_______________________________________________________________________________
7. Jarec Wentworth takes over Garrett Cooper's hole for "Unfaithful" by MEN.COM:
_______________________________________________________________________________
8. Mike Gaite's bubble butt gets plowed by Garrett Cooper in "Unfaithful" by MEN.COM:
_______________________________________________________________________________
9. Jarec fucks Mike in the the third chapter of "Unfaithful" by MEN.COM: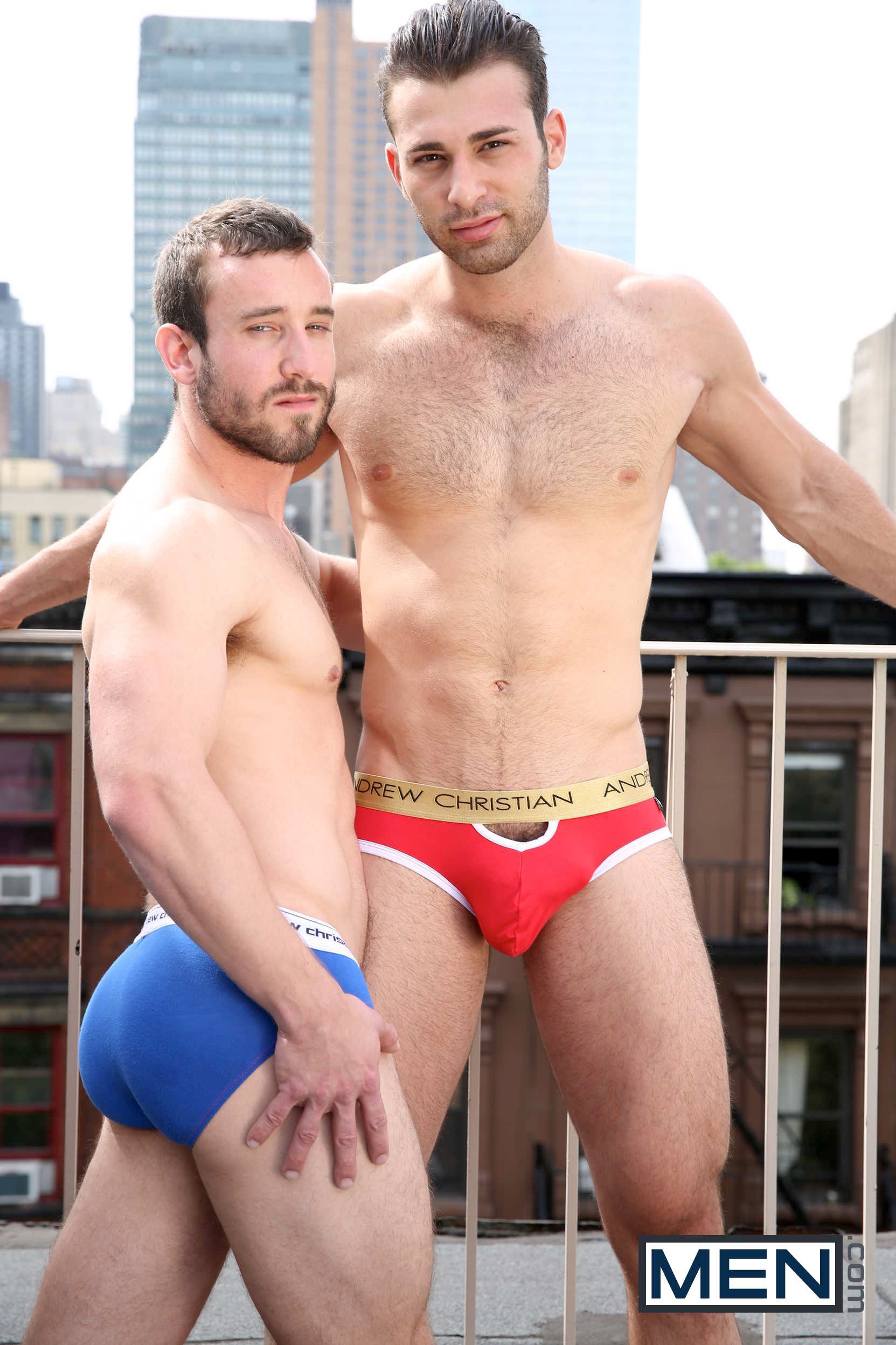 _______________________________________________________________________________