We had recently met & chatted with this gorgeous man while presenting at the GayVN Awards a few weeks ago. Chris has worked with most of the top studios, and has proven himself to be an outstanding performer.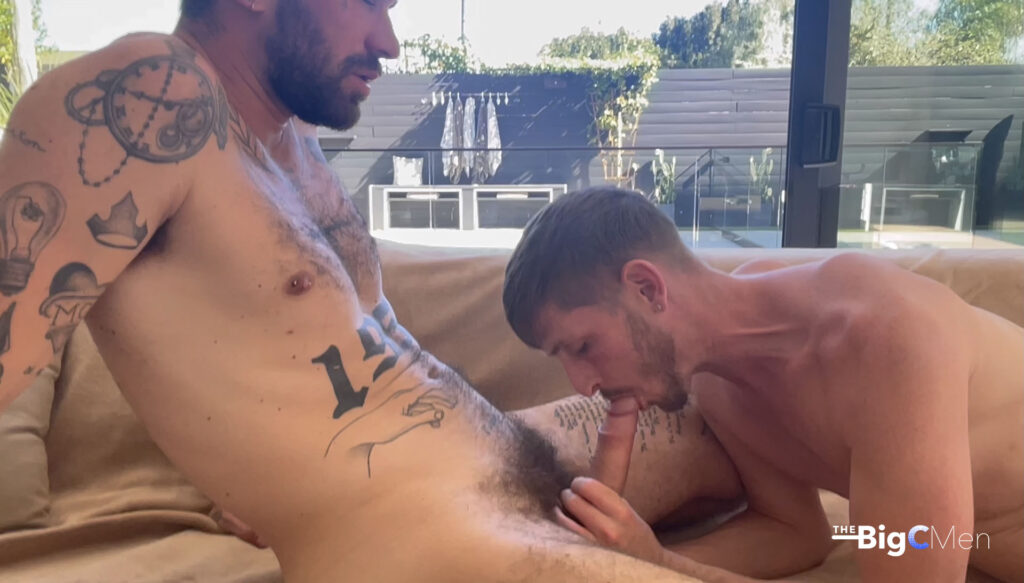 Although he is more Top, he puts in his best bottoming efforts here in this CRAZY hot flip session with Jared. I'm a handsy videographer, and of course I jump in a few times and bust a load with Chris at the end!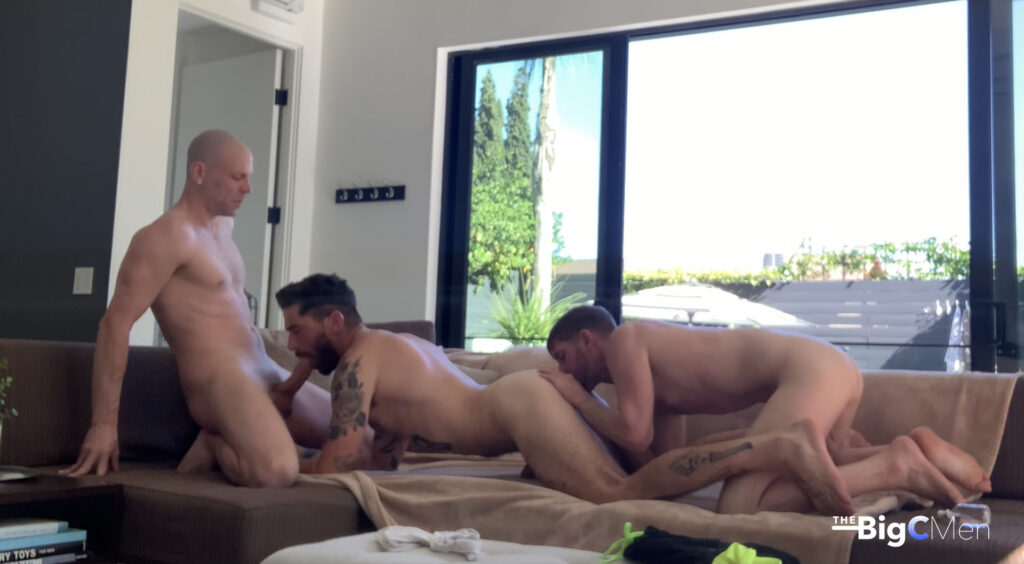 This is one of those vids you can definitely watch over and over! I've already blown countless loads just editing it!!!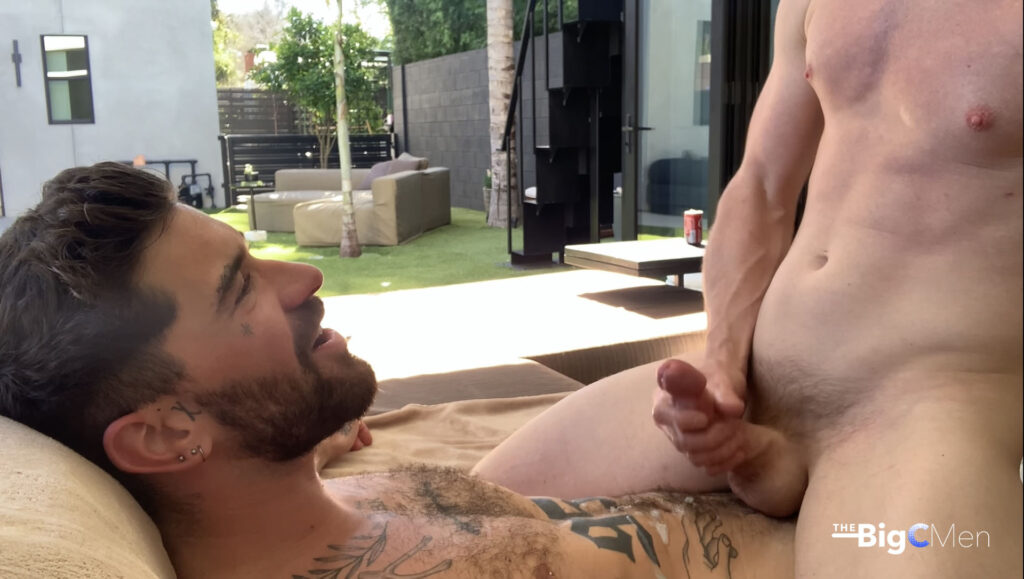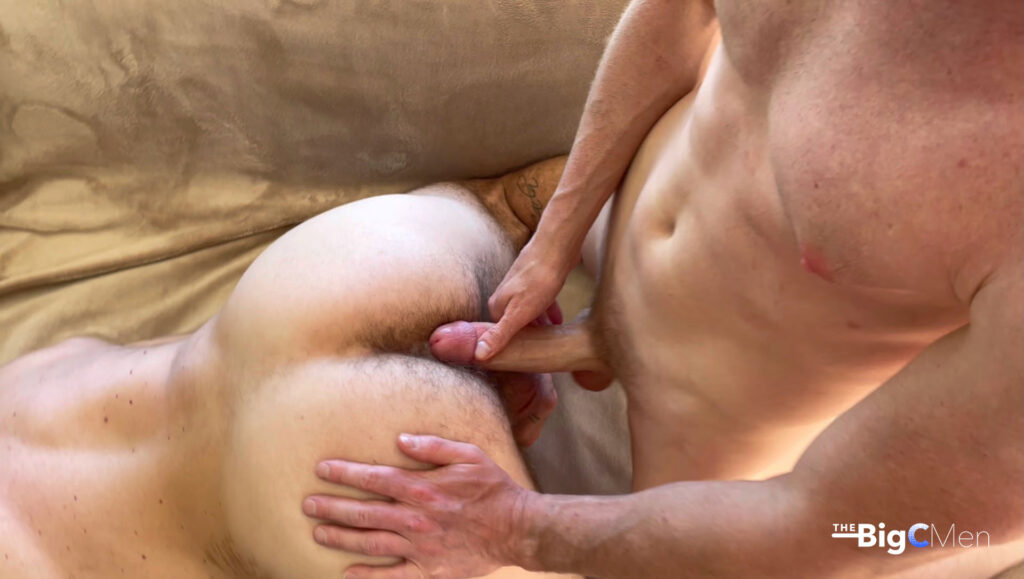 Chris wants to flip with me next, Stay Tuned, & Enjoy!