Daddy Will has been growing thick muscle boy for years by feeding them constant loads of testosterone-rich roid-loads.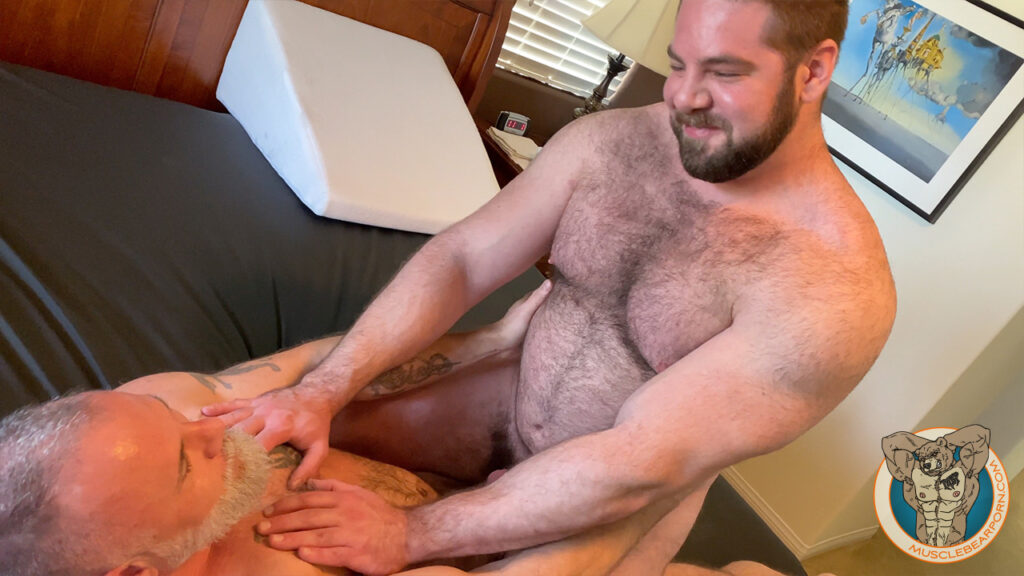 He spots young muscle beast Teddy Hunter at the gym and knows he needs to get the huge bull's load deep up Liam's hole.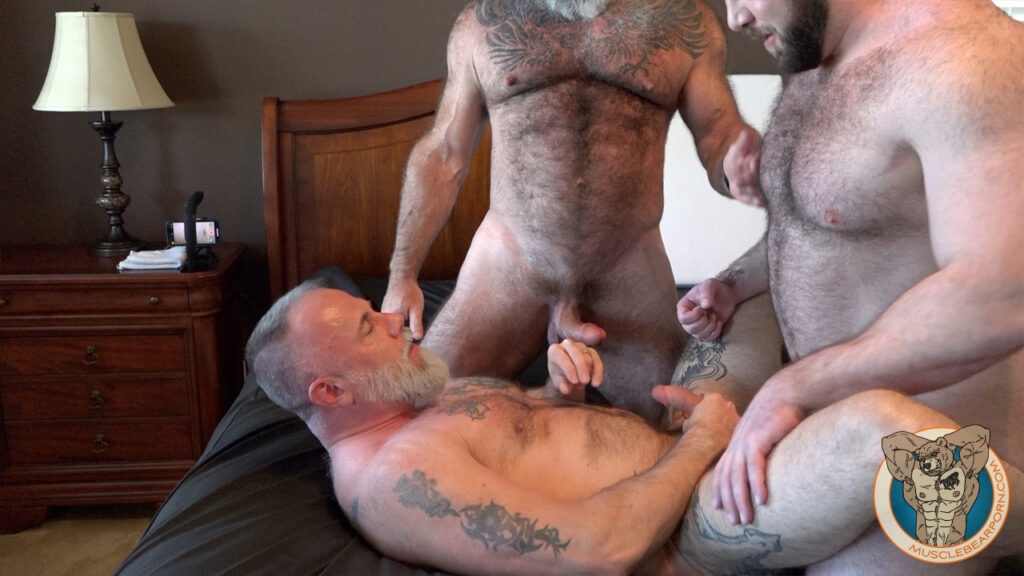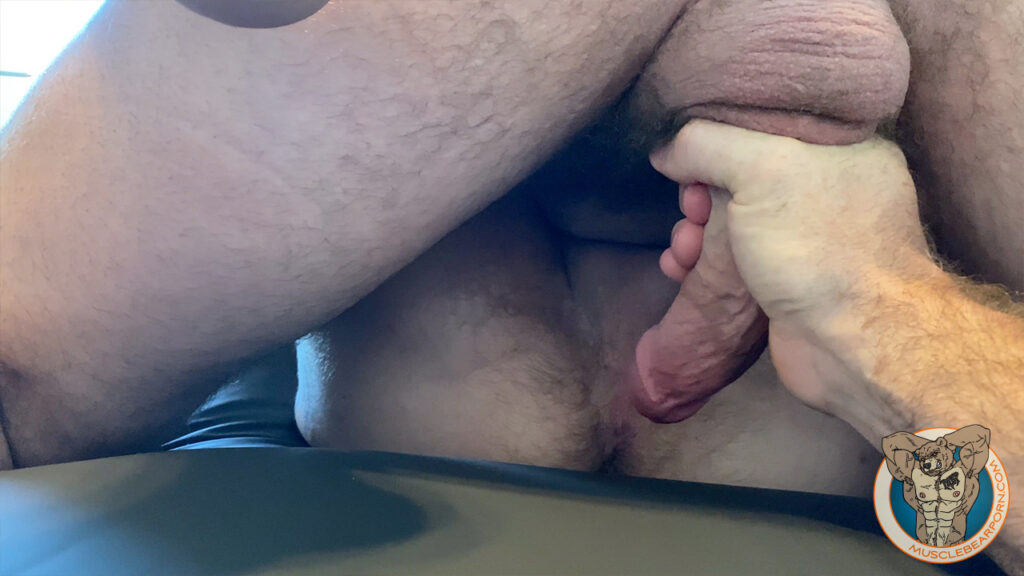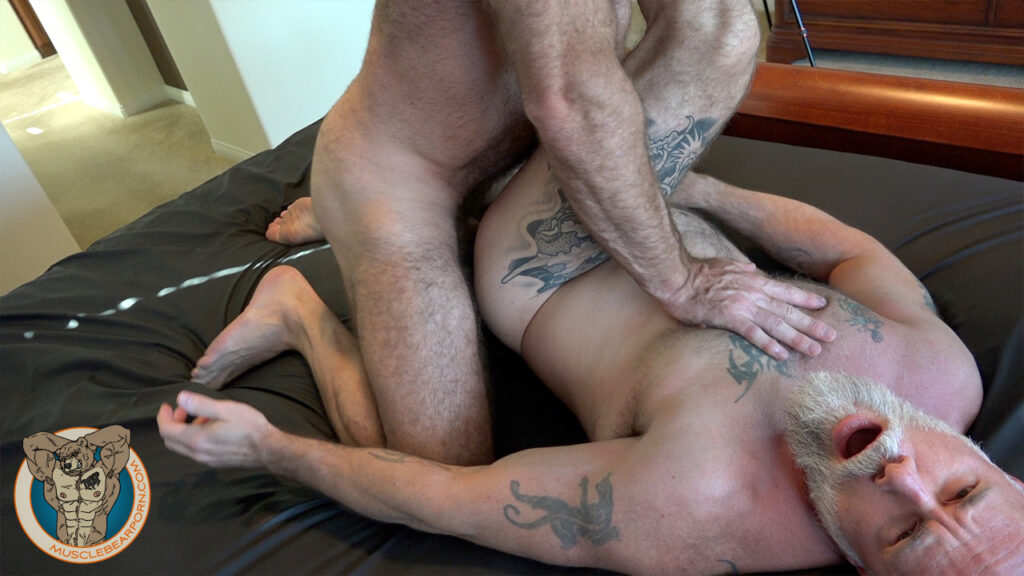 Liam falls hard for the jacked beast and drains every drop of that grow-juice tainted load from him then offers that soaked hole to Daddy to play in and breed two more times.