J was coming over for a deep tissue massage and a stretch after his game, and got exactly that. Something tells me he was hoping for the extra treatment, and Jacob did not disappoint.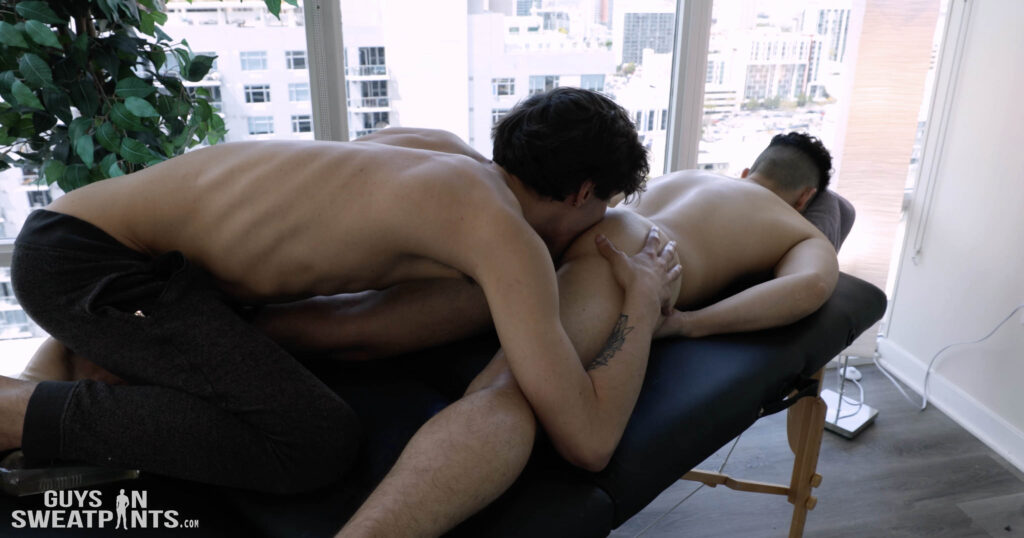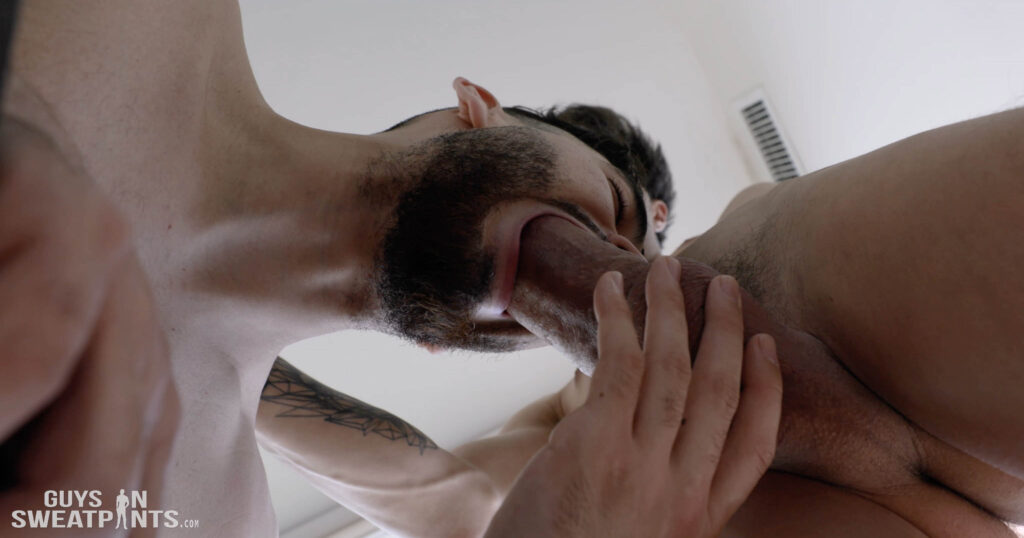 The full body massage didn't last long before J had Jacob's thick meat in his hands and mouth. It was at that moment he realized exactly how stretched and deep this massage was going to be. But he took it like an absolute champ.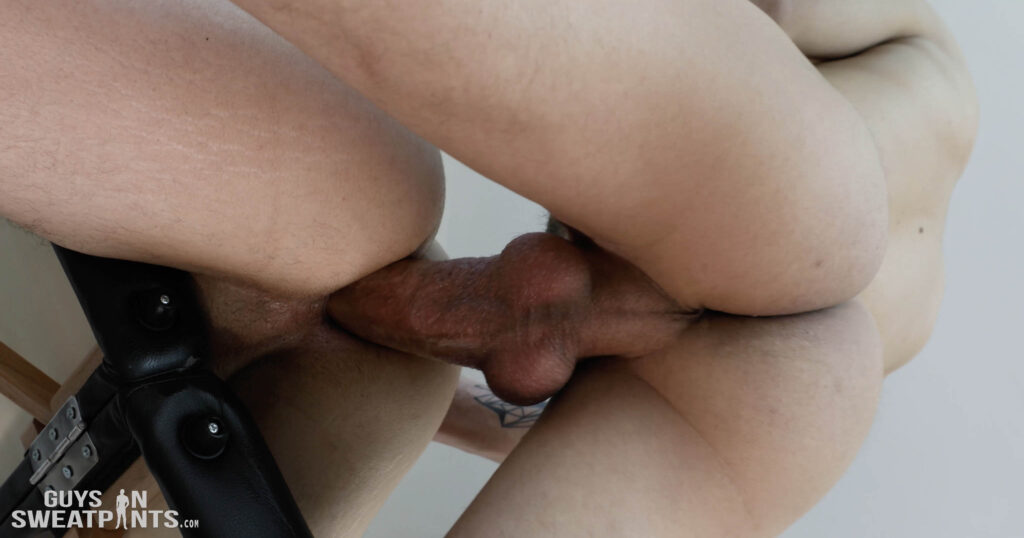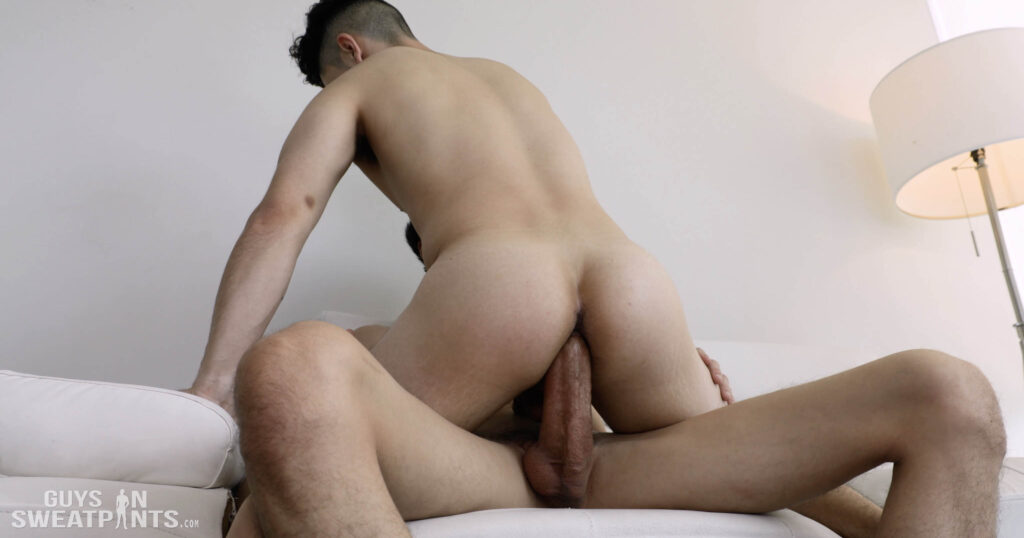 He came over to get massaged and hopefully used, and that's exactly what happened– he was left on the table massaged, loosened up, and covered in Jacob's load. Another 5-star happy customer!