Billy Coogan has been on Flirt4Free.com for the past four months. In his short time online, this young man has made waves with that beautiful body of his. He's all about giving sexy performances to fans who want a cute guy to jerk off with on gay cams. Billy has moves like no other and he has plenty of fetishes he's willing to try. Some of them include discipline, jerk-off instruction, and finding nice sugar daddies to please him.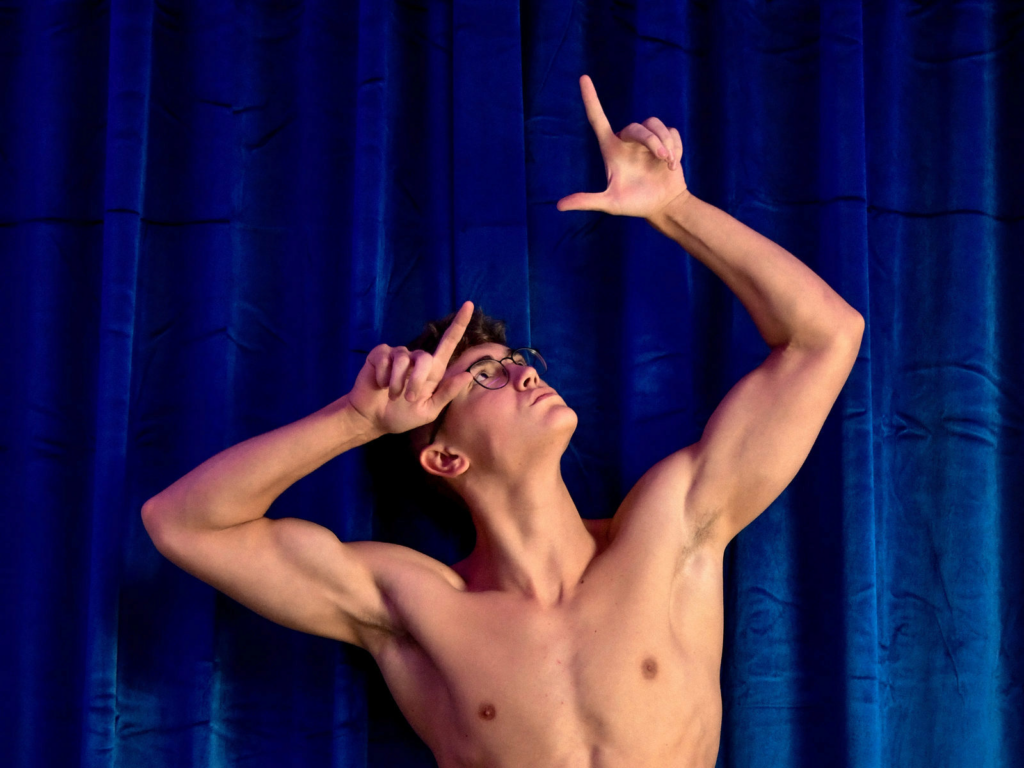 Billy is 20, bisexual, and vers. He's one of the latest Belami boys that fans love to see. These Belami guys give some incredible shows that involve a lot of naked moments.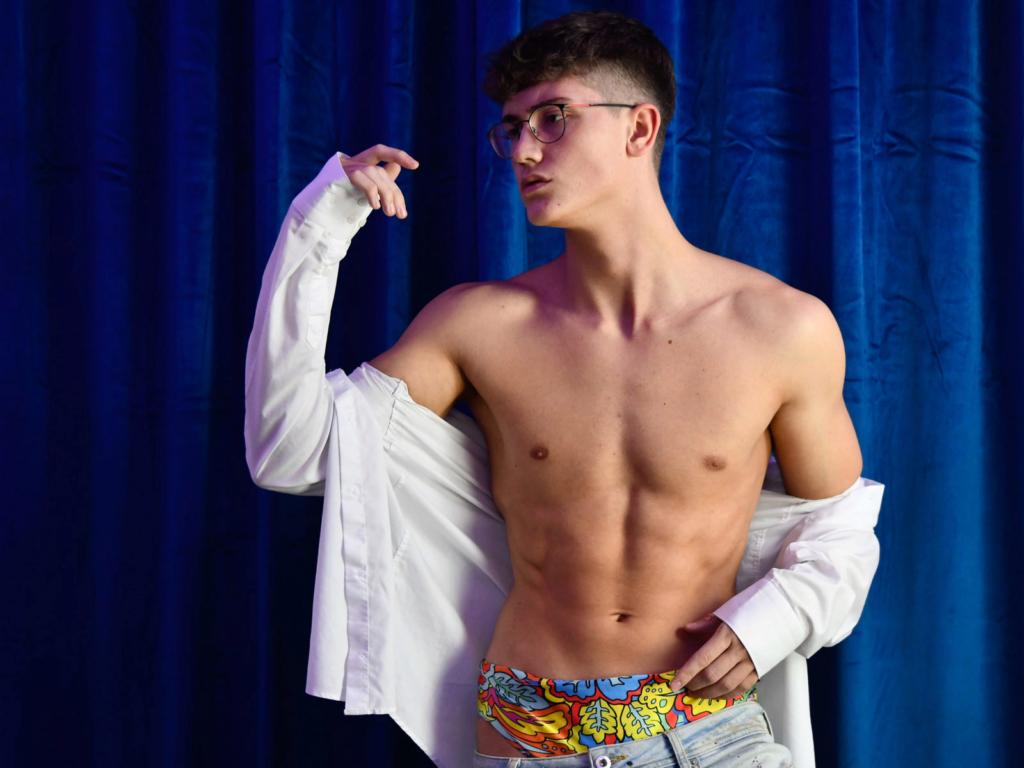 Here are some of Billy's best reviews so far:
"Good looks, a beautiful body, well-muscled…Billy looks great."
"Adorable, smart, sexy moves, playful, fun, and such a great tease- who delivers."
"What a great performer. He is beautiful. But more importantly, he is generous with his beauty and really puts on a good show. And he is incredibly nice."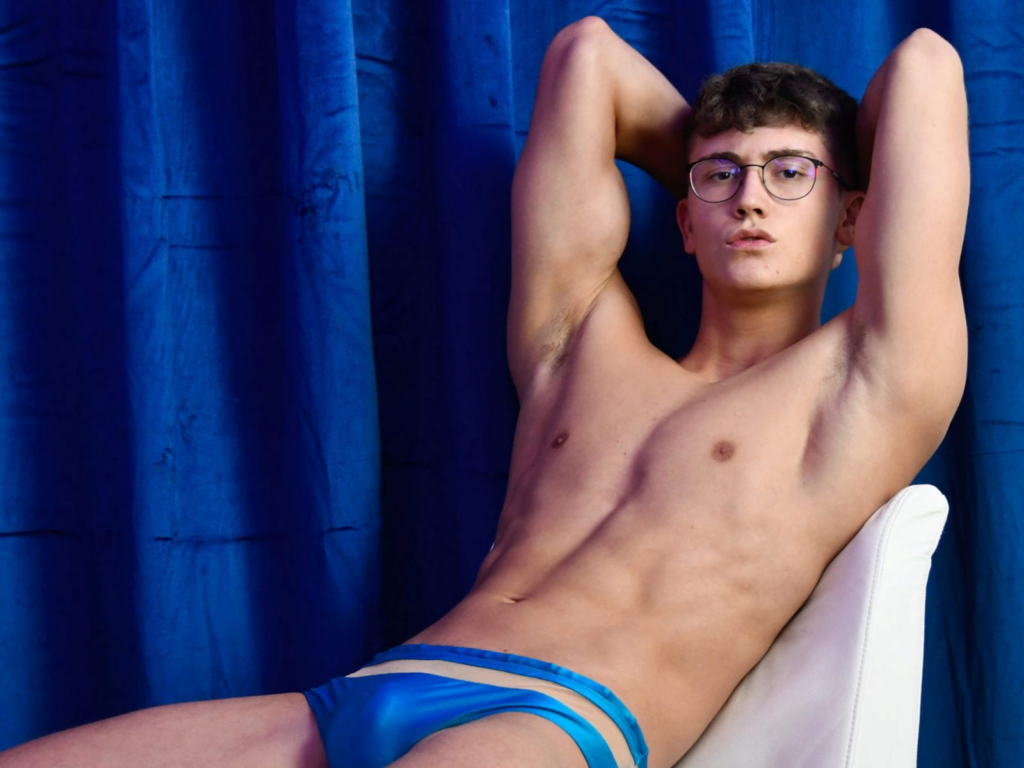 It's always the best when you find a cute young man who's sweet and likes making new friends. This guy is amazing at what he does and still has a lot to look forward to. If he's come this far in a few months, let's just see where he'll be in a few years!