What's a best friend for if not to tear your hole open now and then?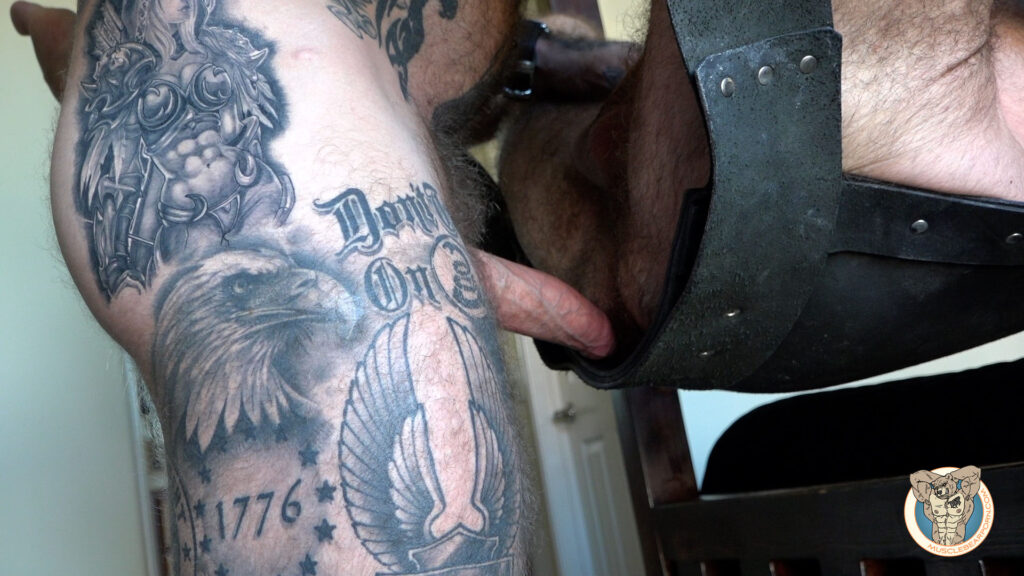 Will Angell bottoms for the men in his life he really cares about and no one gets more of Will's hole than Jason Collins.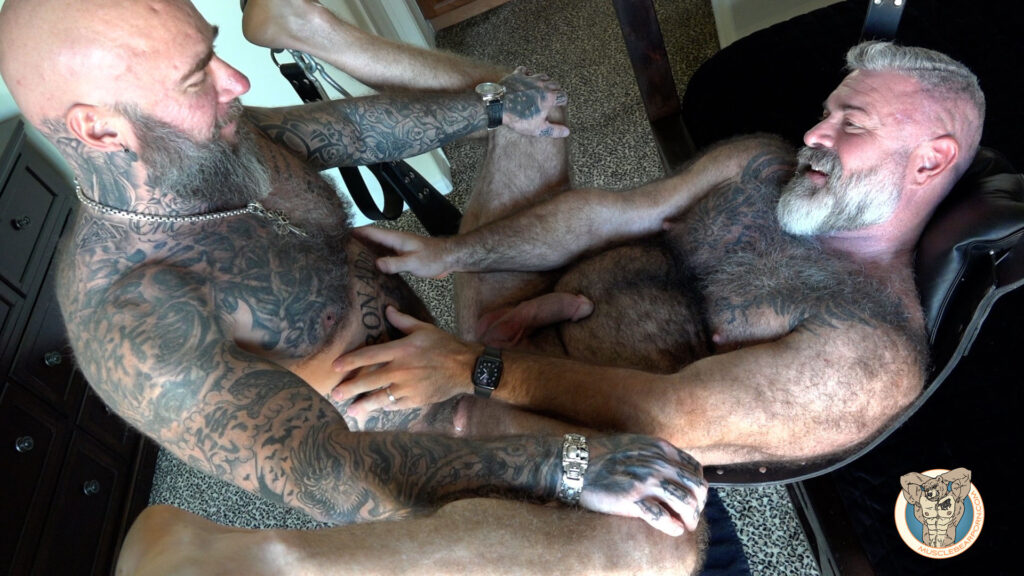 There's plenty good reason for that since Jason plays Will like a violin.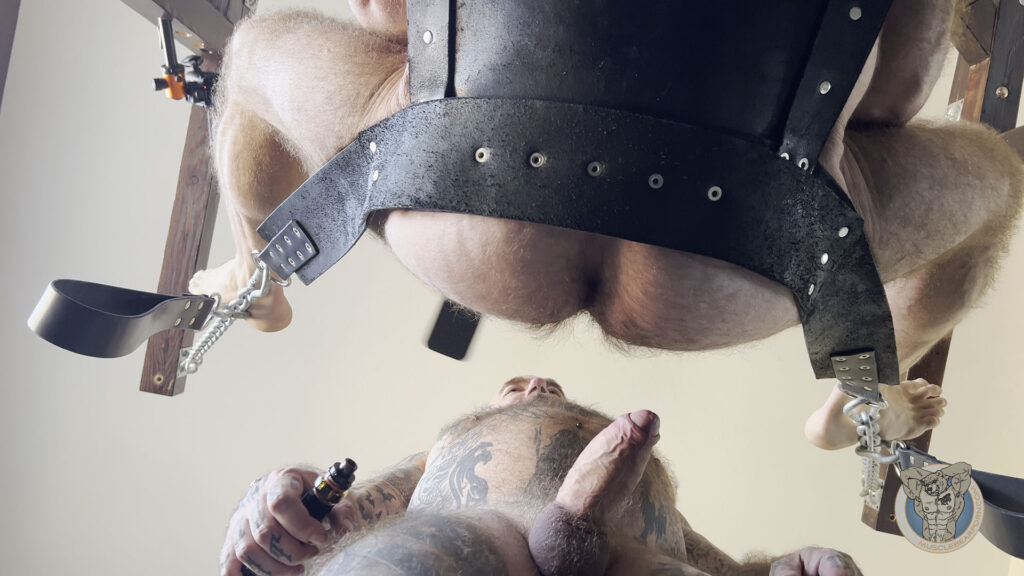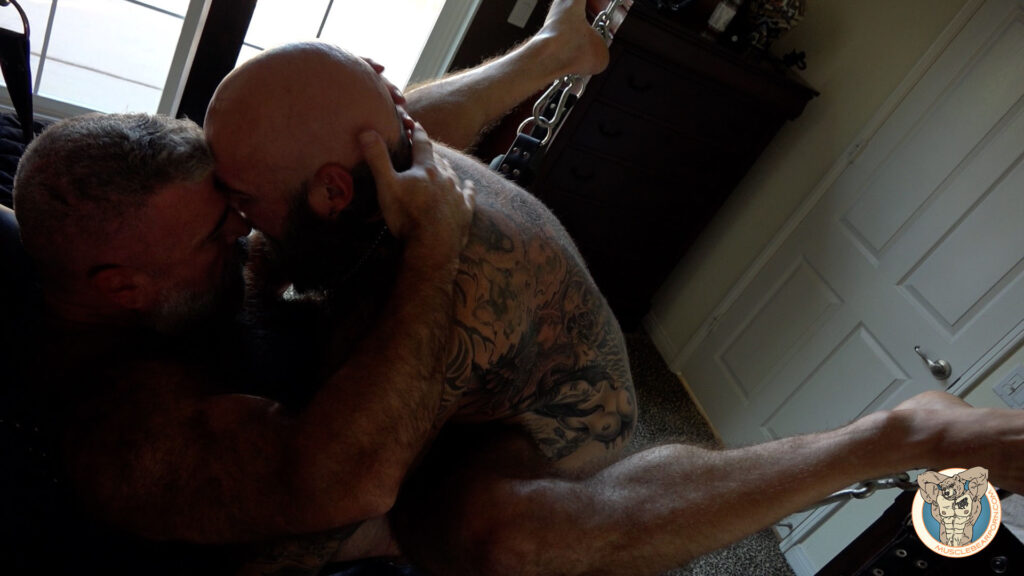 He's like a surgeon with that big dick hitting just the right spots and milking Will's prostate until the bull's load flows freely.