It started out with passionate kissing and slow, wet blowjobs…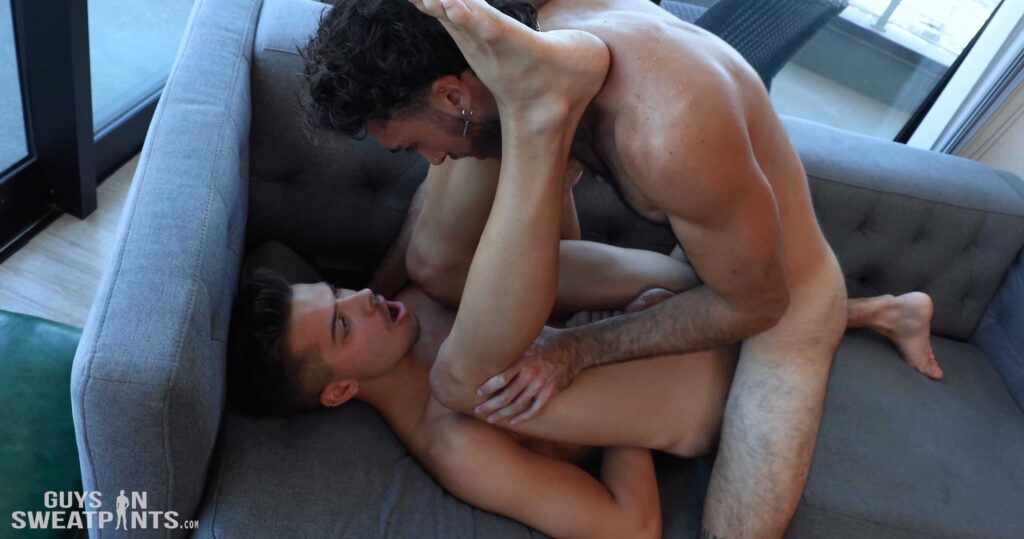 and turned into a raw, sweaty, fucking for everyone outside the windows to see. Both of these boys are fan favorites individually so them together was bound to be hot af.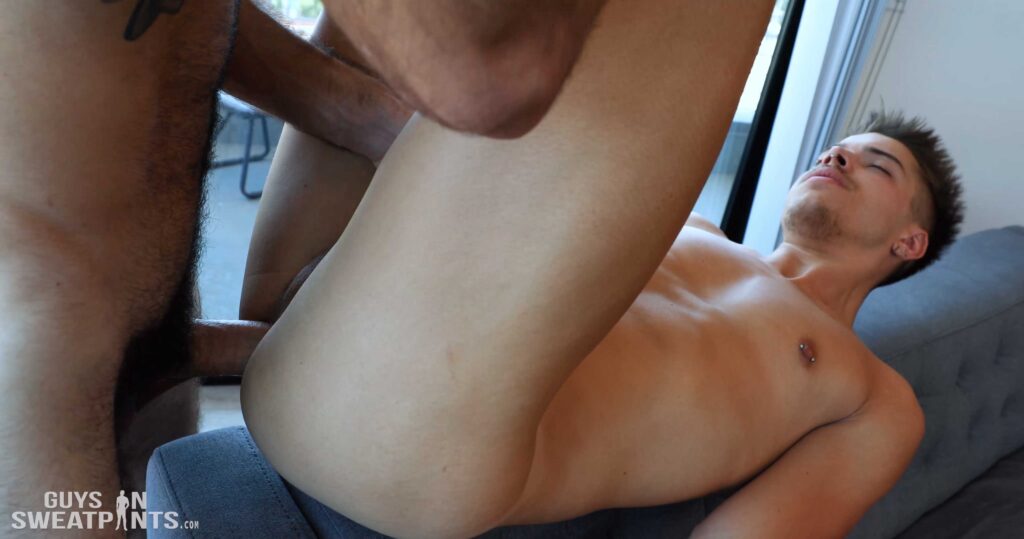 You can feel the passion and sexual tension through their kissing and body contact as they worship each other's bodies, and eventually get to be inside each other for the much awaited first time.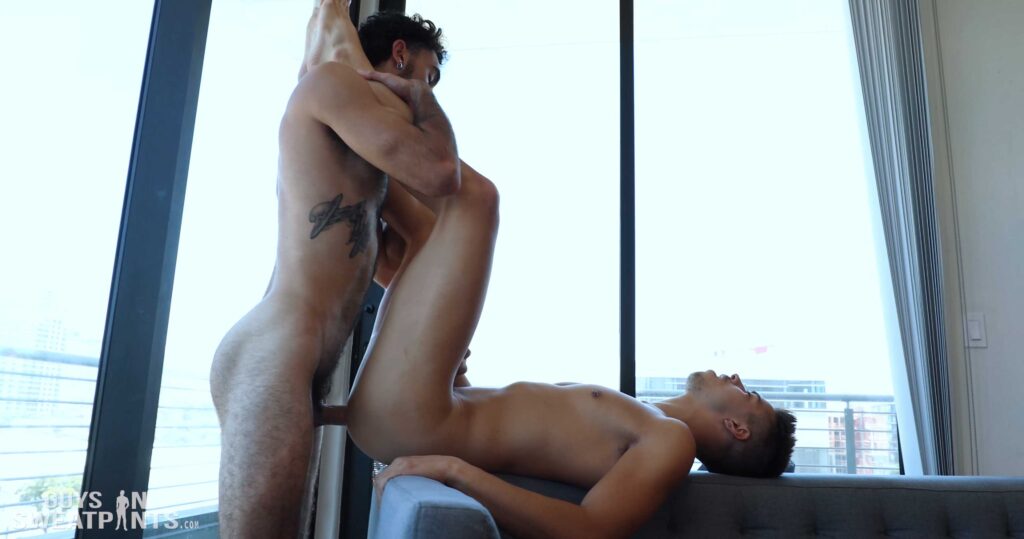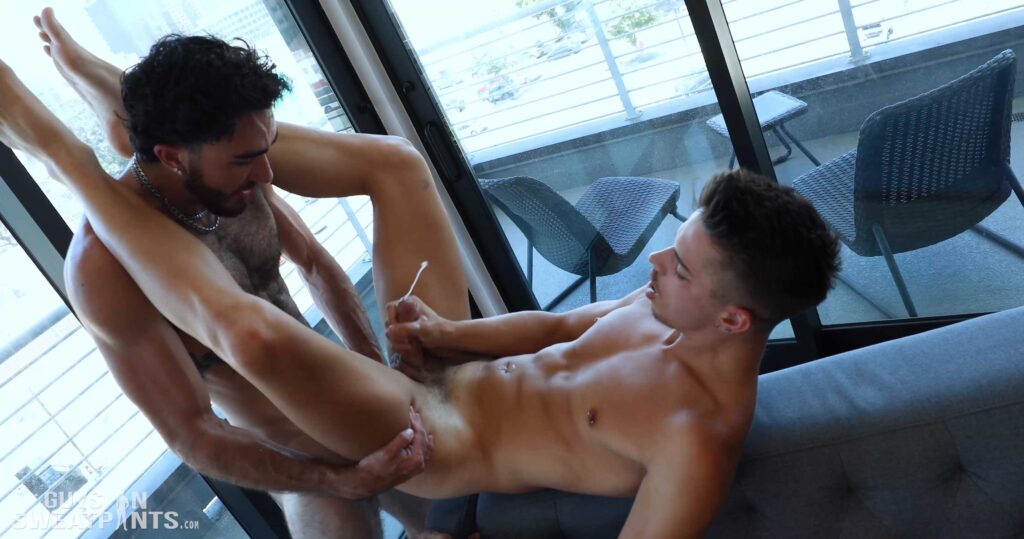 I think the fact that anyone could look up and see them fucking turned them on even more than they already were! I just know our cute houseboy enjoyed cleaning up the cum that dripped off Evan's ass onto the floor ;-P