I started crushin on this sexy new boy the second I met him. We had chatted online, and he was extremely endearing and sweet. In person, he's even sexier!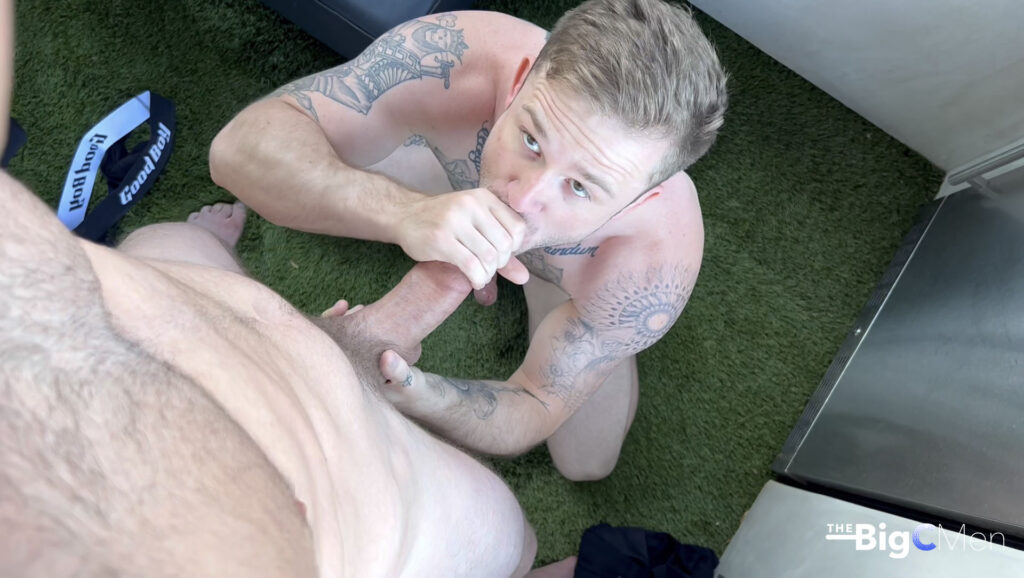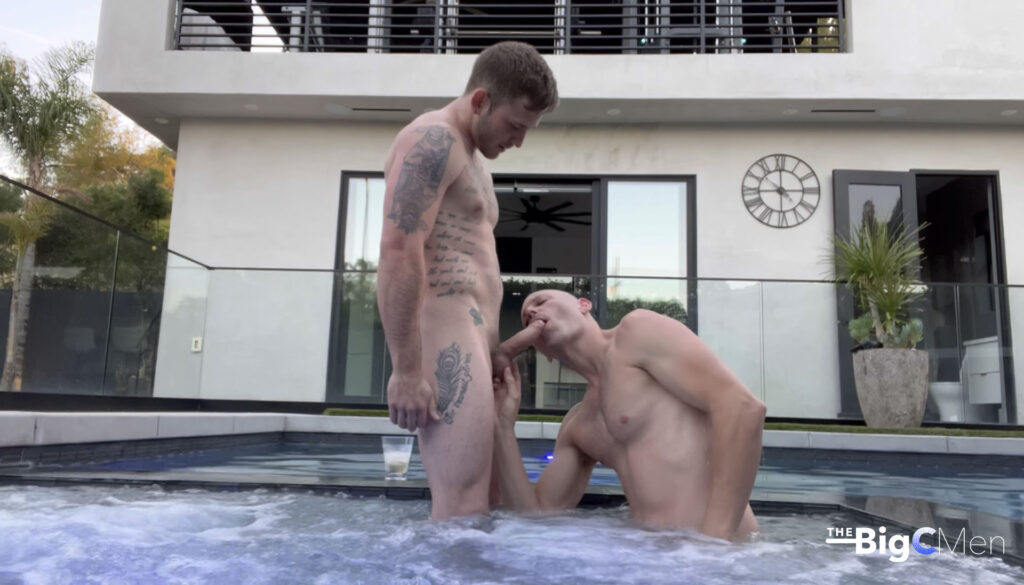 We spent a few hours at the house getting to know each other before jumping in the car and heading to the Ranch.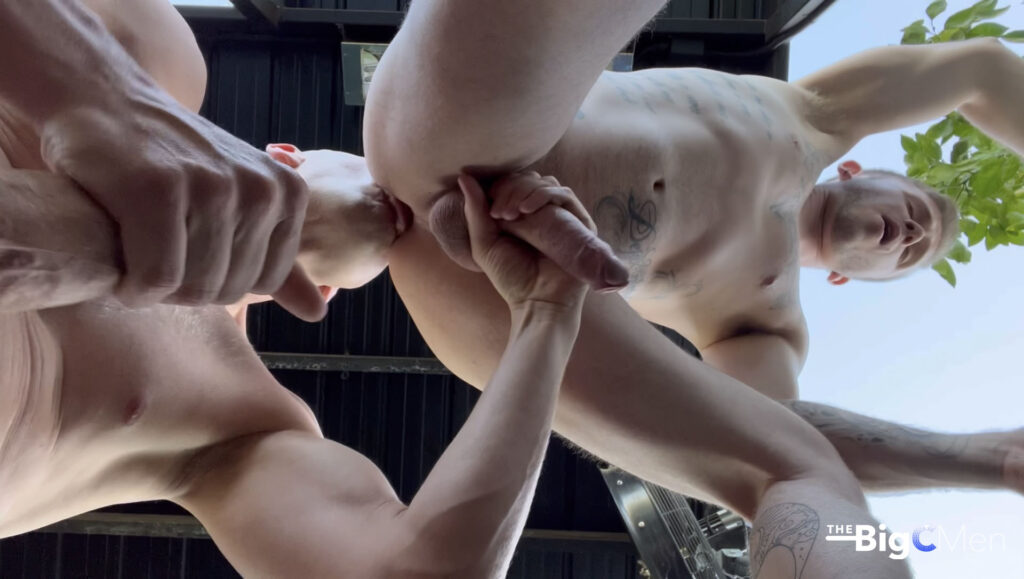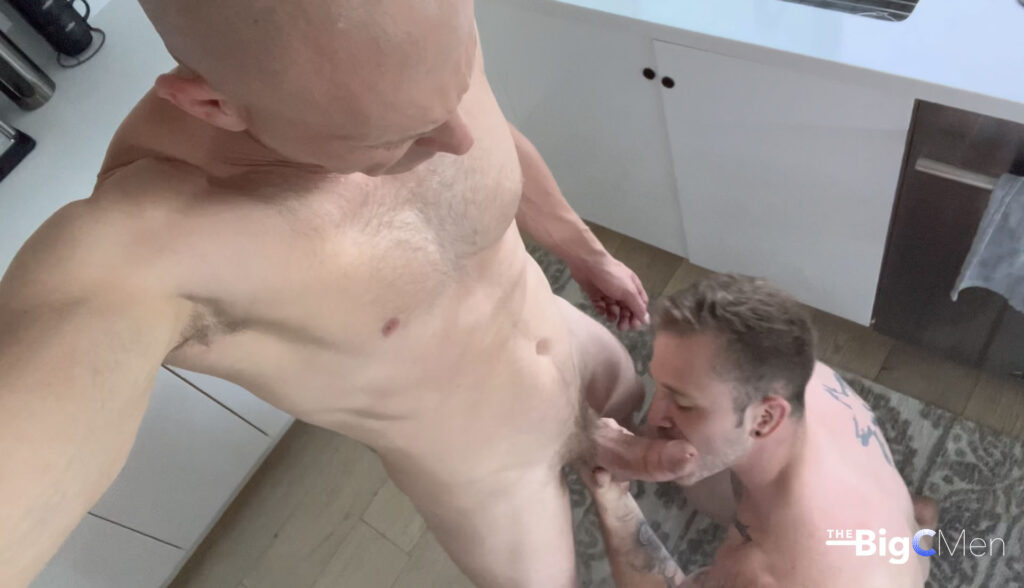 After a few days together we really built up some amazing 3 Way chemistry. Wait till you see how well Andrew gets along with Jared… STAY TUNED!