Pedro Sampaio, one of the most popular Brazilian musicians of our time, recently revealed that he rejects labels but has an open sexuality where he dates both men and women.
The 24-year-old started his career as a DJ and music producer, but slowly evolved into becoming a singer and full-on popstar as well. Overall, Sampaio has 7 million monthly listeners on Spotify, over 5 million followers on Instagram, and several music videos with over 50 million views on YouTube. His biggest hit songs include "Dançarina," "Galopa," "Sentadão," "Fala Mal de Mim," "Atenção," and "No Chão Novinha."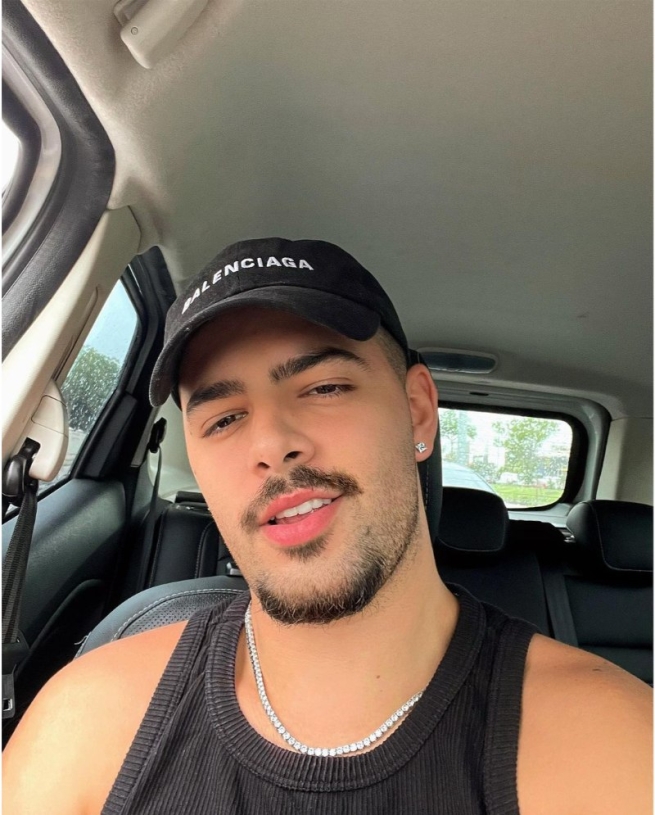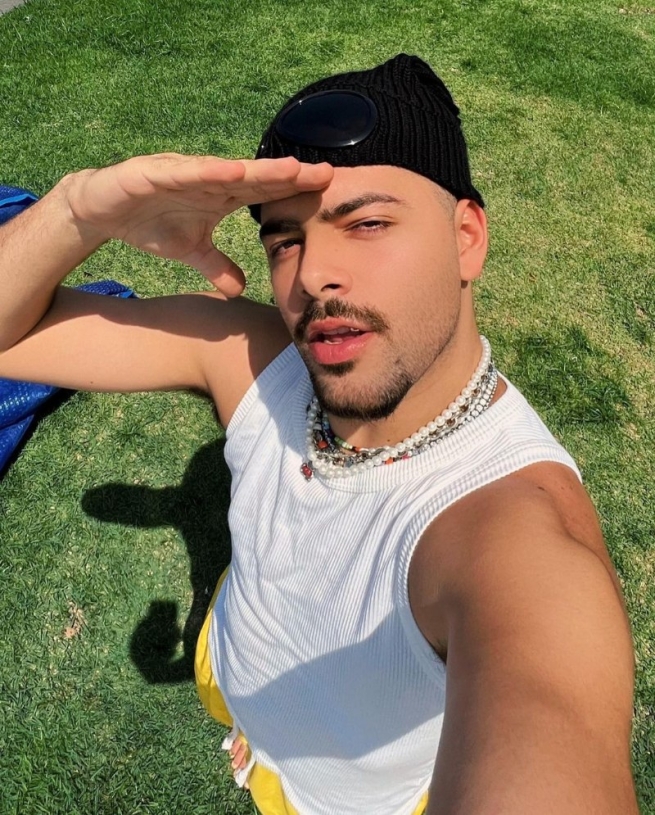 Sampaio's latest single, "Sal," is a collaboration with Brazilian drag superstar Pabllo Vittar. The steamy, beach-themed music video for the song features Sampaio and Vittar getting very cozy together. Even though Vittar has collaborated with countless straight male artist in the past (and even had an extended scene tongue-kissing Diplo in the music video for "Então Vai"), certain paparazzi shots of the drag queen with Sampaio prompted fans to question whether there was something more to their relationship.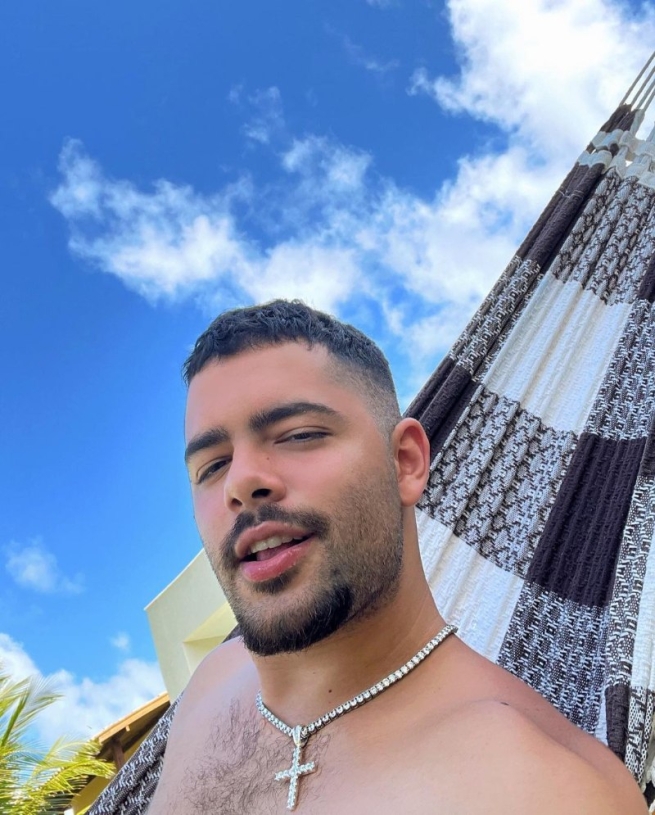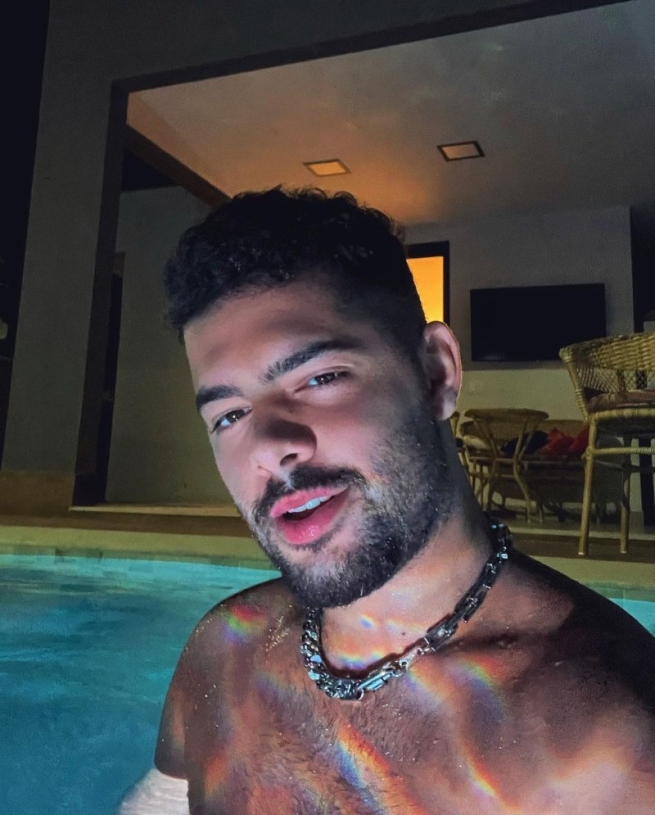 During an interview with G1, Sampaio denied that he and Vittar were in any kind of romantic or sexual relationship. However, the musician elaborated on his overall sexual orientation. "I think it's so tired [to ask for labels]: 'I'm gay,' 'I'm bi,' 'I'm straight.' You are yourself, you do what you want, when you want it, with whomever you want," Sampaio remarked. When asked in the interview if he felt free to date men and women, Sampaio said, "Yes, I do."
Via Out