I had recently done a daytime video with Cade where I power topped him… We had originally flipped off cam, but Cade wanted to start out just bottoming for me.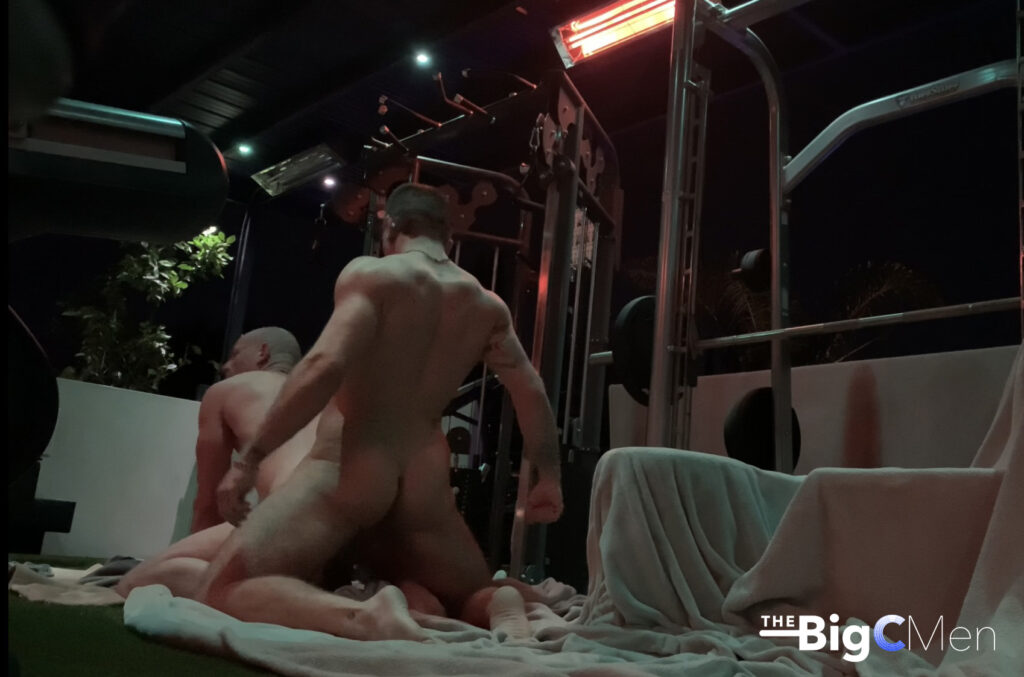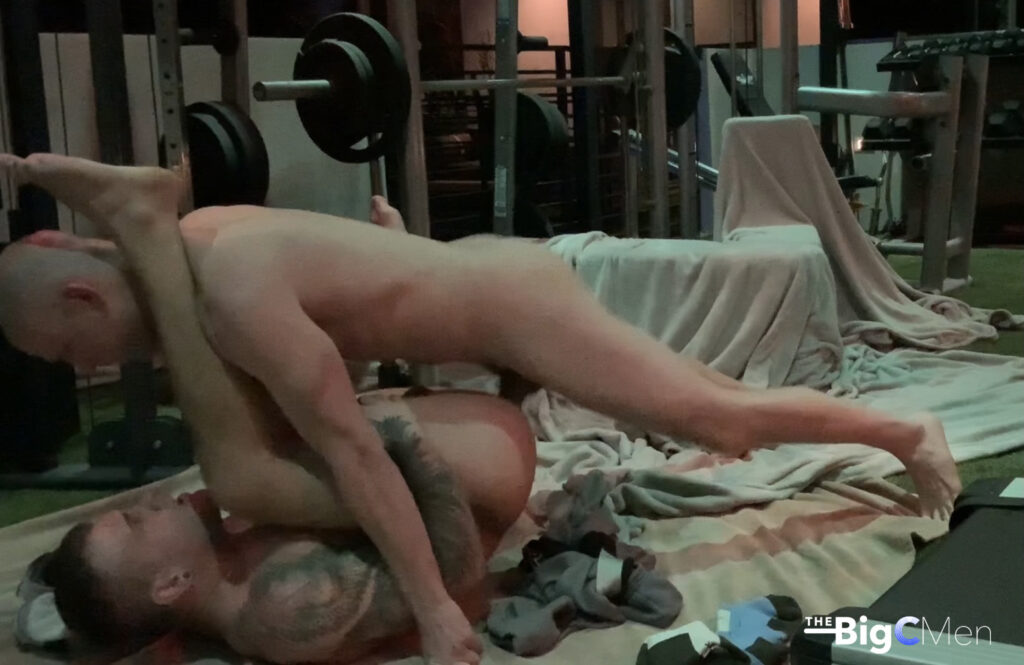 So we filmed that vid a few weeks ago, and now here is an EPIC FLIP SESSION from a few nights ago. We all know I can be 100% verse when the energy is right and the dicks are rock hard…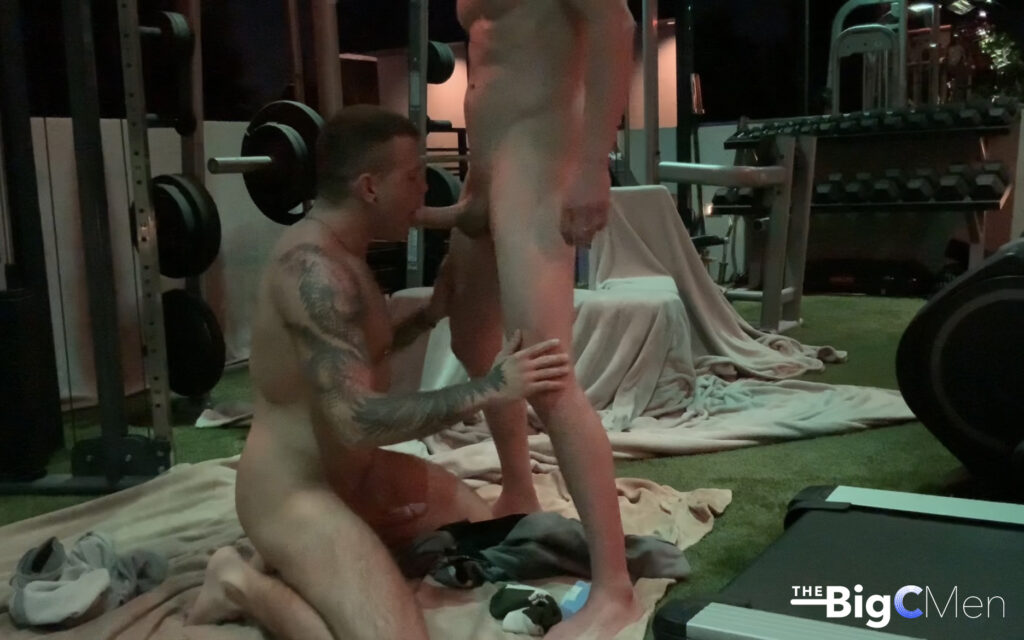 Cade arrived around midnight, so we turned on the heaters and got busy in the gym! We literally do nothing but flip back and forth over and over until I can't hold back any longer. We blow simultaneously– I deep breed him doggy style as he's blowing his nice boy load.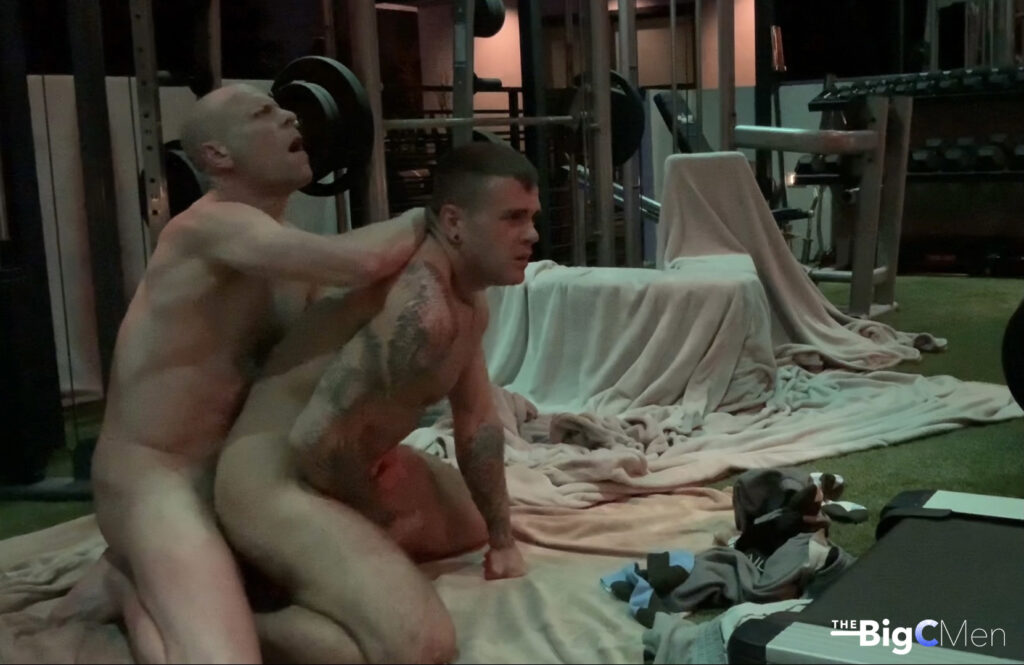 And then just yesterday, I introduced Cade to Colby Keller and a fuck bud of his in a hot hotel scene.