Andrew Garfield has offered his opinion on the debate around straight actors playing gay and queer roles in film and TV.
It's not the first time the two-time Oscar nominee (most recently for tick, tick… BOOM) has addressed the issue.
Speaking recently to The Telegraph, Andrew said there are actually two separate conversations going on at once. 
"I think it's two different conversations getting conflated. One is about equality of opportunity, and I'm completely in on that. Because we should want a world in which no matter your sexual orientation, your colour, or your heritage, everyone gets a fair whack," the British actor said.
He continued: "But the other is about empathic imagination, and if we only allow people to be cast as exactly who they are, it'll be the death of it. So the two separate conversations have to happen simultaneously."
Andrew goes on to tell the paper that the death of empathic imagination is not something he wants to support adding: "It's what we need most as a culture, and it's beautiful. It's the only thing that's going to save us right now."
His comments echo that of the Angels in America playwright, Tony Kushner, with whom Andrew worked on the revival of in the West End and on Broadway.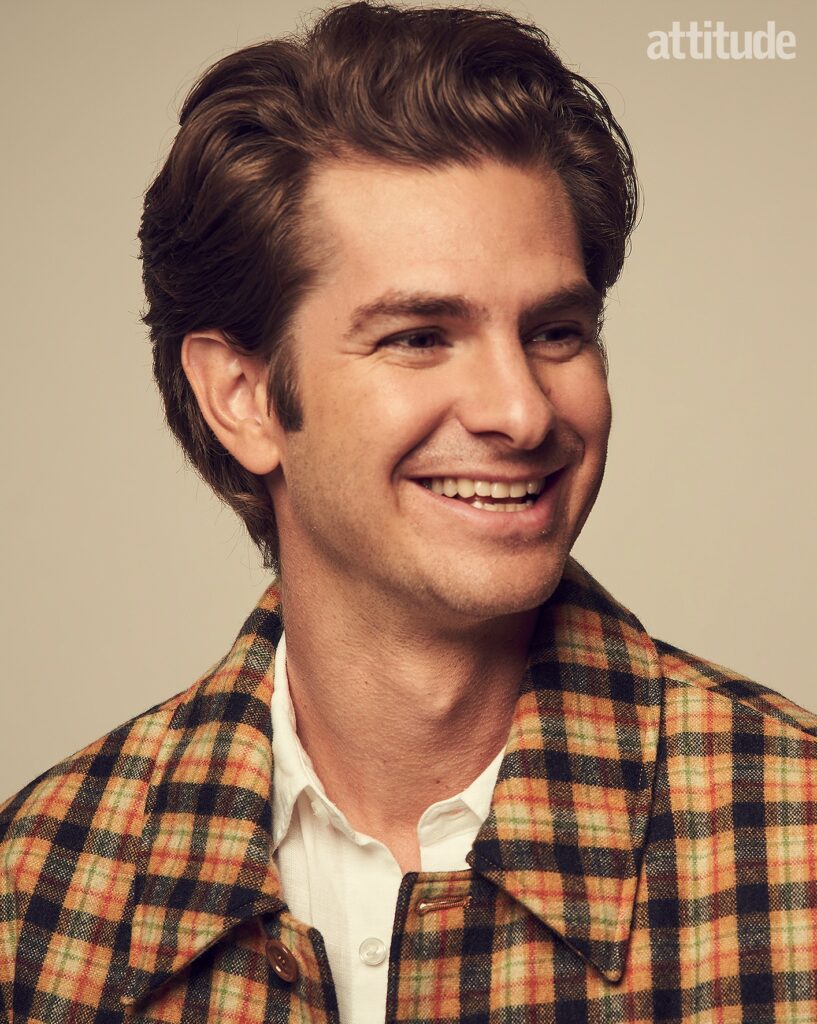 Speaking to Attitude in November he said he "really agrees" with Kushner that restricting what roles actors can play would be "the death of empathic imagination".
Andrew dedicated his 2018 Tony Award for his role as Prior Walter in Angels in America to the LGBTQ community. 
He also told Attitude: "I understand how a straight actor taking a role that is gay, that is a gay character, I understand how that can be perceived as being part of the problem… It is complicated. It's all these things.
"For me, it's, how do we as a culture create a space, create a culture where opportunity is equal and not so imbalanced? That is the work that so many people are doing now, and I find deeply inspiring."
Via Attitude