Being so comfortable with one of your boys that you guys can go out on the town, then hop in the shower and fuck when you get home is the best. Evan's got that boyfriend dick– nice, perfectly sized, and keeps you coming back for more loads.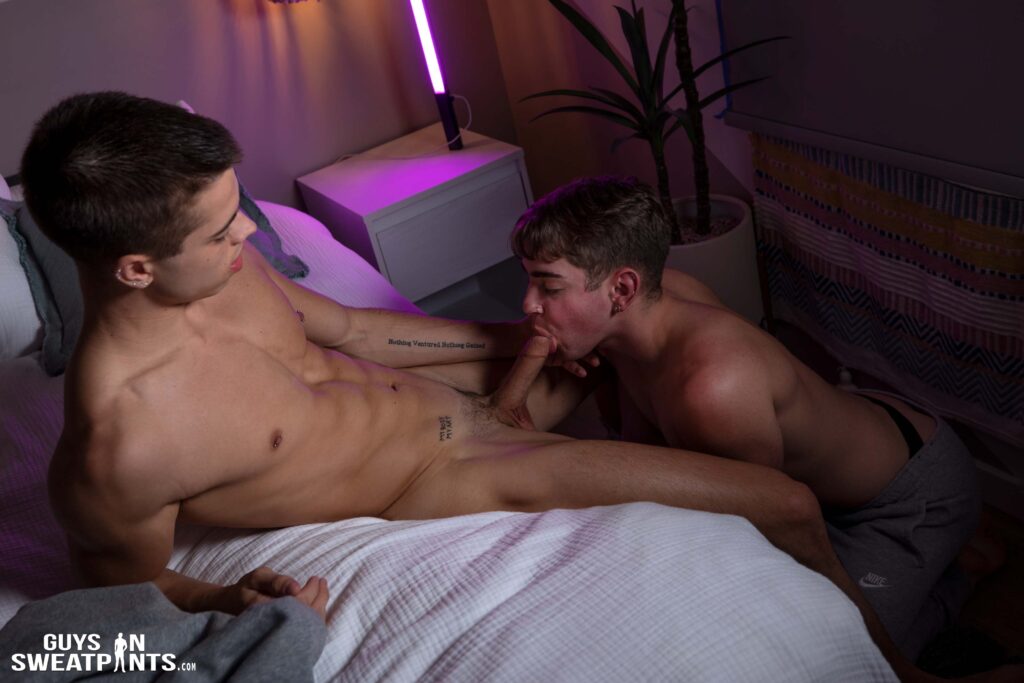 Rhino's got that booty that'll make you hungry and make your dick throb to get inside it the second you see it.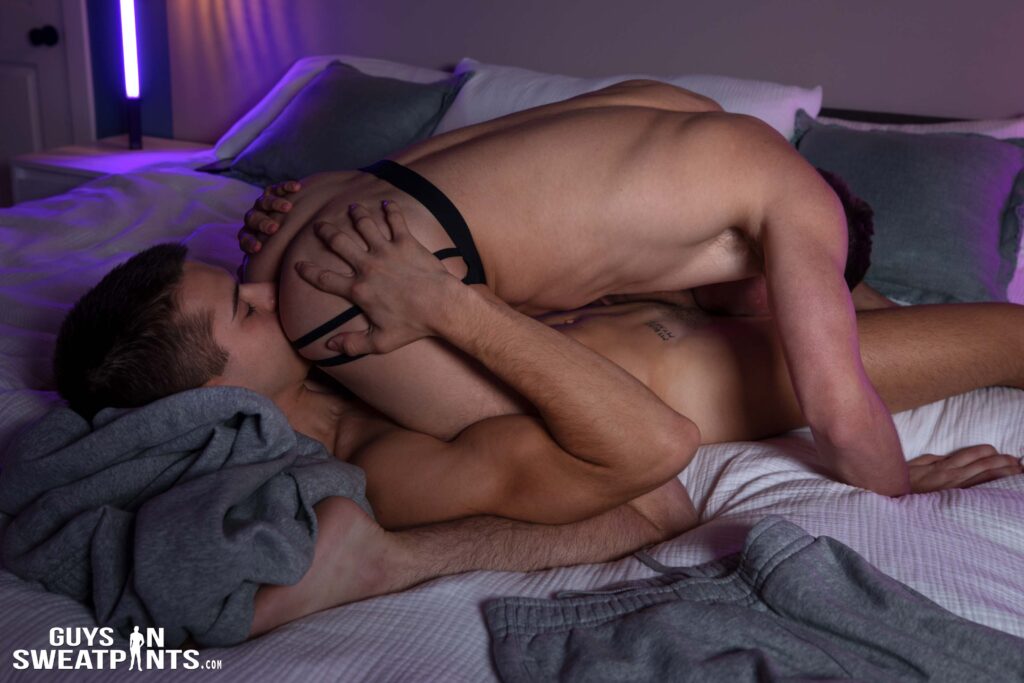 You can't blame Evan for telling Rhino to sit on his face and feed him his hole. It didn't take long before Rhino was getting plowed doggystyle and evening fucking back onto Evan's throbbing cock.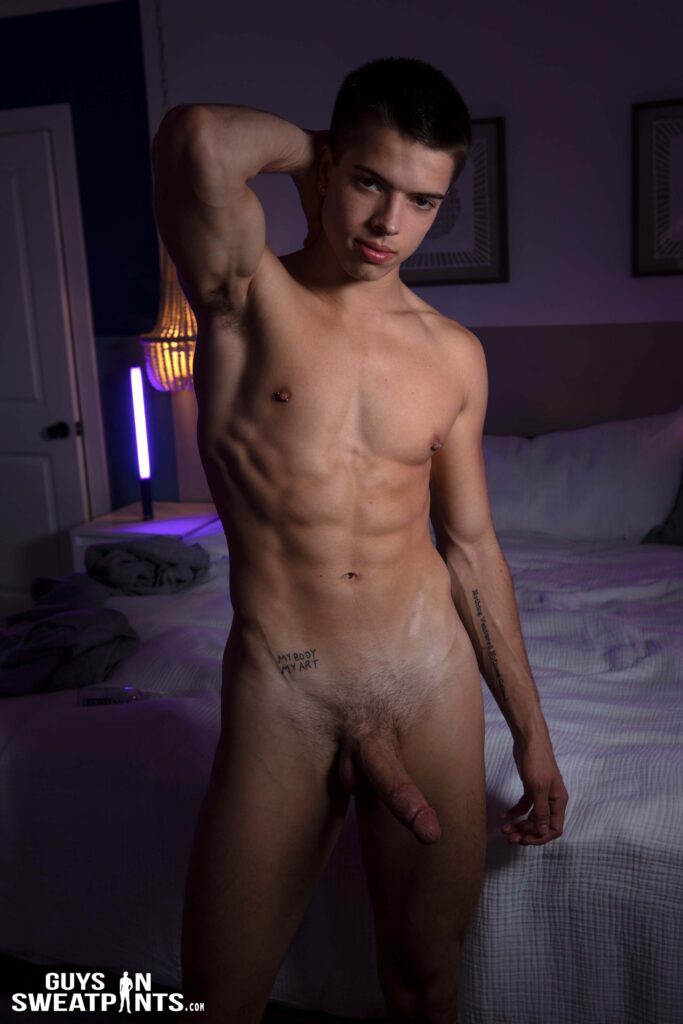 There's something really hot about watching a guy crave a load all over his face and in his mouth like Rhino did. And Evan provided… cus that's what friends are for!