While checking out the hot fuckers on the local apps, I met up with a super cute construction worker Jasper, he reached out, said hi and told me that he was a big fan of the site and would love to be in a video, so of course we met up and shot a solo stroke video. He was so sexy and smelled so delicious I was dripping precum during the shoot hahah.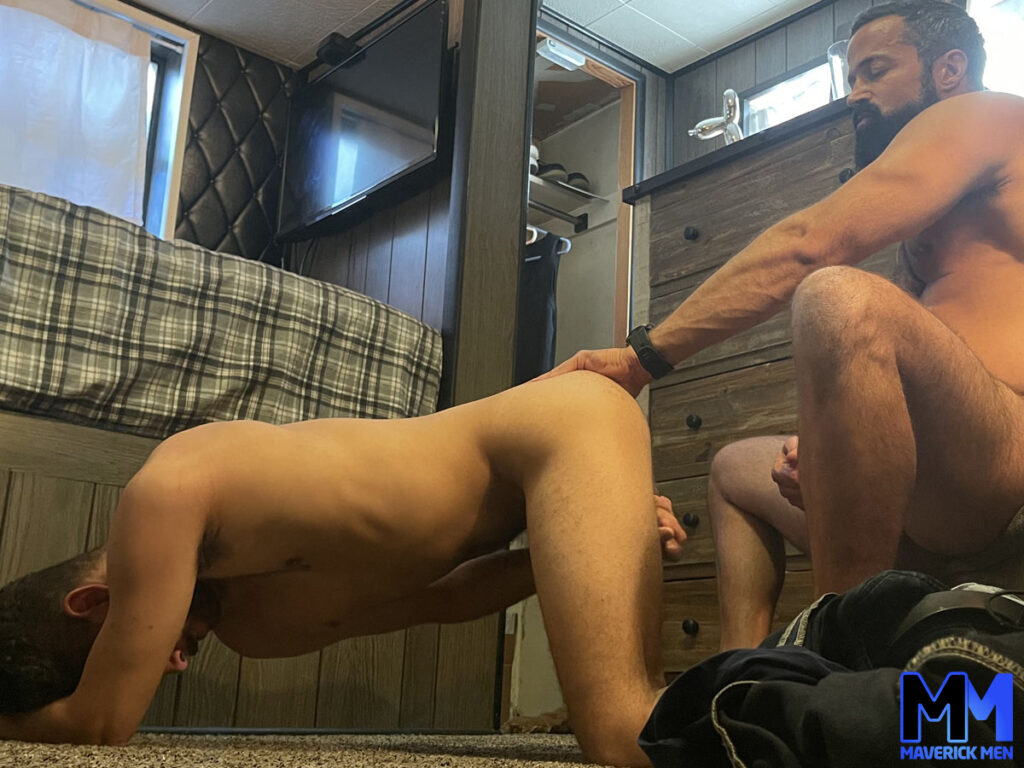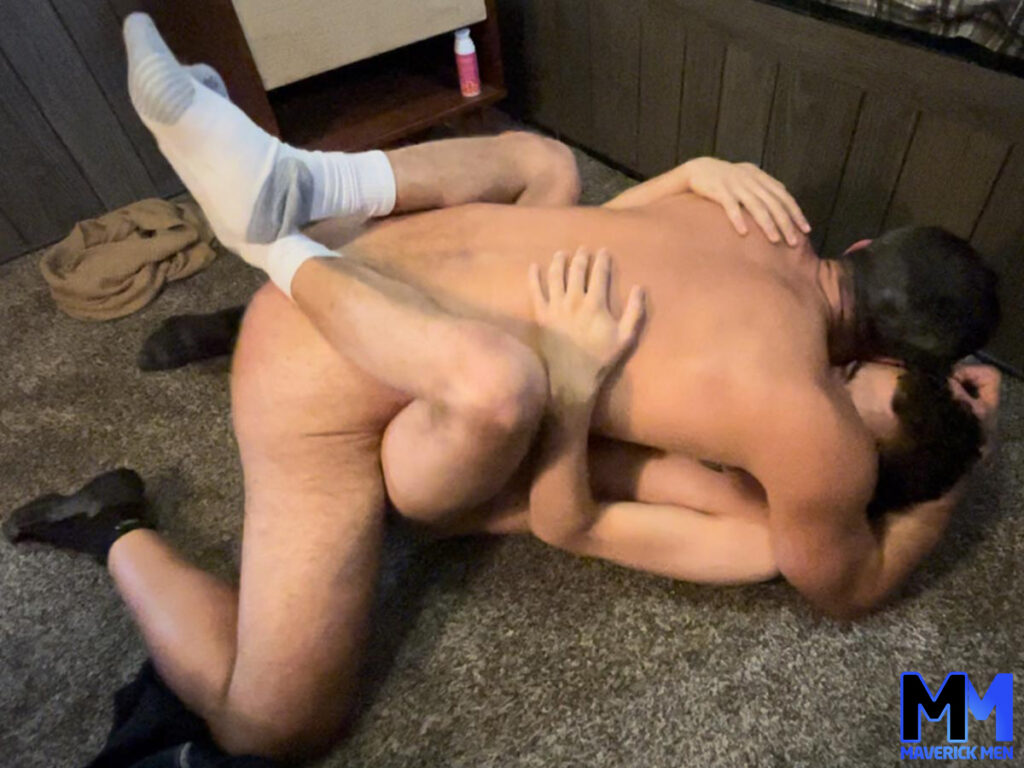 So of course we had to have him back for a fuck video, his little hard ass was so amazing, it was hairy and tight and could take a serious pounding, but after a while getting nailed he decided he wanted to eat some man ass while he jerked off, so after I busted a thick load deep in his hot little ass, Hunter sat on his face then jerked off in his mouth as he beat off.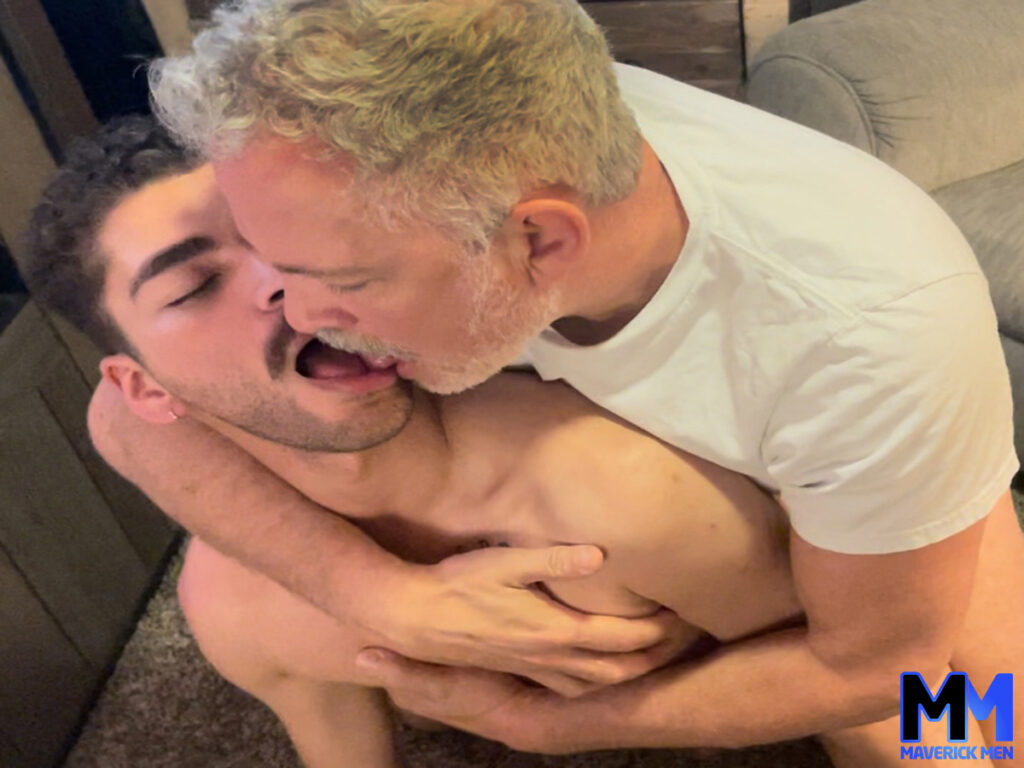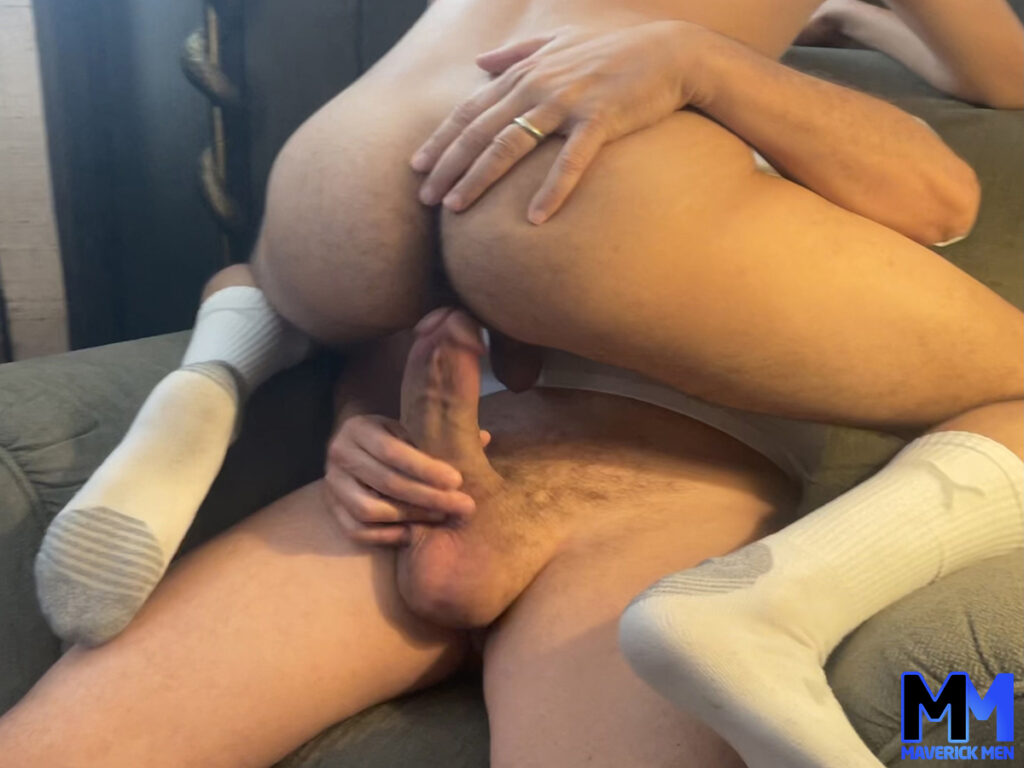 This is one delicious fuck, suck, rim, cum video lol.