Announced late last year, the cast of beloved MTV series Teen Wolf (well, most of them) are reuniting for a brand new movie on Paramount+!
With brand new behind-the-scenes photos, it's clear that the movie has officially begun filming. Tyler Posey will reprise his role as Scott McCall alongside castmates Holland Roden, Colton Haynes, Shelley Hennig, Crystal Reed, Orny Adams, Linden Ashby, JR Bourne, Seth Gilliam, Ryan Kelley, Melissa Ponzio, and Dylan Sprayberry. Unfortunately, Dylan O'Brien, Arden Cho, and Tyler Hoechlin are not currently attached to the project.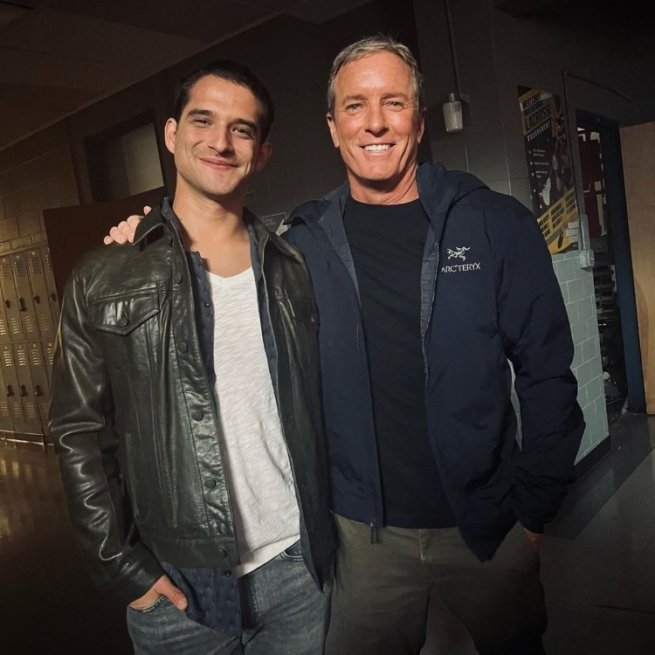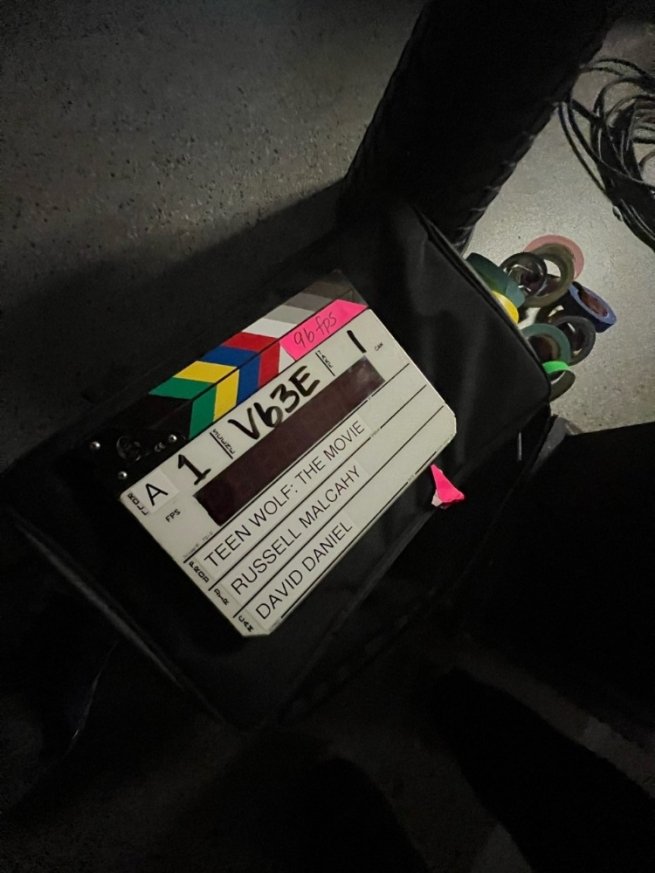 "A terrifying evil emerges in Beacon Hills," the official description reads. "The wolves are howling once again, calling for the return of banshees, werecoyotes, hellhounds, kitsunes, and every other shapeshifter in the night. But only a werewolf like Scott McCall (Posey), no longer a teenager yet still an alpha, can gather both new allies and reunite trusted friends to fight back against what could be the most powerful and deadliest enemy they've ever faced."
Scroll down to for your first glimpse of the movie, due to premiere on Paramount+ sometime this year!
Day one. @MTVteenwolf #TeenWolf pic.twitter.com/ntGpoJyrBH

— Orny Adams (@Ornyadams) March 21, 2022
Star Orny Adams shared a TikTok from the set, captioned "Day one smells like Beacon Hills." 
Via Pride