Liam and Beaux, you may know them? Beaux with one of the most bubbly asses and Liam with his perfectly thick and veiny cock, they were almost made for each other.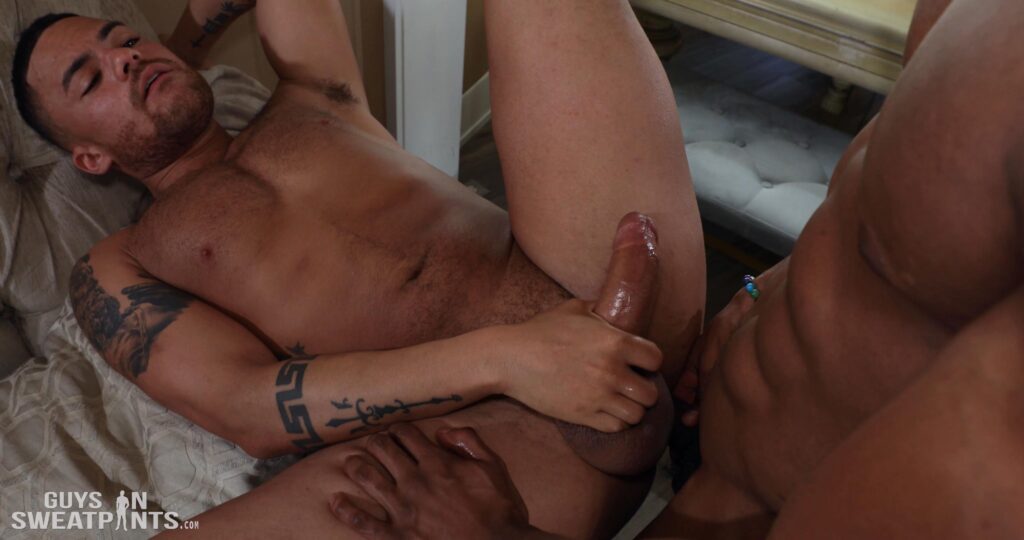 Liam is an ass man so he was in heaven as he dove in, getting it nice and lubed up to slide himself in it.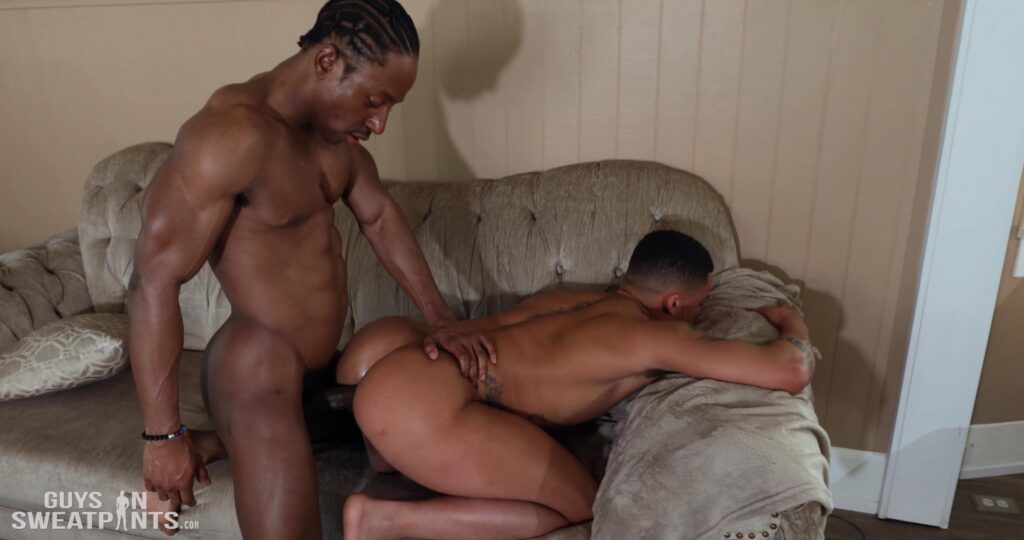 The hottest bottoms are the ones who just lay back and have an out of body experience with every cock thrust like Beaux does.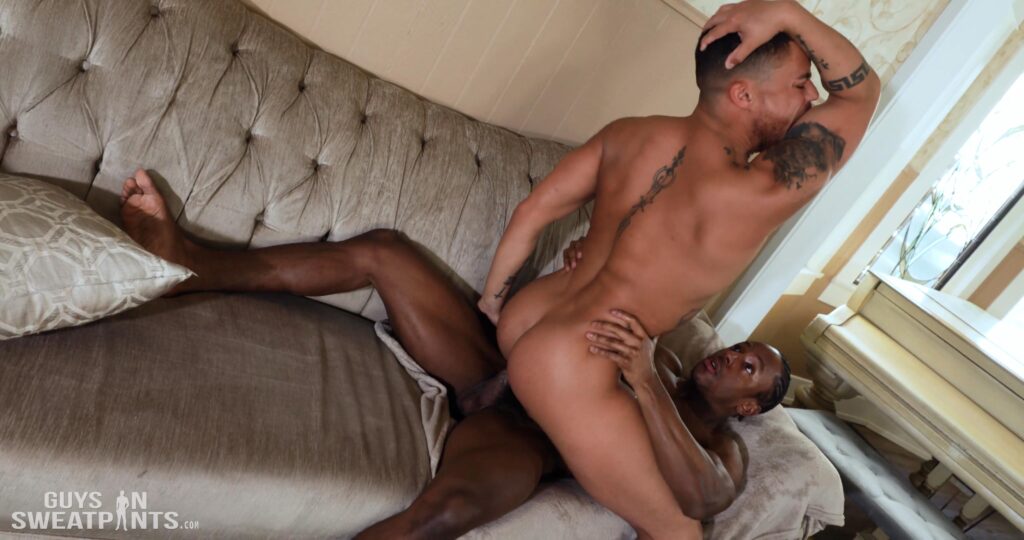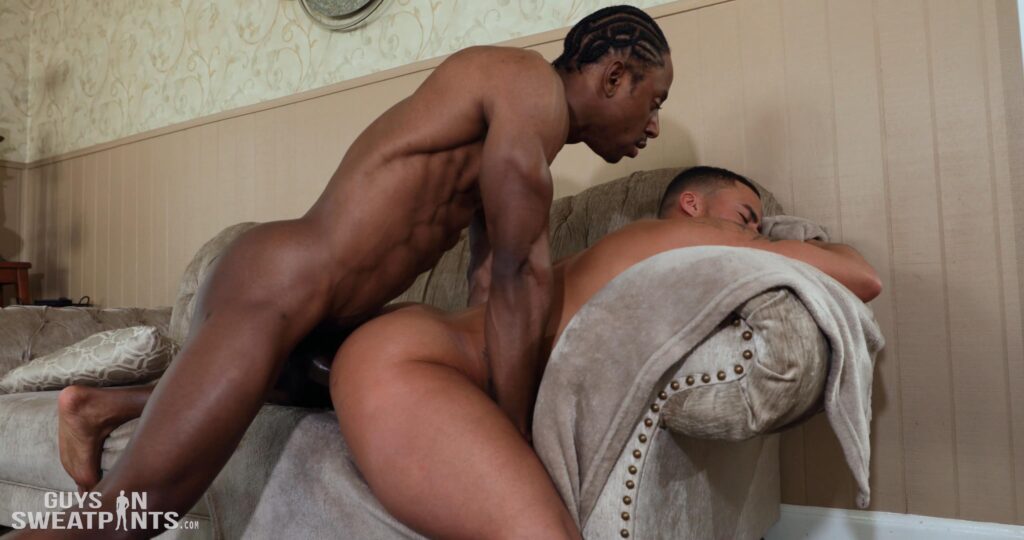 A freshly fucked and cum covered Beaux is a happy Beaux 😉