Seth Firevil is one of the most gorgeous studs on Flirt4Free.com. He's been camming for nearly two years now. In fact, his two-year anniversary is happening on June 16th! Let's give him something special.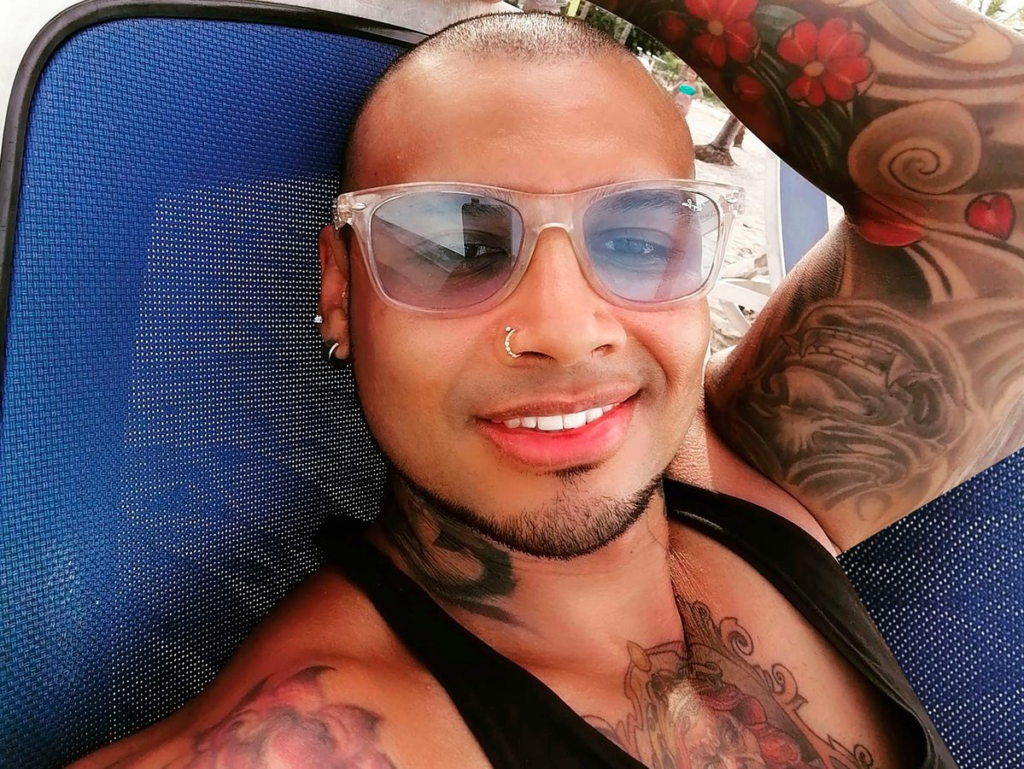 The main thing that Seth would love on his gay cams' anniversary is simply to be with someone special. He's all about embracing connection and making his fans happy and cared for.
"My fetishes are the desire to listen and feel your words. There is no object that replaces a well-used brain, but when your mind creates that connection in my body, any object will be the sweet dessert I needed."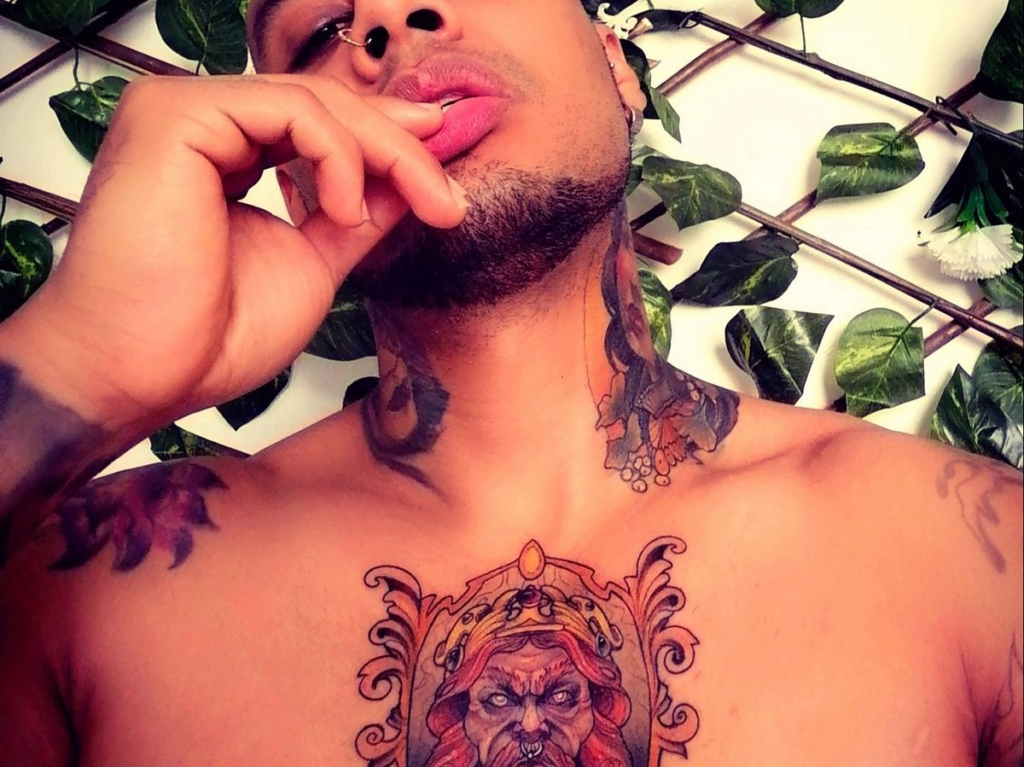 Passion and seduction is truly what Seth is all about.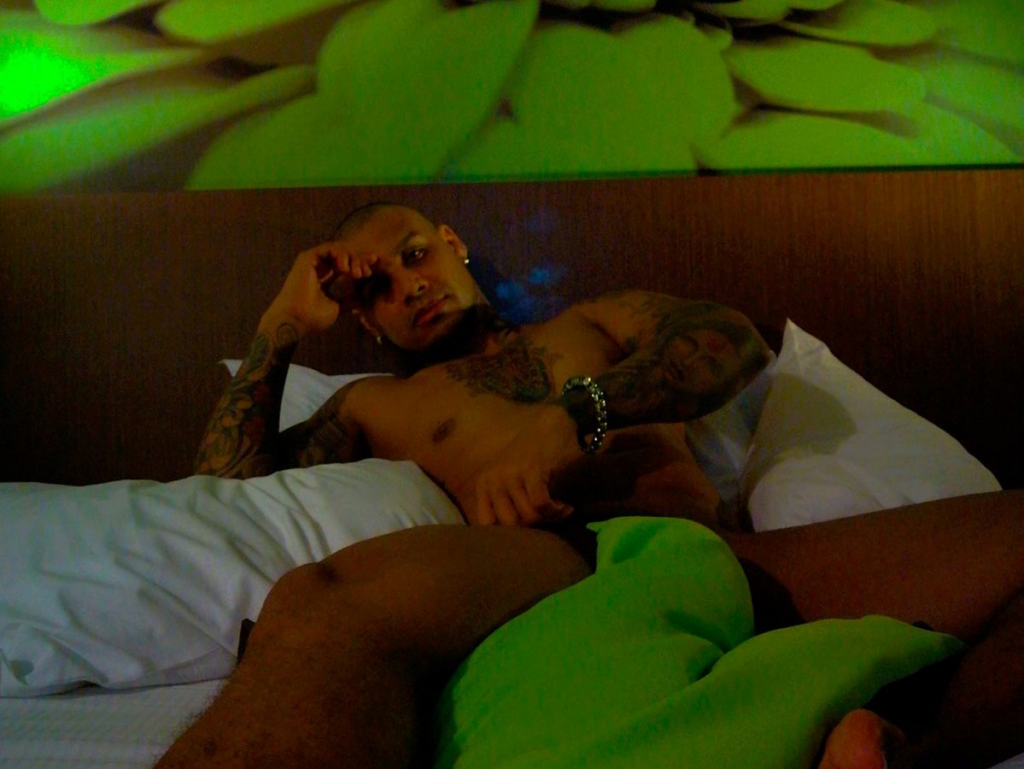 "From feeling our feet to the throbbing and crashing of our bodies, our roles will be unique, hot and different. My fantasies will lead you to experience what perhaps you did not imagine feeling by my side. Your darkest desires are my fantasies. From the tender to the dirty, I am for you."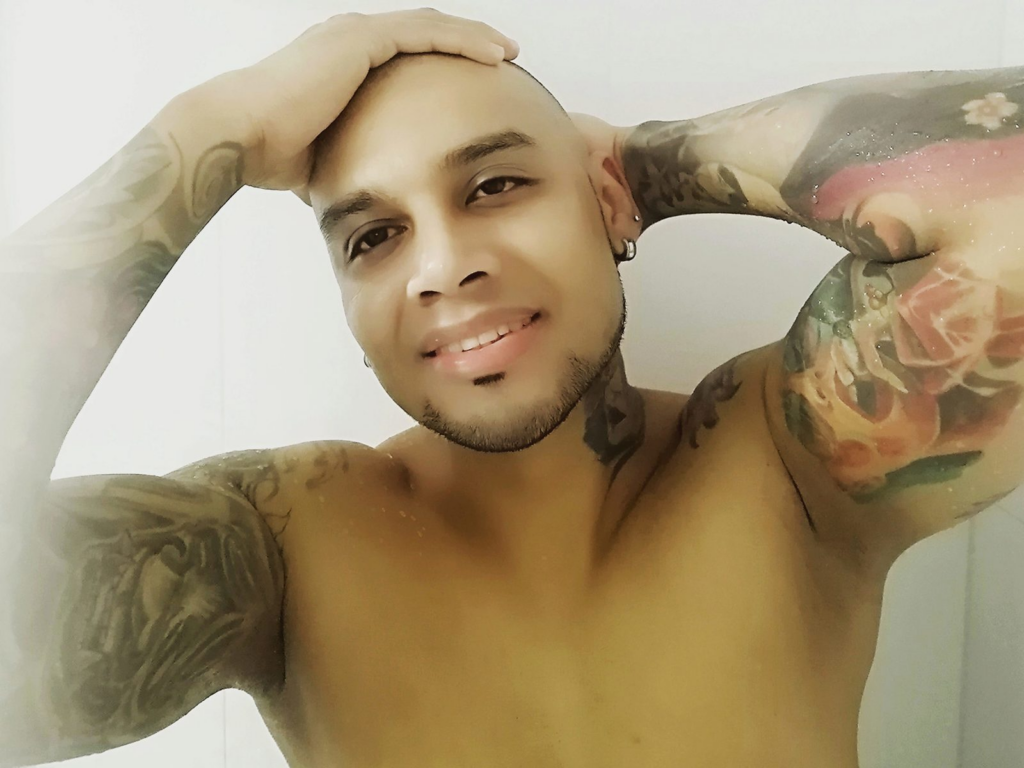 Some things that Seth might do on his anniversary might include more than just him getting naked and stroking his 9-inch cock. He has a long list of fetishes, including exhibitionism, paddling, power exchange, butt plugs, and giant dildoes. We can only imagine what amazing sex this hunk will deliver for us.