Seven months on Flirt4Free.com and Brooklyn Spencer is one of the top Belami boys. He's 20 with an uncut dick and a hot ass. One of his goals is to cum more than twice in one session on gay cams. Think we can make that happen? Again and again?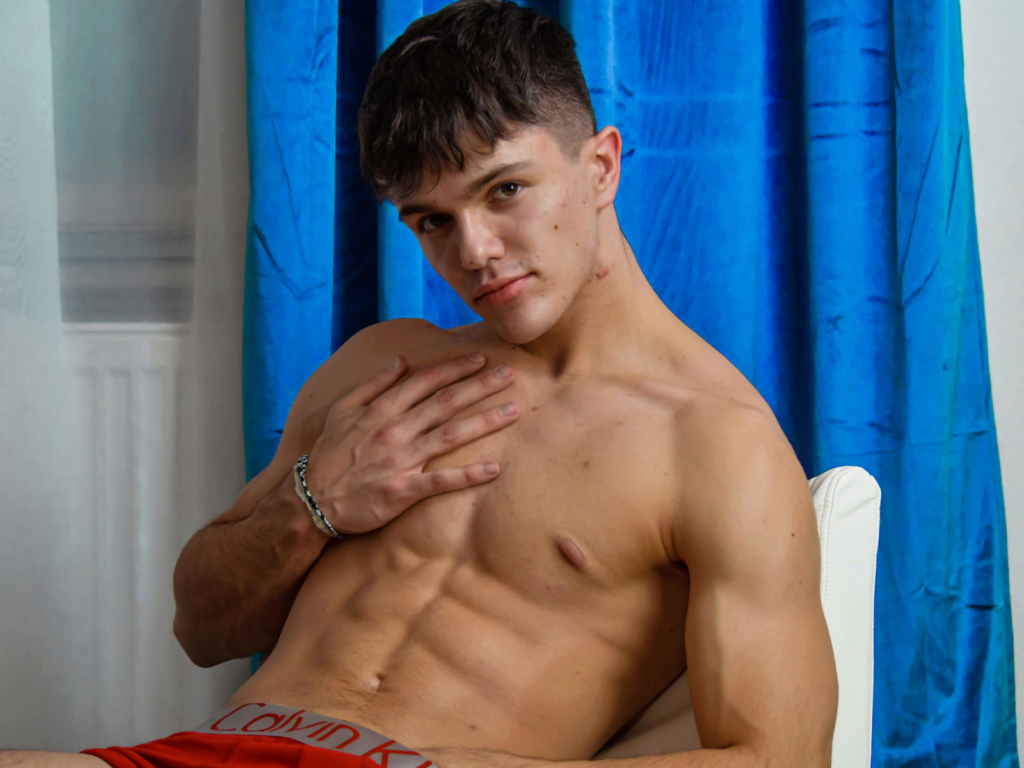 Some of Brooklyn's biggest fetishes are jerk-off instruction, training, and discipline. He's also a great dancer and knows how to move that booty. He also has some other things waiting to come out in future private shows.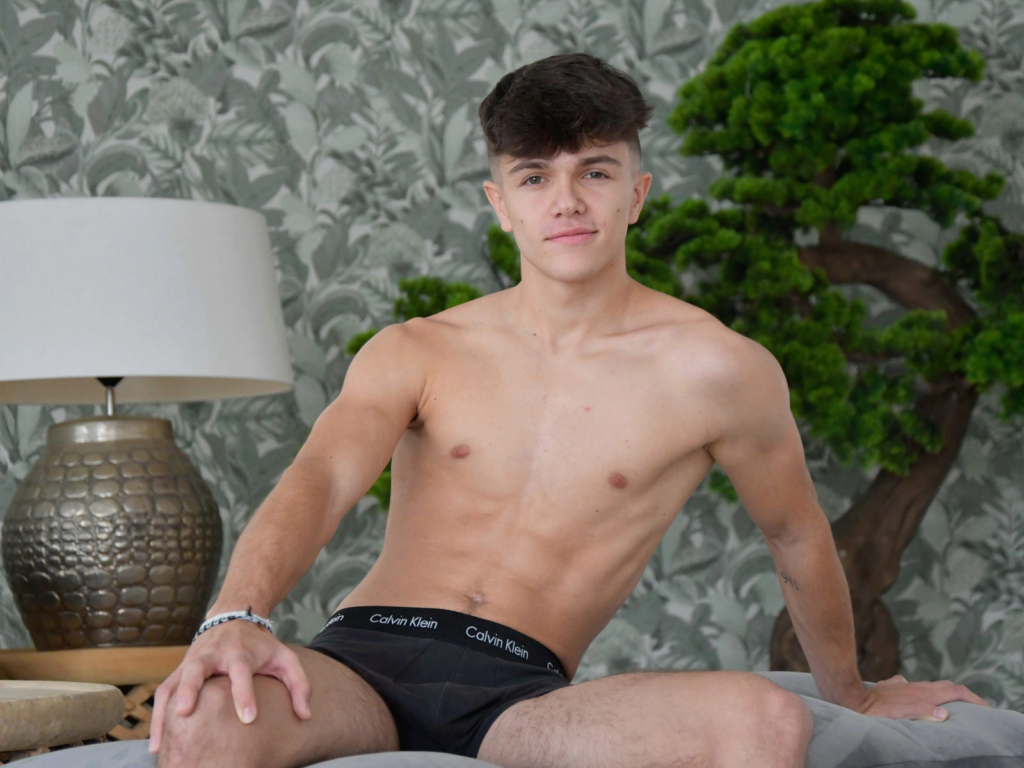 "My private time with you is going to be a big surprise. Why? Because I'm curious too of new things that can show me all what I don't know."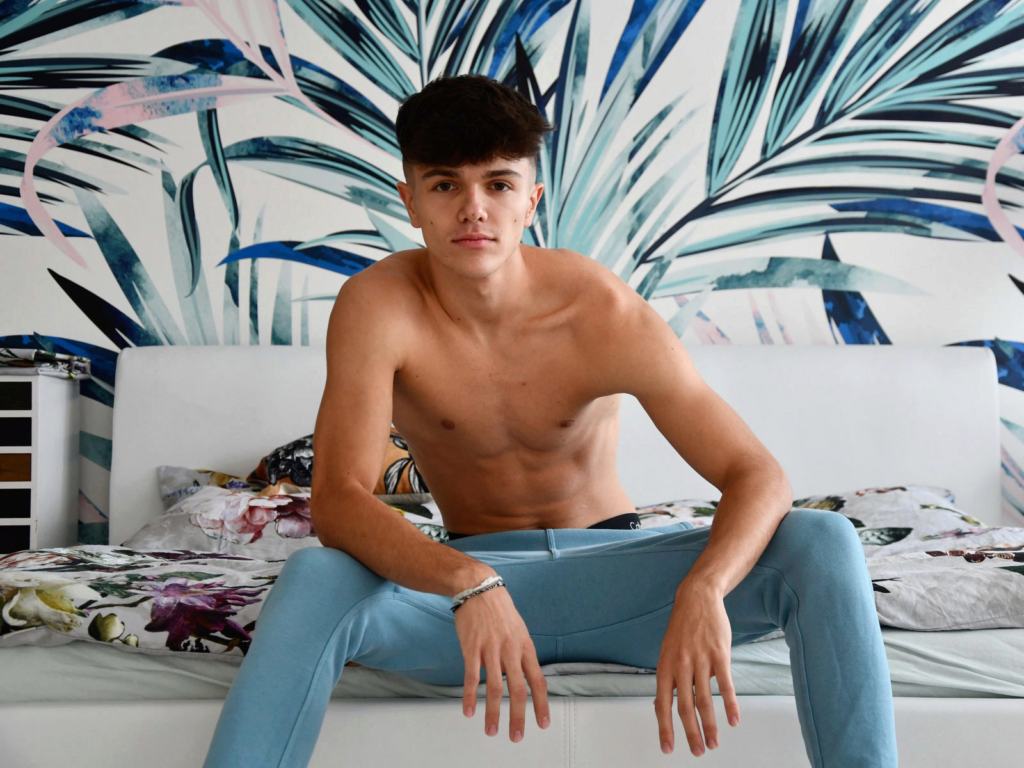 Brooklyn is still young and has a lot to look forward to on live porn. Let's see what other naughty moments he'll have ready for us!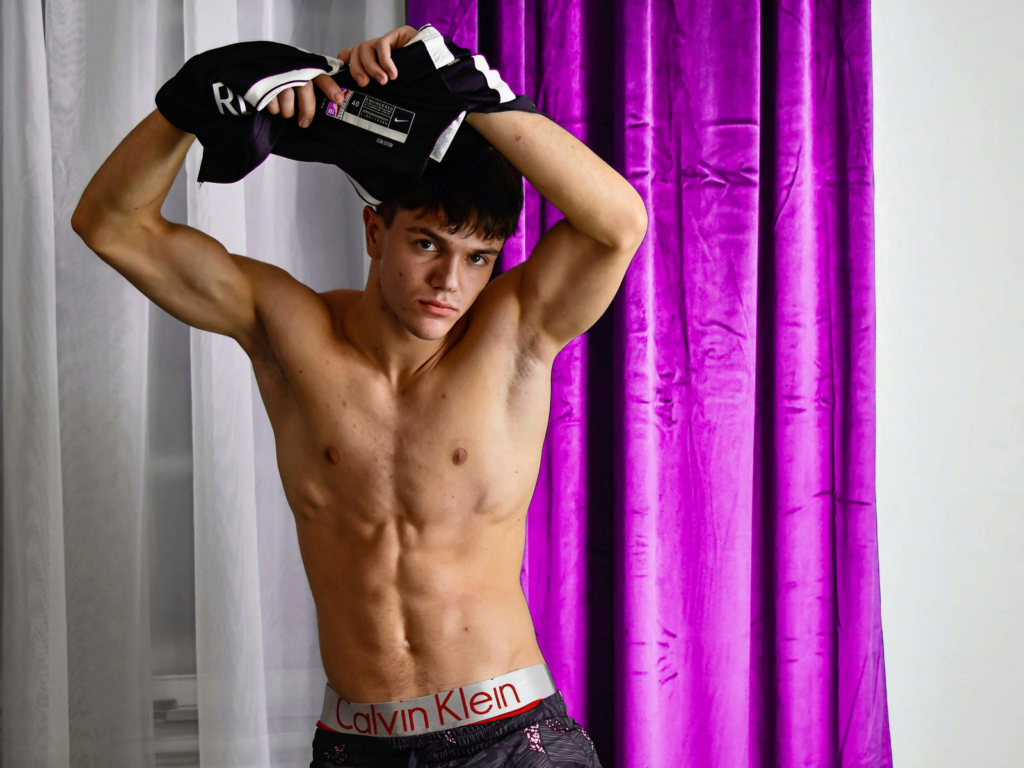 So far, he's making waves with fans. Check out his best reviews:
"Very nice body and smart. He's the guy that I would be friends with, play sports with, and hook up with insatiably."
"Brooklyn is not only very beautiful, but also very sexy. Like many Belami models, it took a few weeks to adapt and overcome shyness. Today, he is one of the hottest models in the Belami group. He shows everything, makes very hot group chats, and parts of his body and cock are amazing."
"He has a great personality and that's what keeps me coming back. Cock? Ass? That's for you to decide when you get to private."