Daddy Will's fixation with muscle bears is on full display when Steve Strongarm shows off the goods.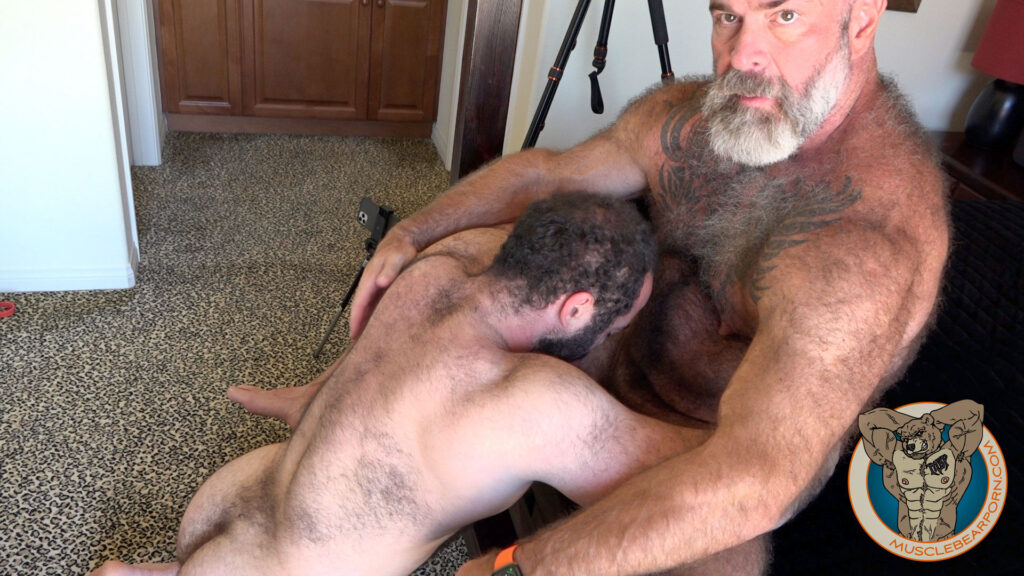 This jacked up muscle bottom is the perfect addition to the pack.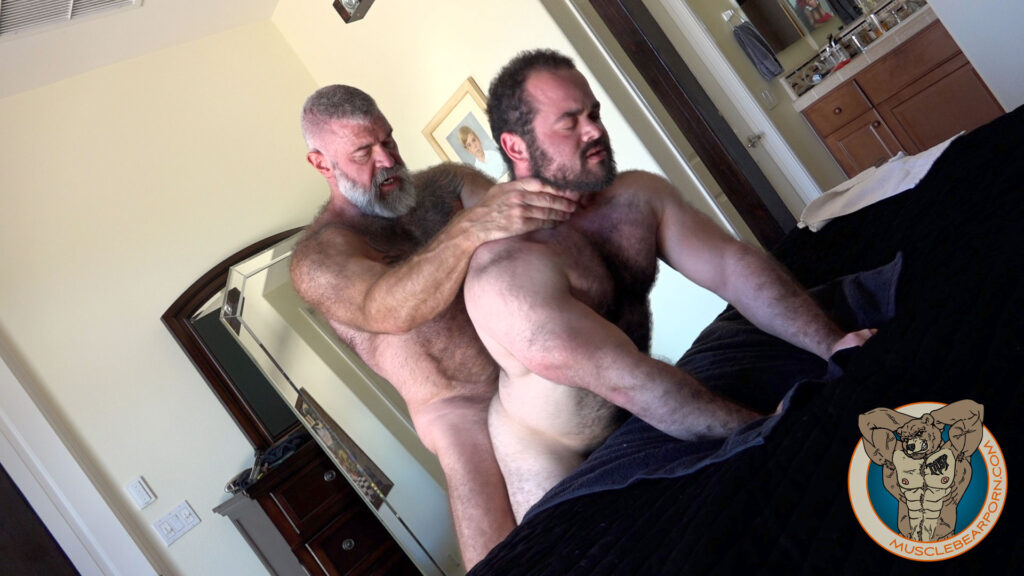 Steve is obsessed with getting big and Daddy is more than willing to help him achieve that…for a fair trade.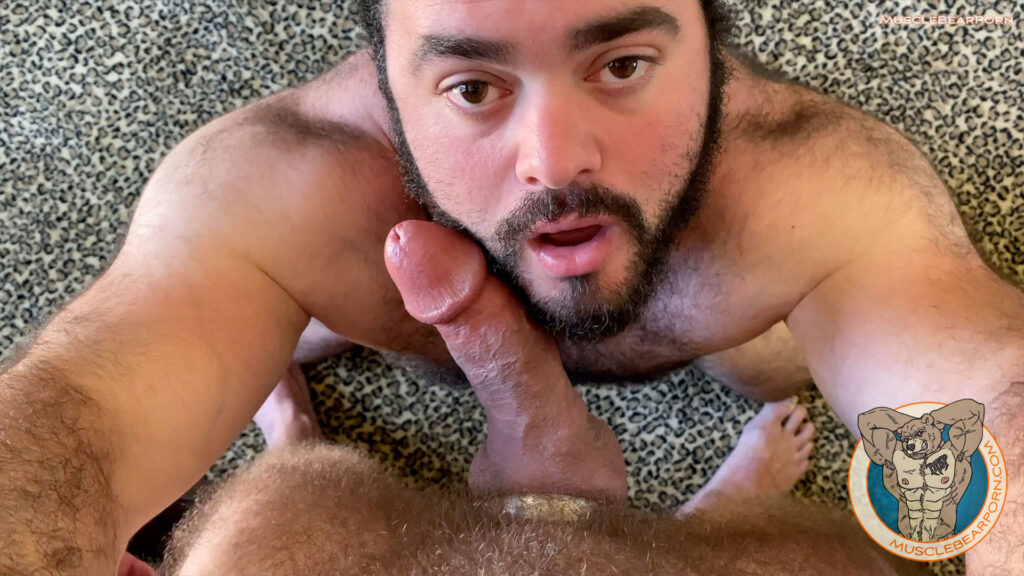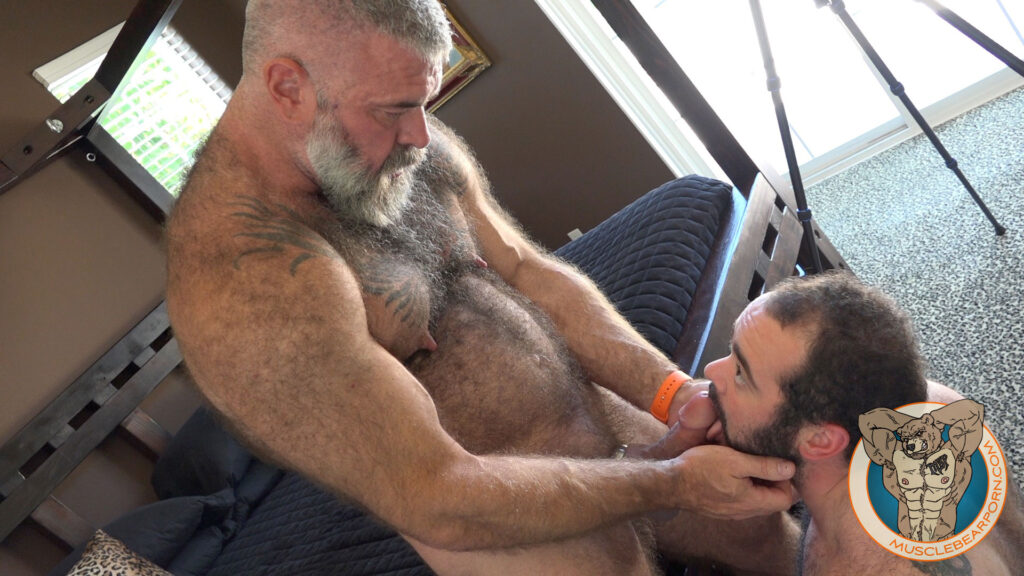 On his knees worshipping cock and pointing that big round muscle ass up seems like a fair price to pay to the man who will grow you into the beast you dream of being.