Nick and I first started talking at the dog park because we have similar breed dogs who loved playing together. He eventually asked what I do for work, and while he seemed surprised by the answer, he didn't ask many questions… at first. I didn't ask about his sexuality, but were hanging out smoking one night, and he brought up how his ex gf used to play with his ass during sex… which led to fingers and eventually toys (this was after other "casual" sex talks).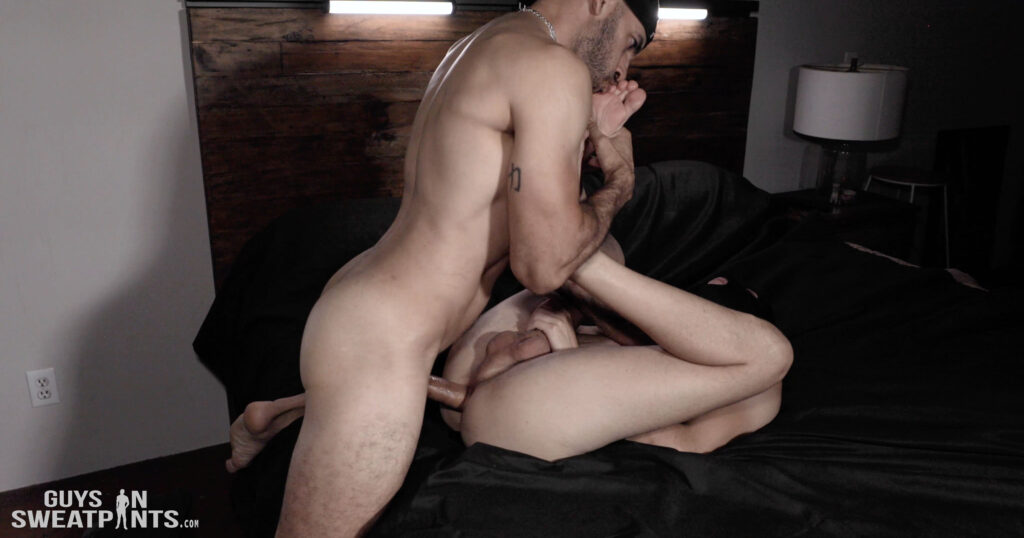 He said it was some of the best orgasms he'd ever had. "I agree, but imagine instead of a small cold toy, you had the real, warm thing", I said jokingly. "My girl used a 7″ dildo on me so it wasn't that small, but I wouldn't be opposed to trying", he said not so jokingly. Fast forward a few weeks, we hooked up a few times.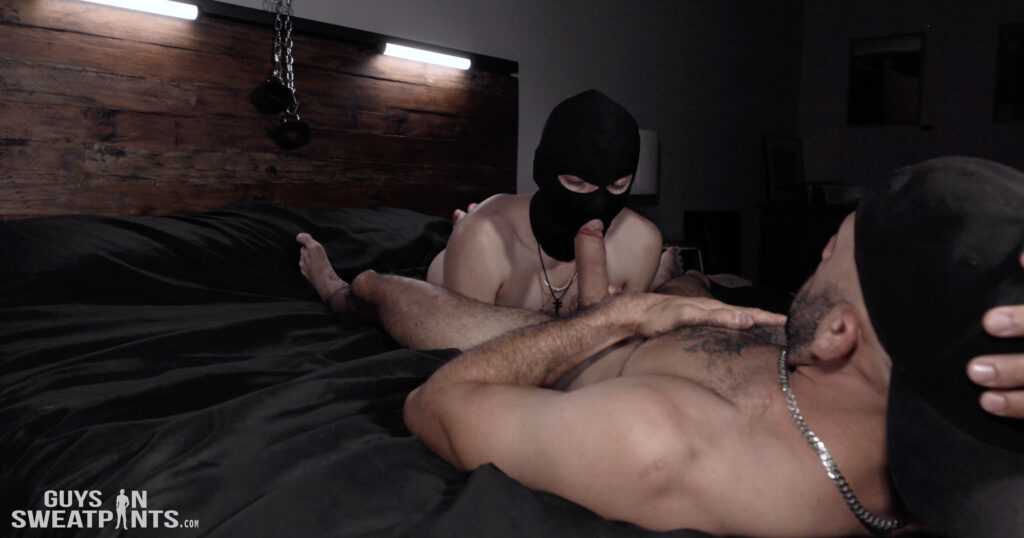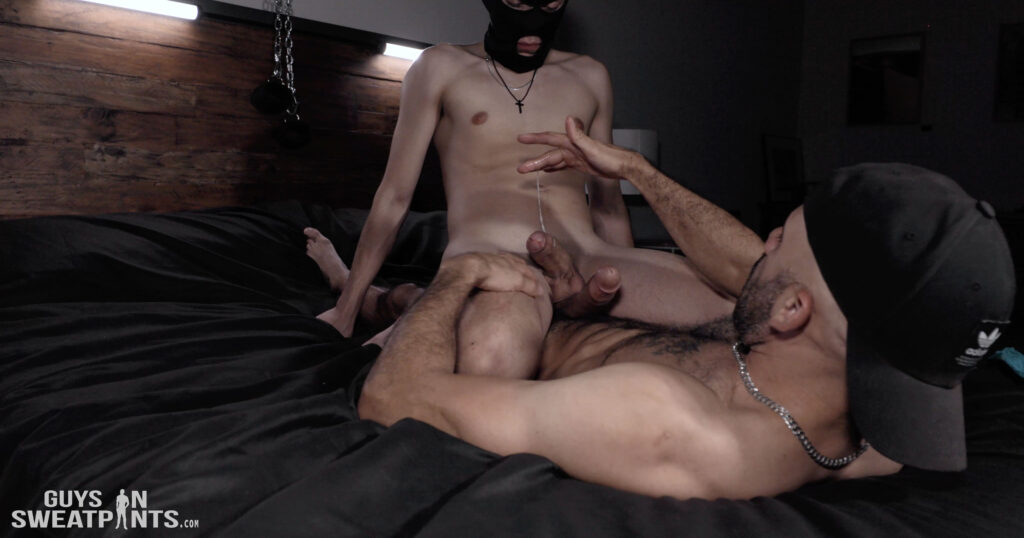 At first, it was just me sucking him off and rimming him with the occasional finger or two to make him cum, which he LOVED. Btw, holy shit the size of his dick was NOT what I was expecting! We eventually fucked, but the first time I came in less than 2 minutes because being inside him was my goal from the start so I was extremely turned on😂 The hottest part was that me cumming in him made him nut instantly.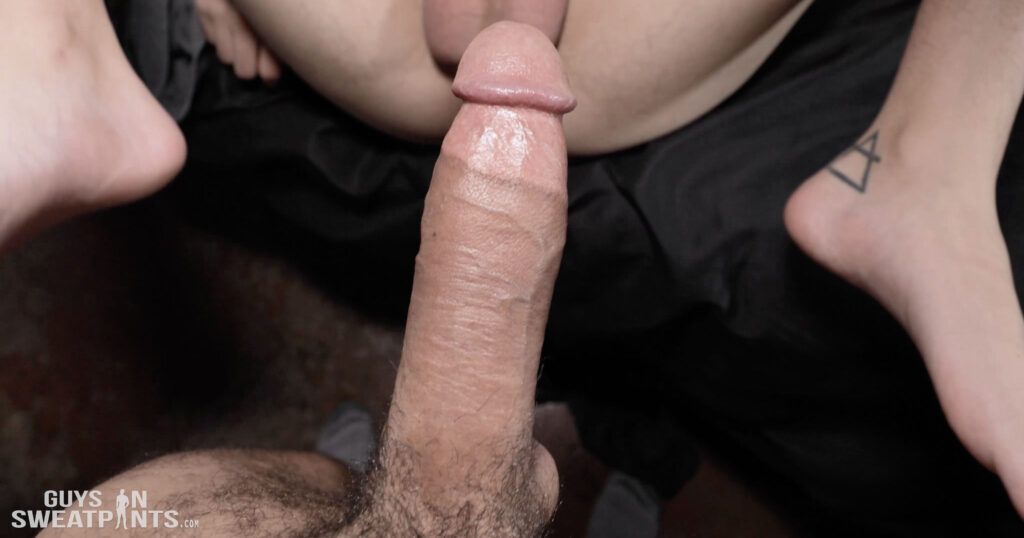 He was a little hesitant at the idea of filming at first, but said he'd be down if he could wear a mask.
Over the course of the next few weeks and lots of fucking, he became very comfortable and submissive with me, which led to this video being hot af. He's gonna be a whole different person in bed if he gets with his ex again.