Oiley and greasy from a hot and sweaty bike ride he comes home to his submissive caged up cum slut. He's been sitting thinking about his master's cock since he left.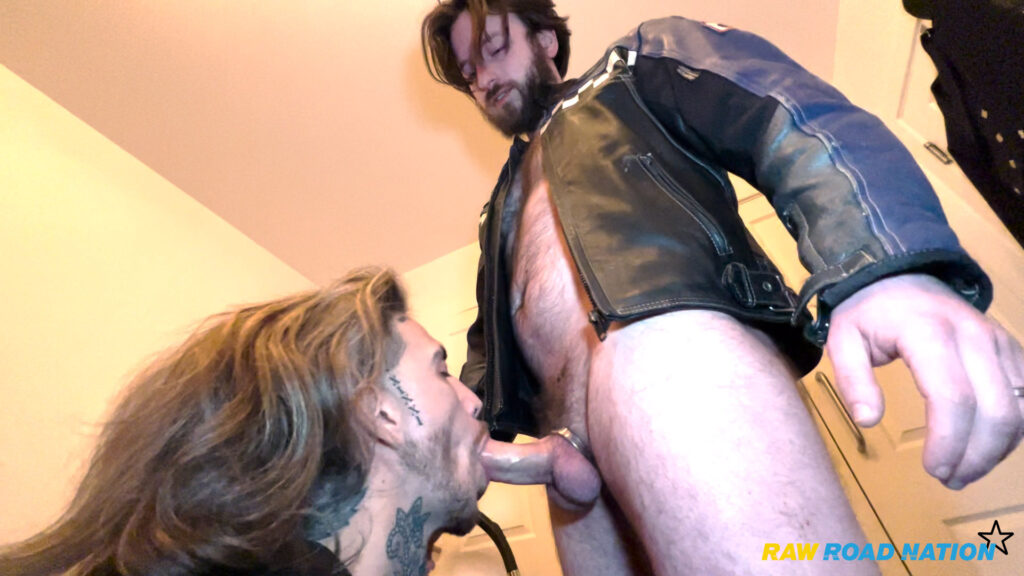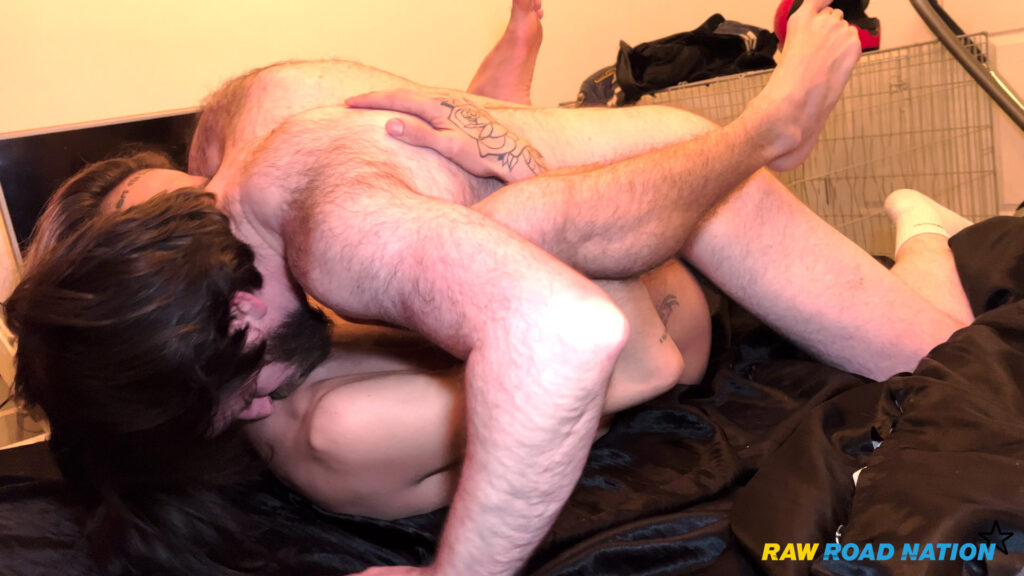 Soon as he walks through the door he crawls over for one purpose – to serve his alpha biker bloke.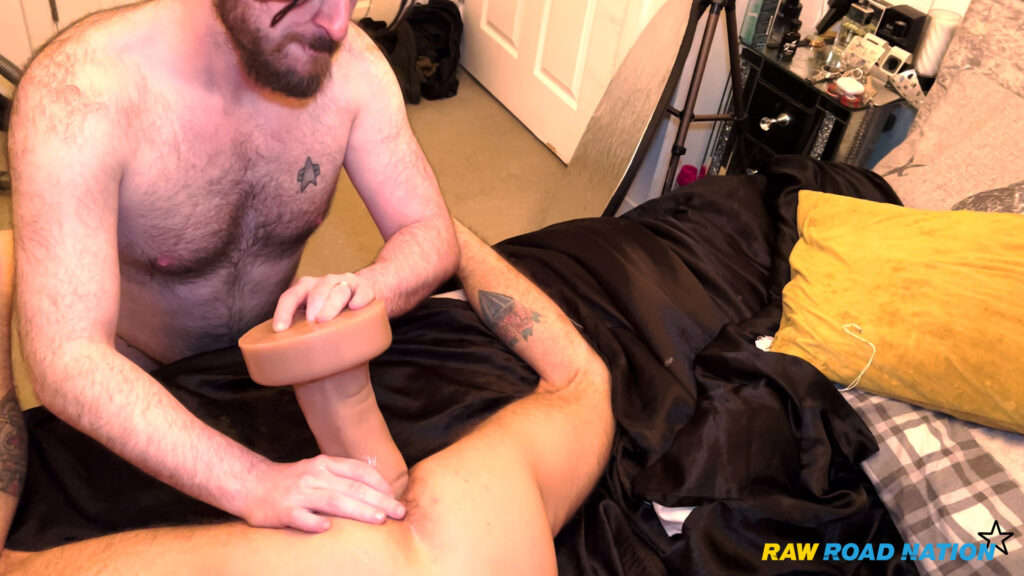 He absolutely destroys his hole especially after ramming that extra large finger dildo.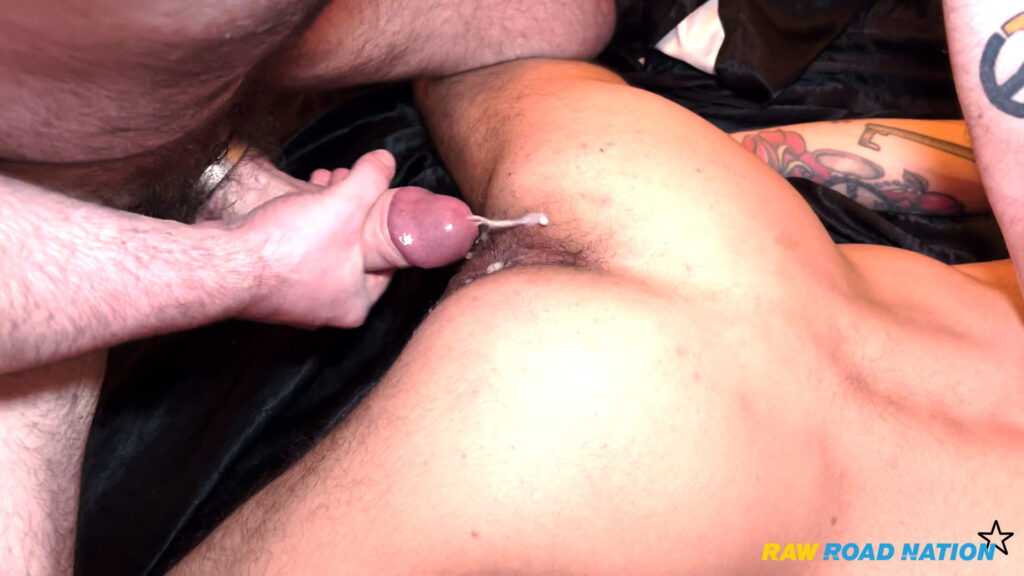 He ridden pounds his spunk over the subservient cage whore and sends him back behind bars.