Look at these two sexy muscle ass motherfuckers…or should I say Brother Fuckers lol you decide.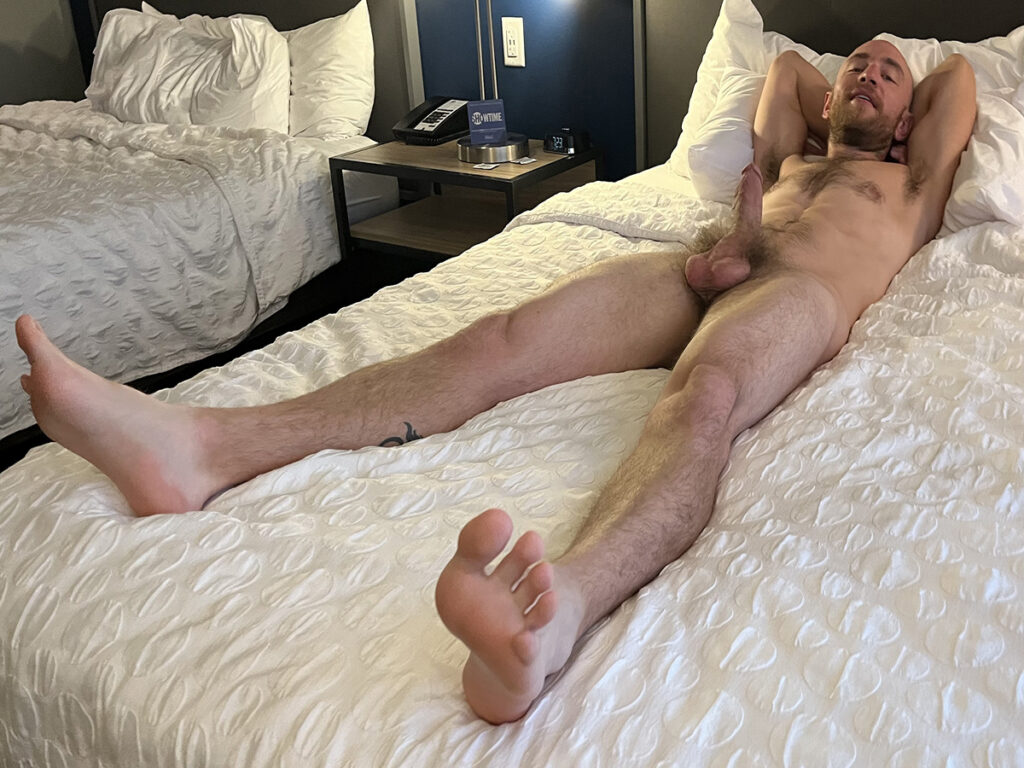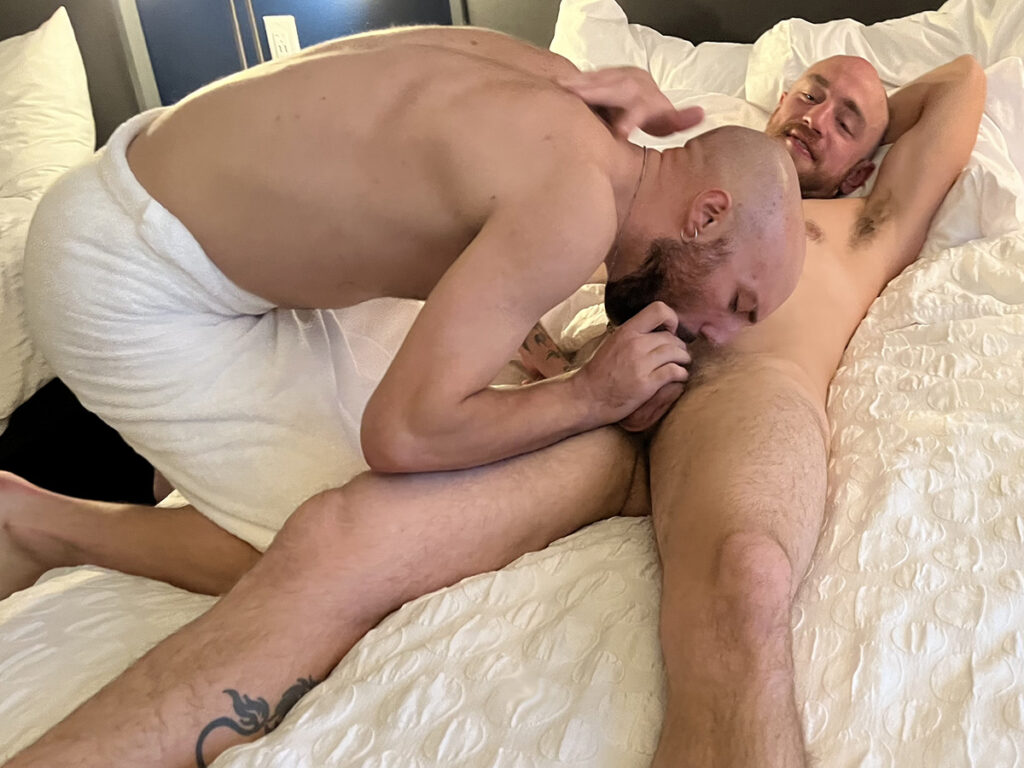 I love the taboo chemistry between these two studs, they look like fraternal twins…So many hot moments, like when big bro is nailing the shit out of little bros asshole then spits in his face and licks it off lol so many hot moments…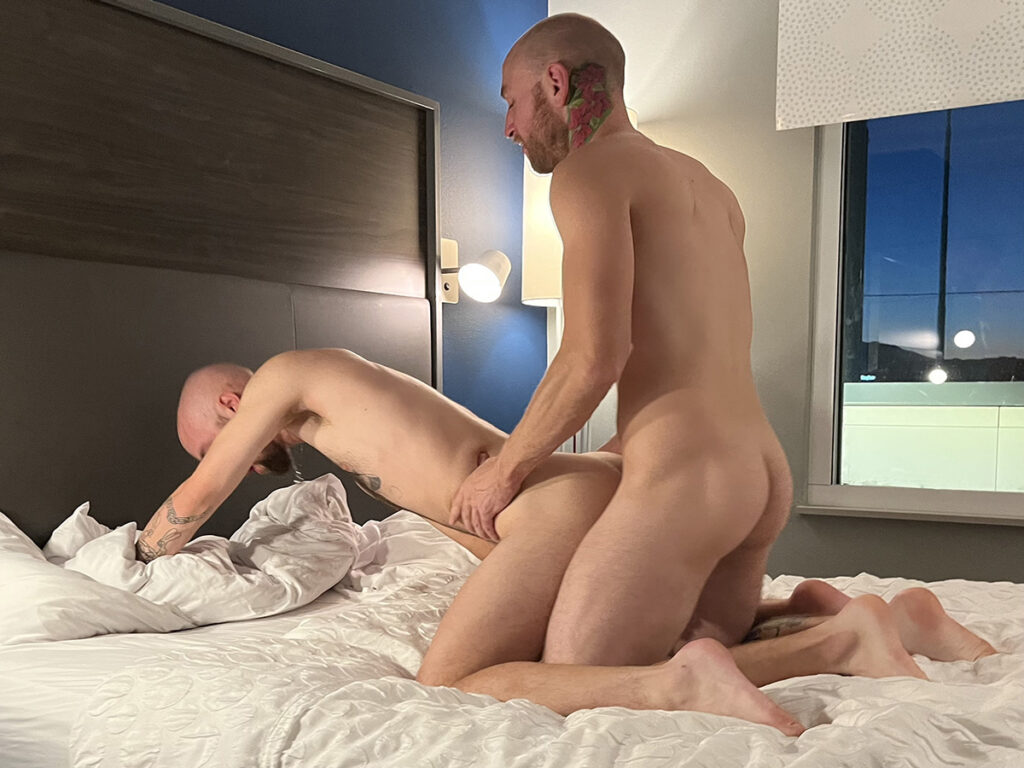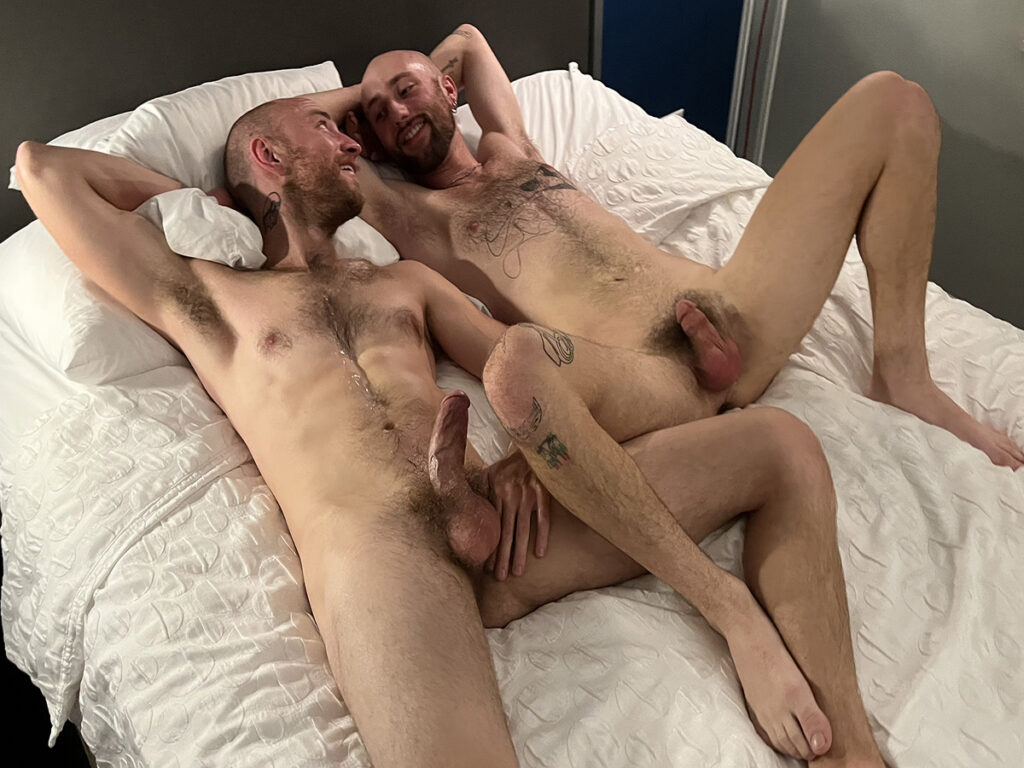 I could cum just looking at the muscle ass pads popping up on little bros ass as he gets railed deep fast and hard. Enjoy!