Calvin Klein is back with its latest Pride campaign. Over the past few years the company has dubbed its annual campaign the Proud in My Calvins effort. They have featured the likes of Pabllo Vittar as well as Indya Moore, Mina Gerges and others. This year they return with talent discussing the defining moments of their journeys as LGBTQ+ people.
Having tapped faces like Omar Ayuso, Arca, Honey Dijon, Isaac Cole Powell, Kai Isaiah Jamal, King Princess, Raisa Flowers and Samuel de Saboia. They are shot by six LGBTQ+ photographers: Gorka Postigo, Matt Lambert, Ryan McGinley, Campbell Addy, Collier Schorr, Postigo and Vivi Bacco. In a video series, they all reflect on pivotal moments in their lives surrounding their identity.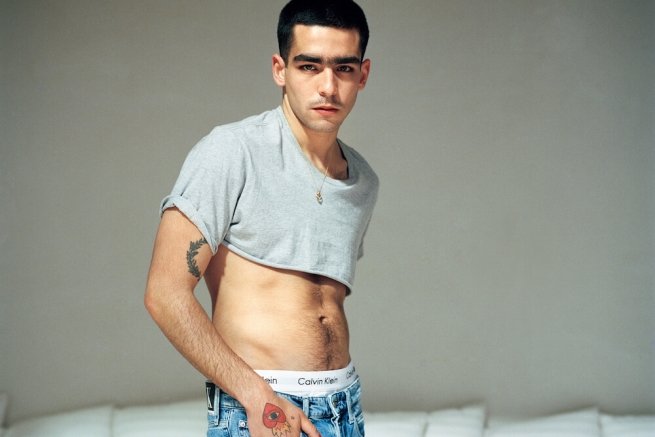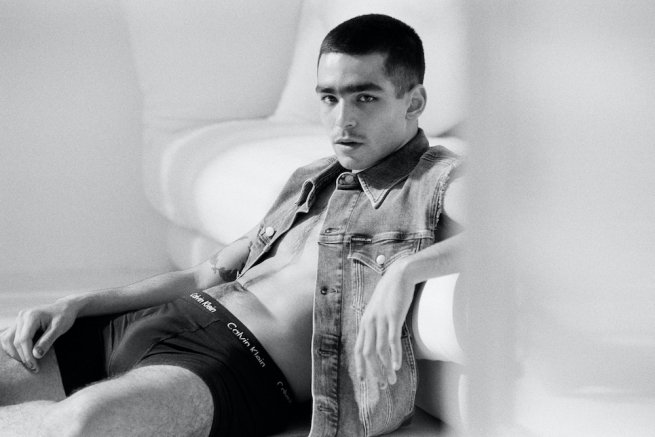 Ayuso, best known for his role in Netflix's Elite, looks back to coming out to his mother. Afterward, he just began to live as he was, bringing his boyfriend around set and by virtue of his actions people understanding that he was gay. Arca instead points to the first time she gave herself to cruise in public.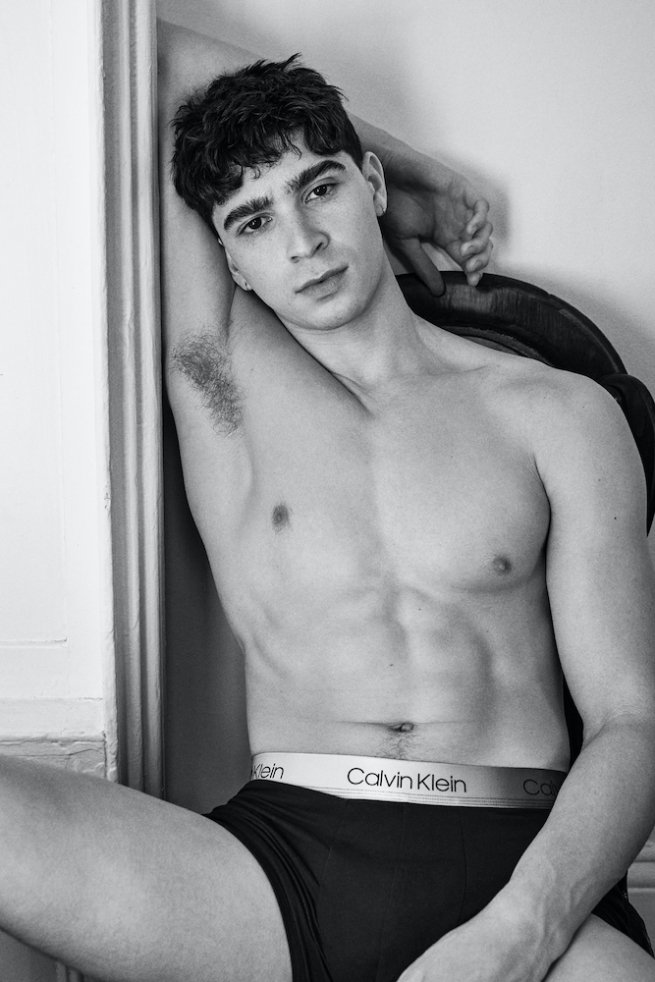 "It was electrifying," she said. "I'll never forget it." Others like King Princess pointed to experiencing art made by queer people.
In addition to the campaign and a Pride collection, Calvin Klein has announced a two-year partnership with The Trevor Project in addition to their other efforts to support the community. The company will continue to support ILGA World's work as a global voice for LGBTQ+ rights.
Via Out