Nothing beats some quiet time at home.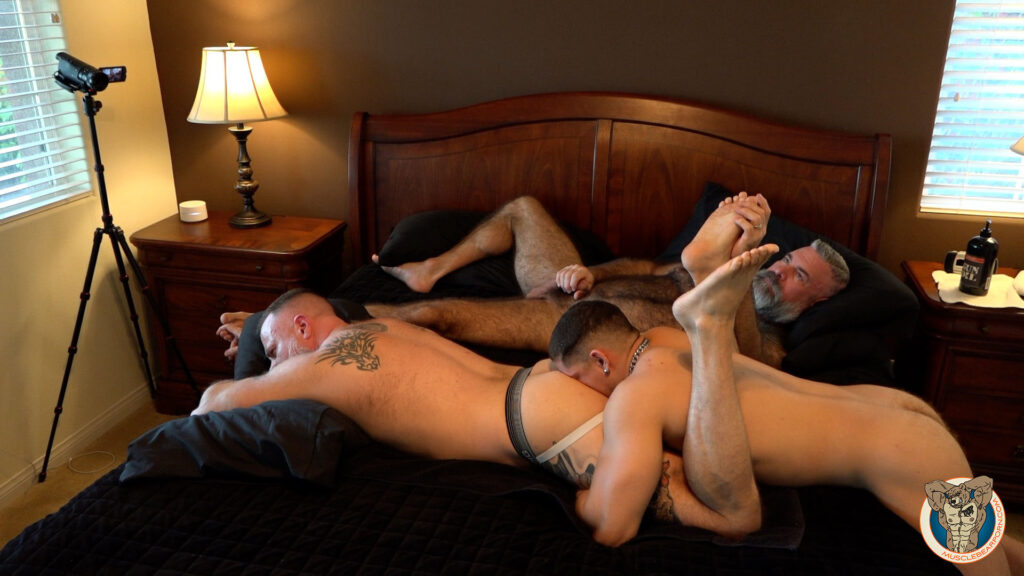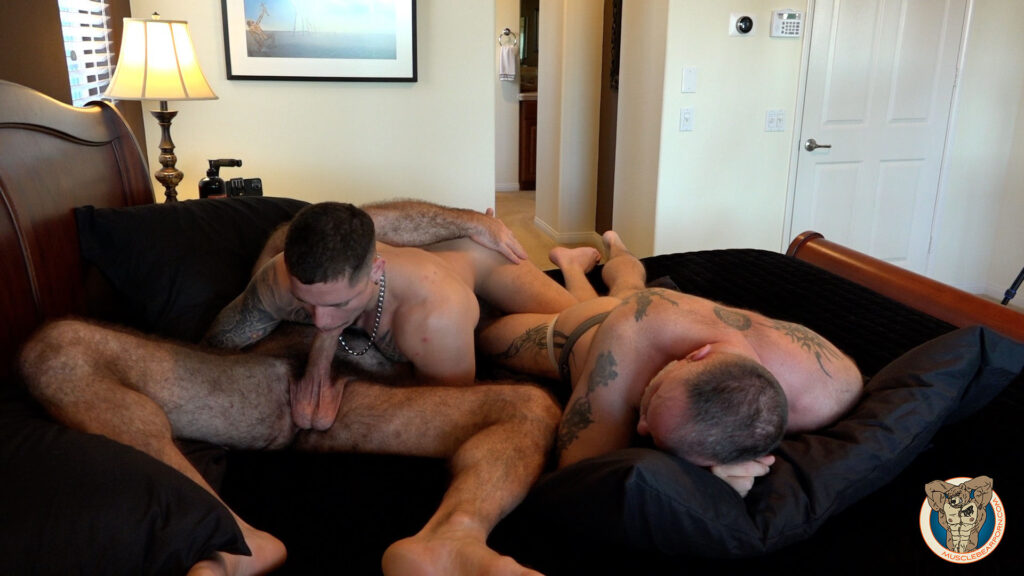 The Angell's and their big-dicked pup Tiger snuggle up for some family bonding. Antonio Tiger is the perfect service animal and he takes great care of Will and Liam.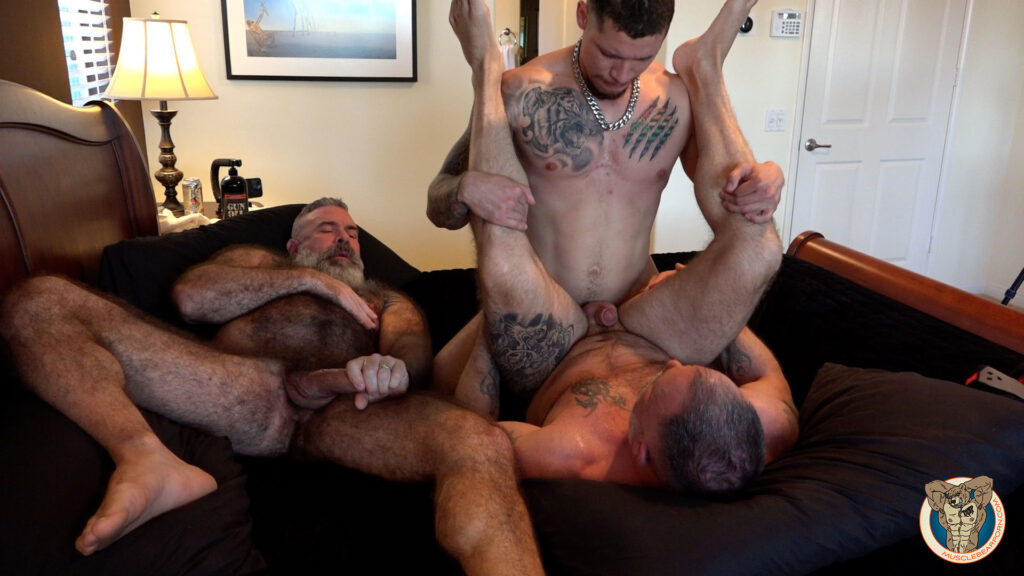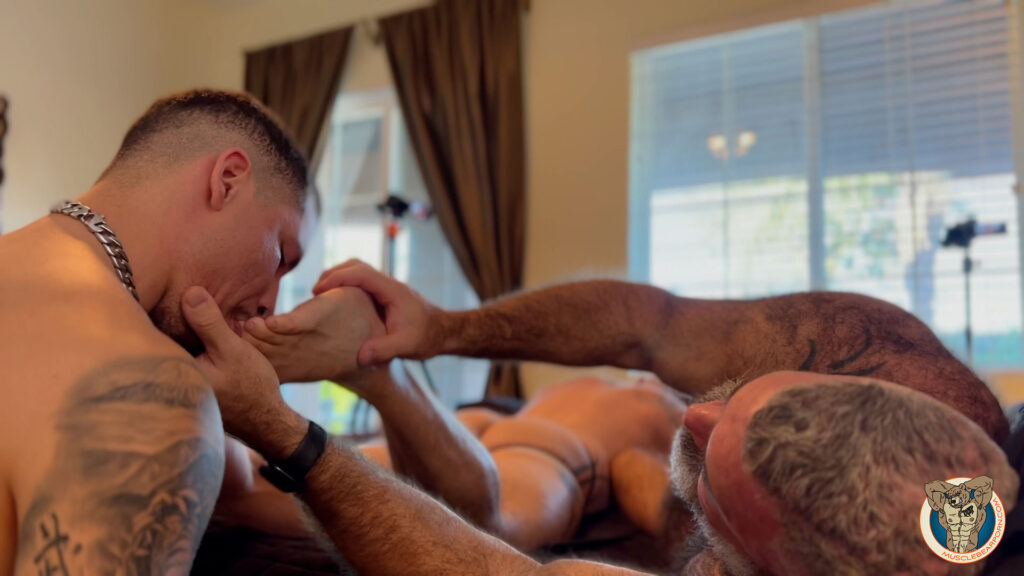 Since Tiger is so generously "gifted" Will kindly opens Liam up first so the big dog can burry that big bone. What a good boy!