The cast and crew of the film In From The Side have been sharing their thoughts on the topic of LGBTQ cinema and the narratives that are being told. 
The film about a fictional London gay men's rugby club premiered recently at the BFI Flare Film Festival. It was so successful that another screening of the film was added to the already packed schedule.
Alexander Lincoln and Alexander King star as the film's leads, Mark and Warren respectively. The two embark on a passionate affair that threatens to swallow the whole club and everyone involved.
"It's very easy to write about coming out or homophobia"
Director and co-writer Matt Carter, who's been involved with inclusive rugby clubs for eight years, describes it as a film about forbidden love.
"Refreshingly it's not a forbidden love that stems from homophobia or a coming-out storyline," he says adding that a decision was made early on with his writing partner, Adam Silver, to not focus on those kinds of issue.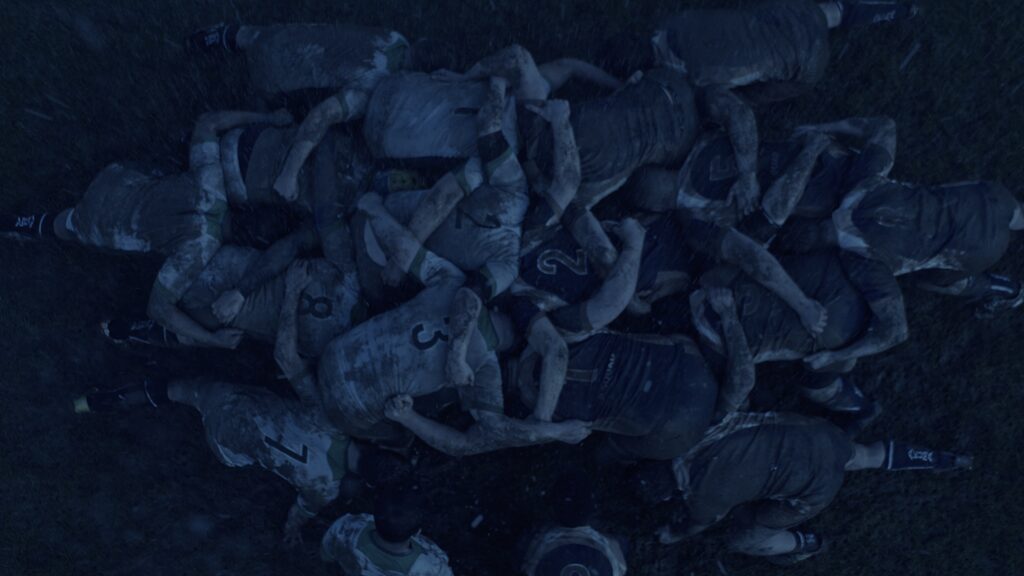 "Once we freed ourselves of that we could explore the interpersonal relationships between this group of gay men and it's a more interesting more deep way to explore things. It's all about community, belonging, and essentially love," Matt continues.
But he insists they haven't avoided telling a story about trauma.
"It's still an exploration of trauma and the hang-ups people can have. We wanted to explore these gay men when they're in an environment where they can be themselves and how they get on with each other.
"I think it's very easy to write about coming out or homophobia because it's an obvious thing and it can be so traumatic. Once you free yourself of that you're forced to explore deeper truths that can be more universally applicable," Matt says.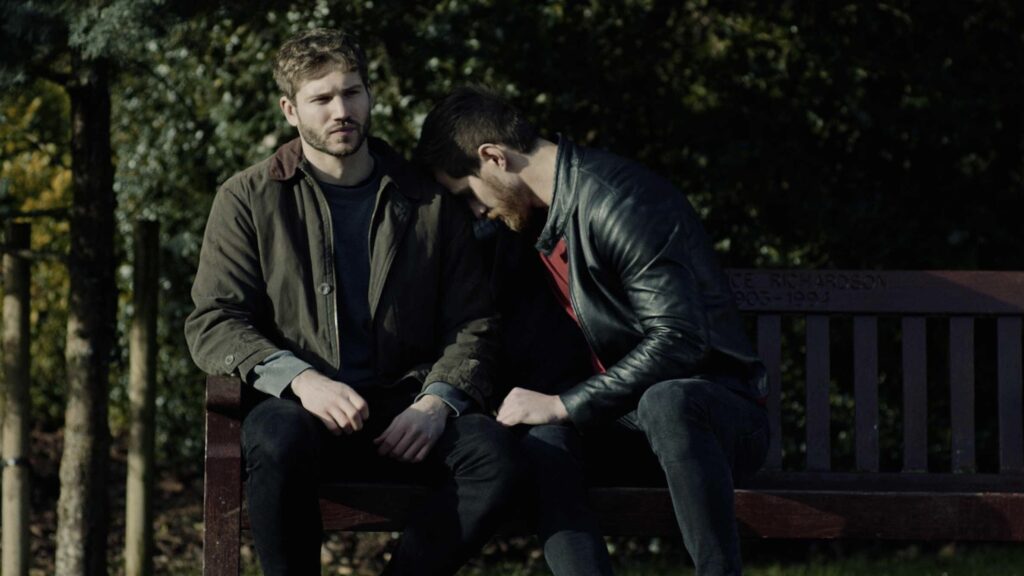 For lead actor, Alexander King, for whom IFTS is his first feature film and first lead role ("I'm slightly overwhelmed about the experience," he tells Attitude) he was drawn to the idea of telling different LGBTQ stories while accepting that the more negative narratives do need a place.
"It's equally important to have both. I think it's important to tell every story; it's the industry's responsibility to tell every story. There's no wrong answer, I want to see everything that's possible made about everybody."
Matt agrees: "There's room for those stories as well. We haven't got over those issues, but if we're only telling those stories we're missing half the picture. And I think it's important for people to tell stories about their own experiences and to show diverse ideas about the queer community."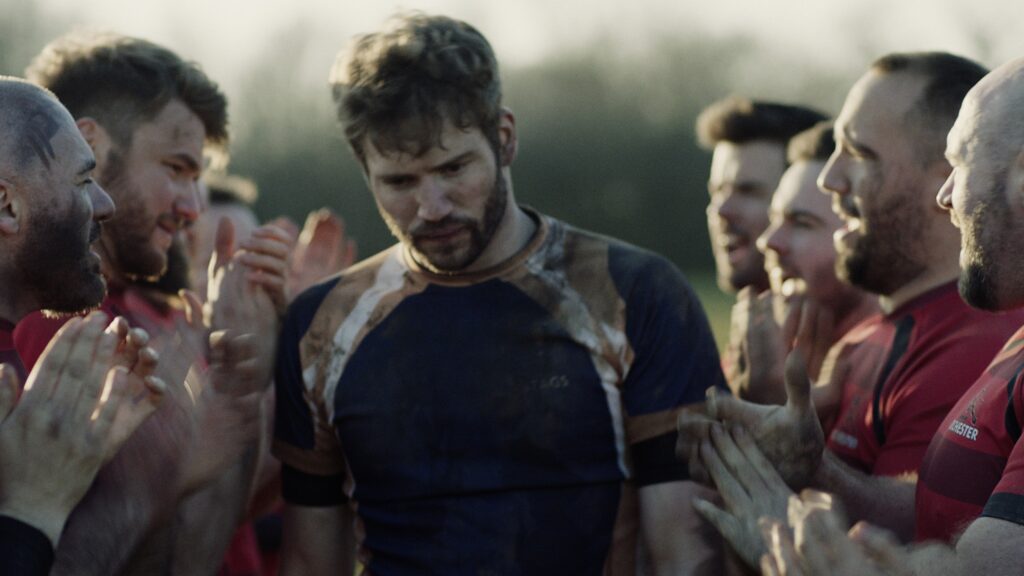 Writer, Adam Silver, says he didn't want anyone to die or suffer from a long illness in IFTS. "I just want a story about falling in and out of love," he adds.
Producer, Andrew Faure echoes his collaborators and thinks that "we should be telling everyday stories that happen to star gay people but them not be about them being gay."
As for authenticity and inclusivity on set, King explains that "It was fantastic."
"No matter what your background was or your preferences, to us it didn't matter," he goes on to say. "As a team, it didn't matter. Ultimately, the most important thing is that everybody that was there whether they were gay, bisexual or straight, asexual, pansexual, or didn't want to specify – the beauty of this film is we were one community.
"We were all together. Everyone believed in the movie and the message. And we all believed in inclusivity and equality."
On the ongoing debate about authentic casting, Alexander says: "I see both sides of the coin and I understand both sides. For me personally, I don't think it should matter. But I understand why it does to some and if we can be respectful of our differences… to me, it doesn't matter.
"The only thing that separates us really, is what we're attracted to. We are the same humans underneath that and we all want the same thing."
Via Attitude