Young hung Jordi Massive has been groomed by his father Liam Angell to be offered up to his Grand Daddy Will Angell.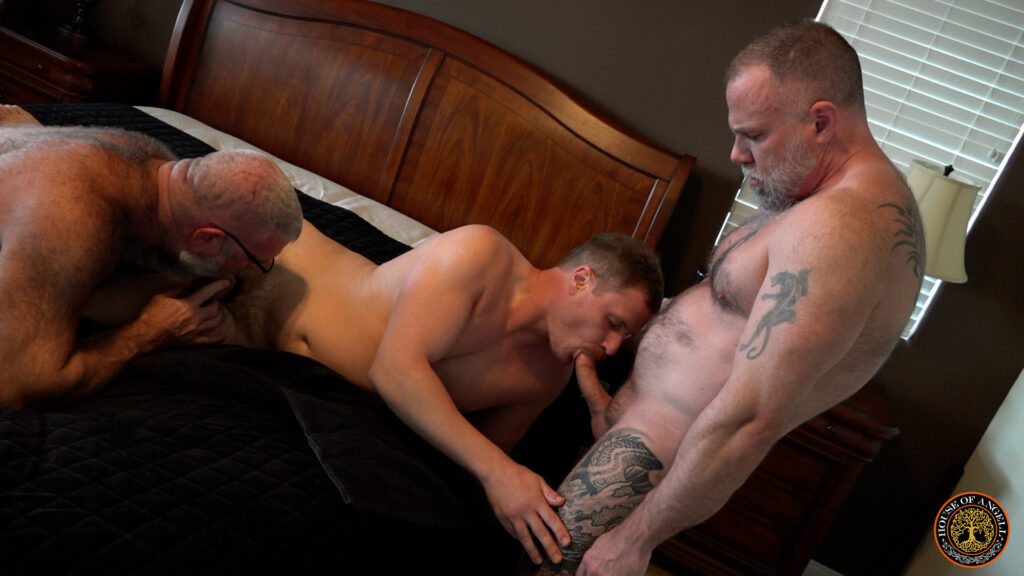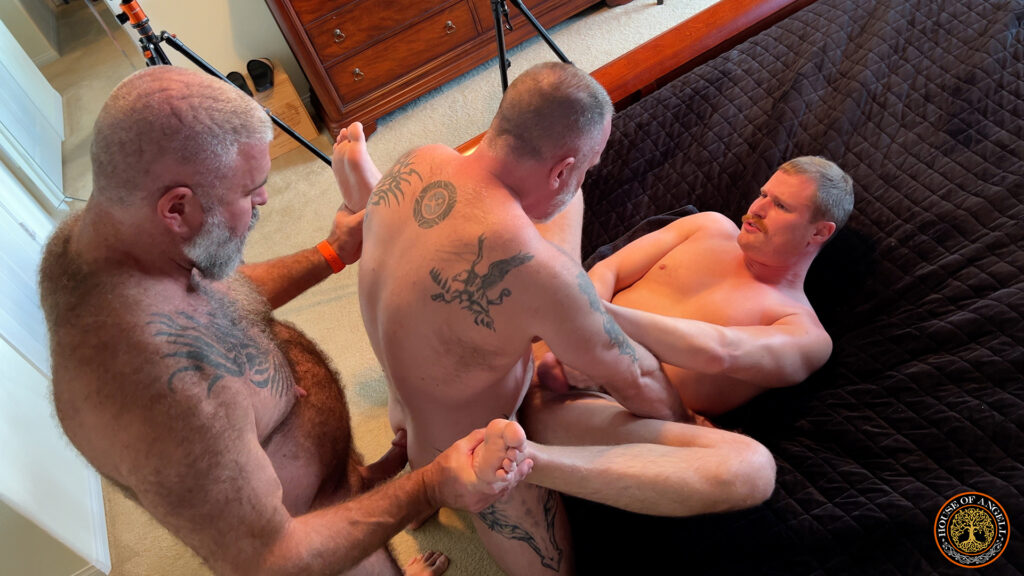 Now Will has two well-trained bottoms to meet his insatiable desires.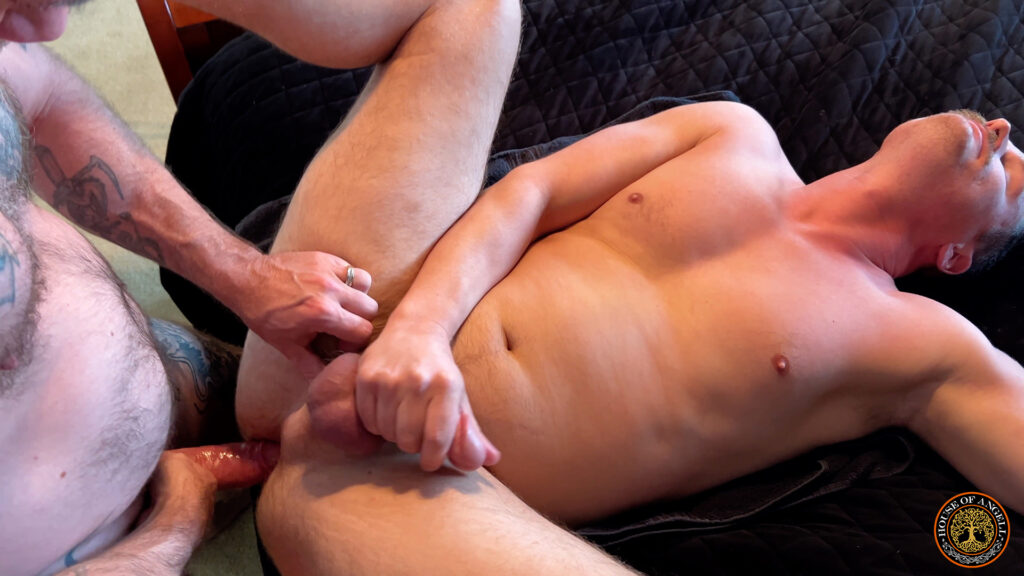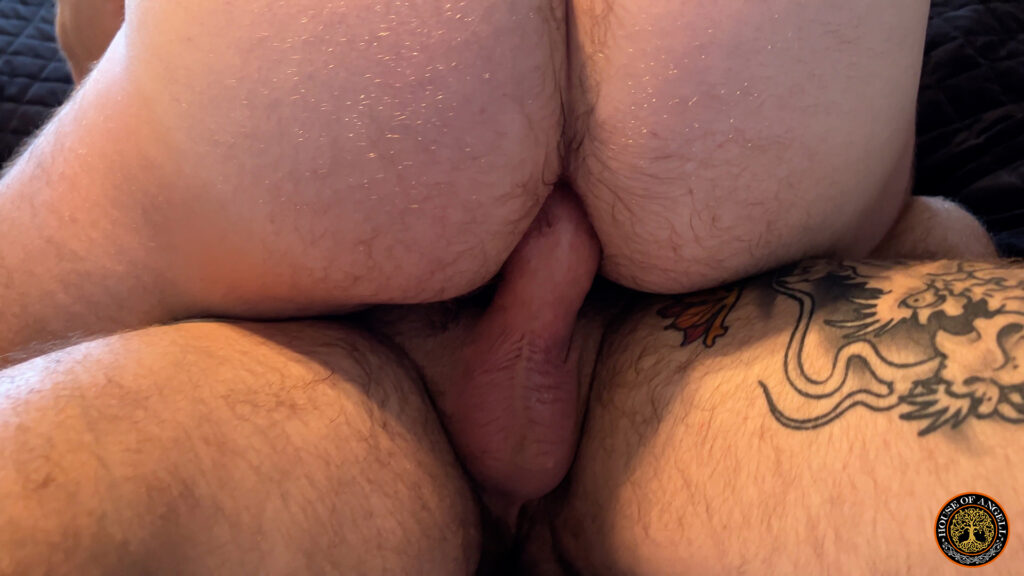 It's all in the family when Jordi takes two loads from the man that made him and the man that made that man too.