I've been playing with Apollo regularly and we always have a blast.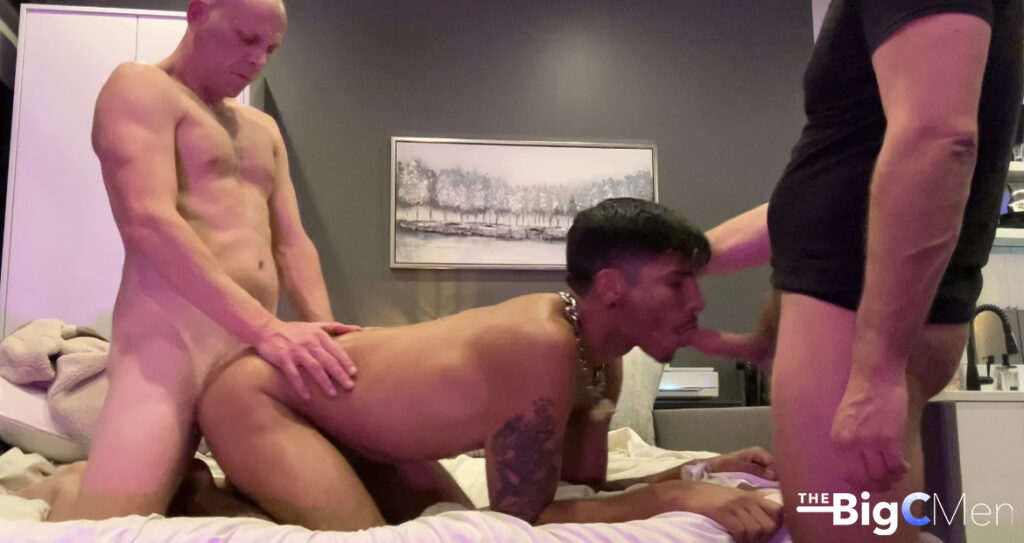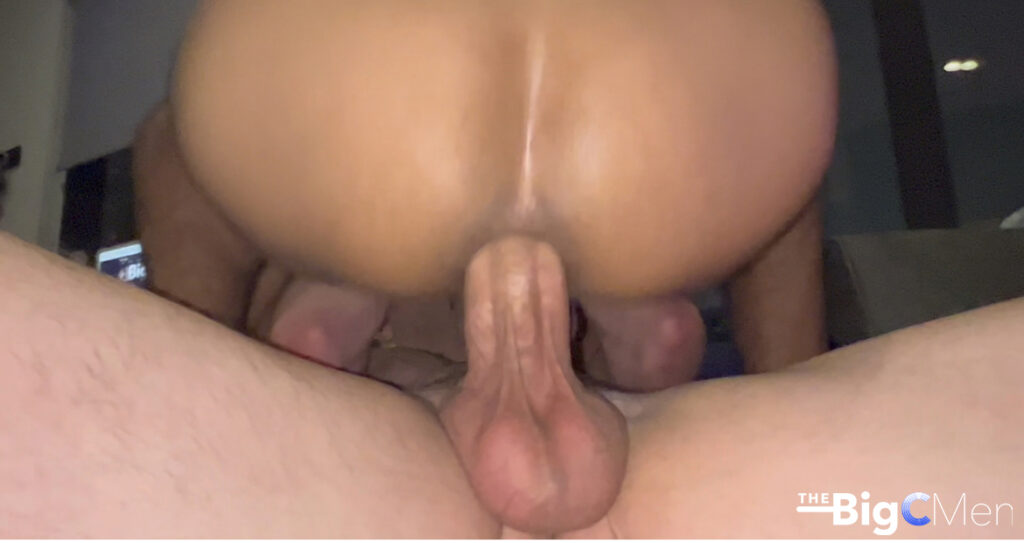 A mutual bud of ours offered to film, and of course he ended up joining.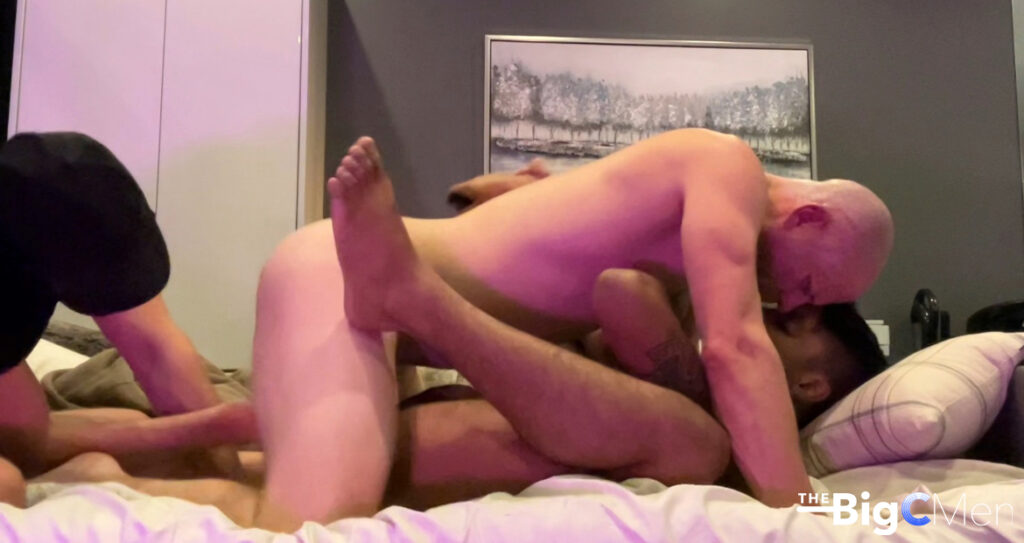 He got some awesome angels I'm unable to get on my own, and the scene was hot as fuck, full of fucking and of course fisting.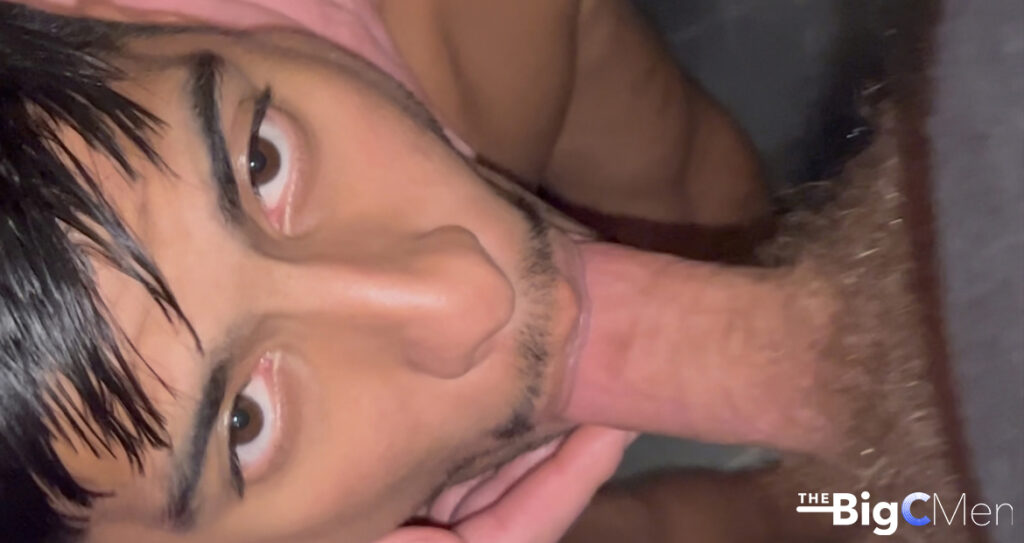 Apollo has a magical pussy and Daddy loves every minute!