"I love to enjoy every moment…"
That's what Zyon Garcia does every time he's on Flirt4Free.com. He's all about taking pleasure on gay cams whether he's jerking off, playing with that beautiful ass, or exploring his dominant side. Something about being in charge gets him hard as fuck for more.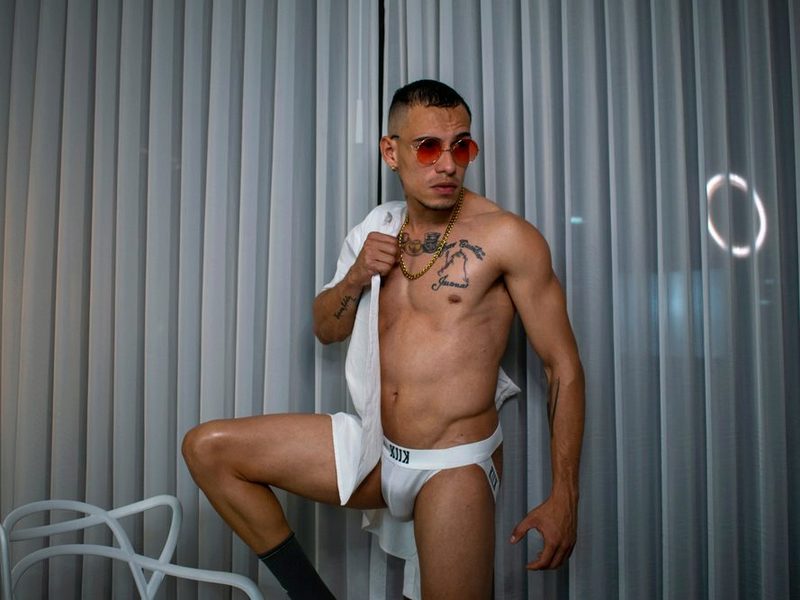 "I like to be dominant. It is very pleasurable to be in control."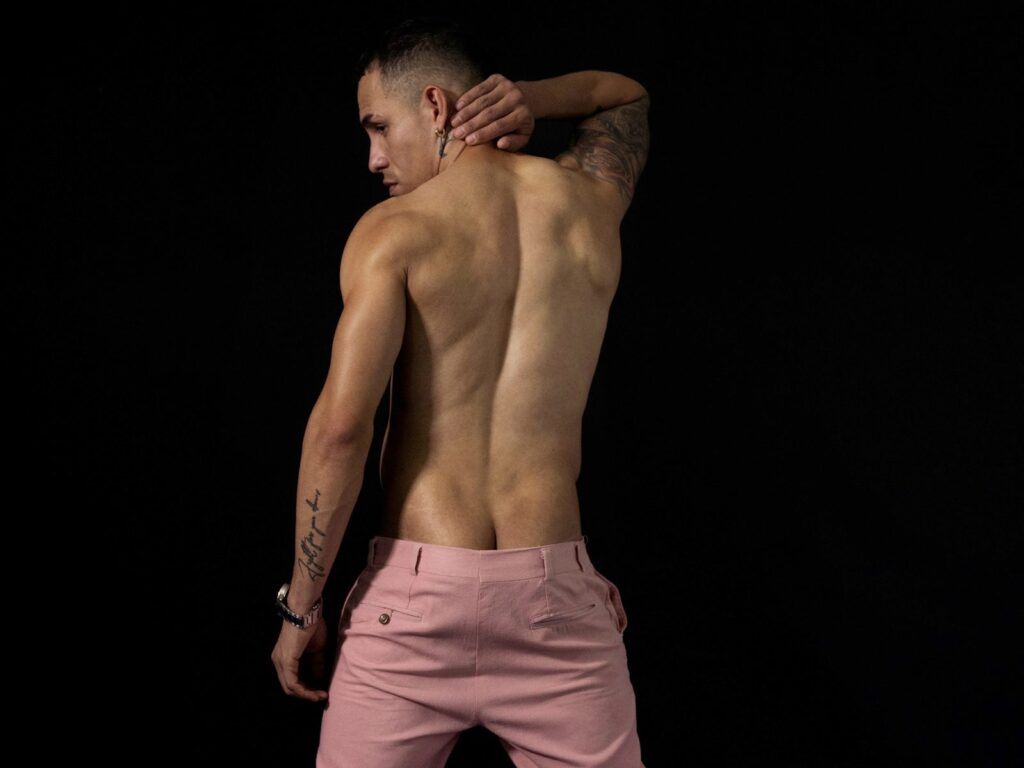 In fact, there's a particular fantasy that Zyon has in mind…something that's pretty exhilarating. 
"I fantasize about being rude in a house on the outskirts on the city where no one can find out what happens in our bed, to go out and have sex on the shore of the lake that accompanies this great house."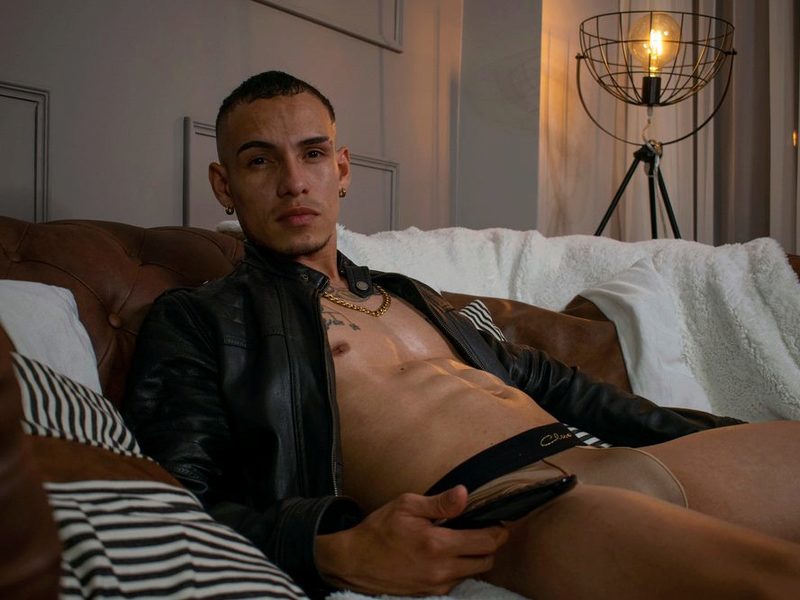 Besides his talent in domination, Zyon has other fetishes that get him going. Some of his favorites include jerk-off instruction, slaves, feathers, and nipple clamps. As long as his fans can make him cum a massive load, he's happy!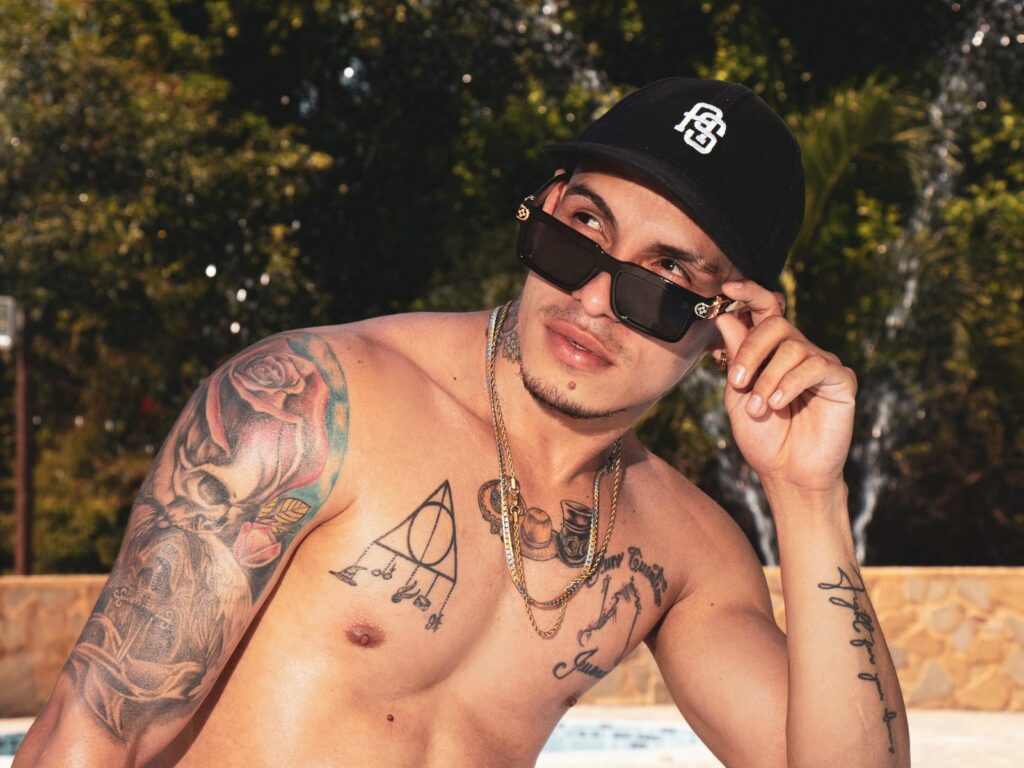 Check out what fans said about Zyon:
"Sexy, fine, and delivers milk like no other. If I could only go through the screen to get to him, I would."
"He has charm, charisma, and a very big Latin cock that stays hard even after a couple of cums. I love him and wish I had him for my personal man toy."
"Zyon is such a hot, handsome, and sexy stud with an incredibly big dick who gives you a very good show and does whatever you ask."