JBenny Fox is Daddy Will Angell's fallen angel. Soft, smooth, and sweet-smelling he is devoured and preyed upon until the beast is satisfied.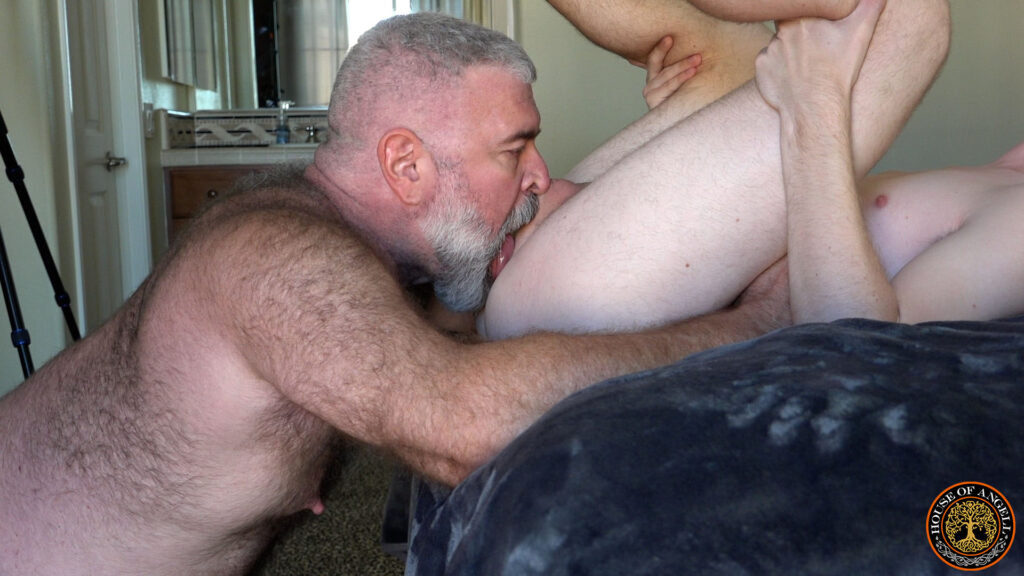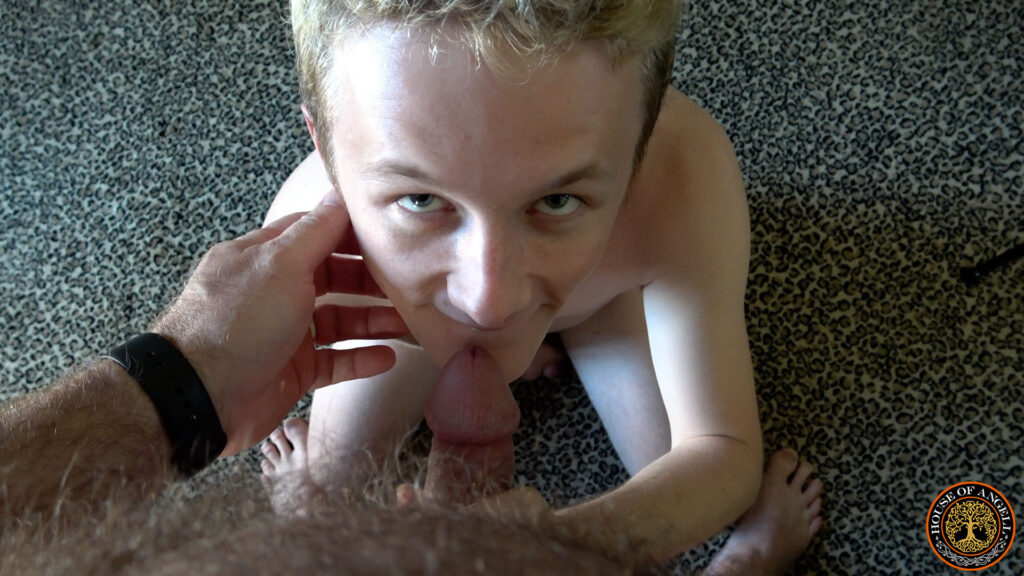 Held captive and corrupted our little angel satiates Will's thirst for innocent young flesh…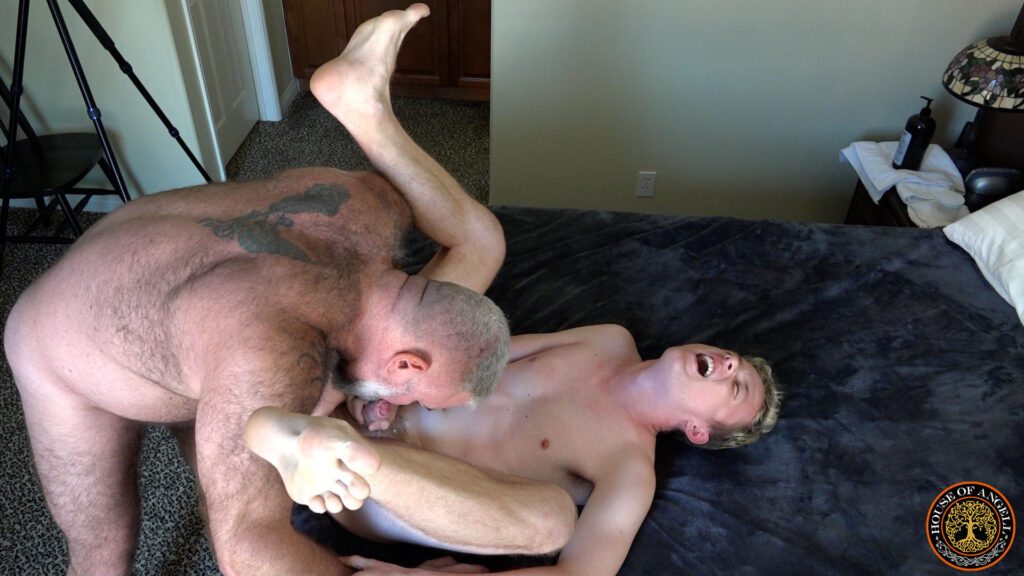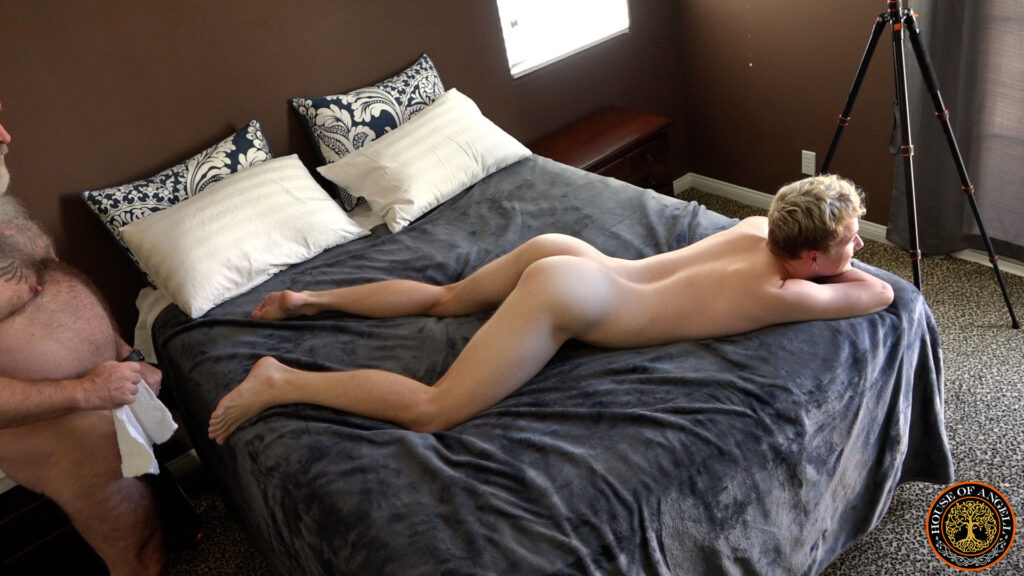 …but don't be surprised to find the cherub has an appetite of his own and gorges himself on forbidden fluids.