Sometimes a man comes along that is a perfect fantasy. From his handsome chiseled features, the thick ginger pelt of hair on him, to the way his armpits smell.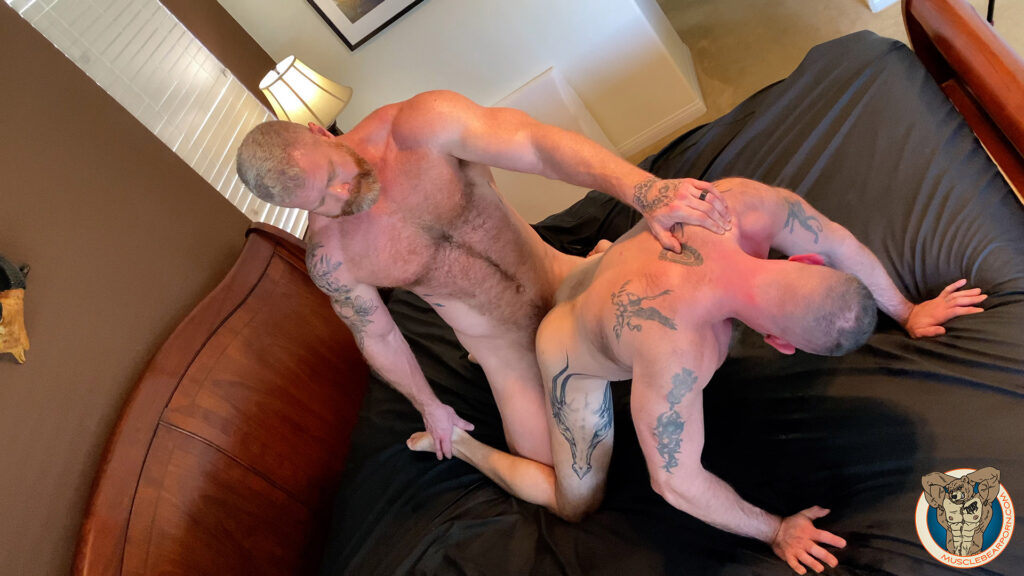 For Liam Angell this fantasy is Cain Marco.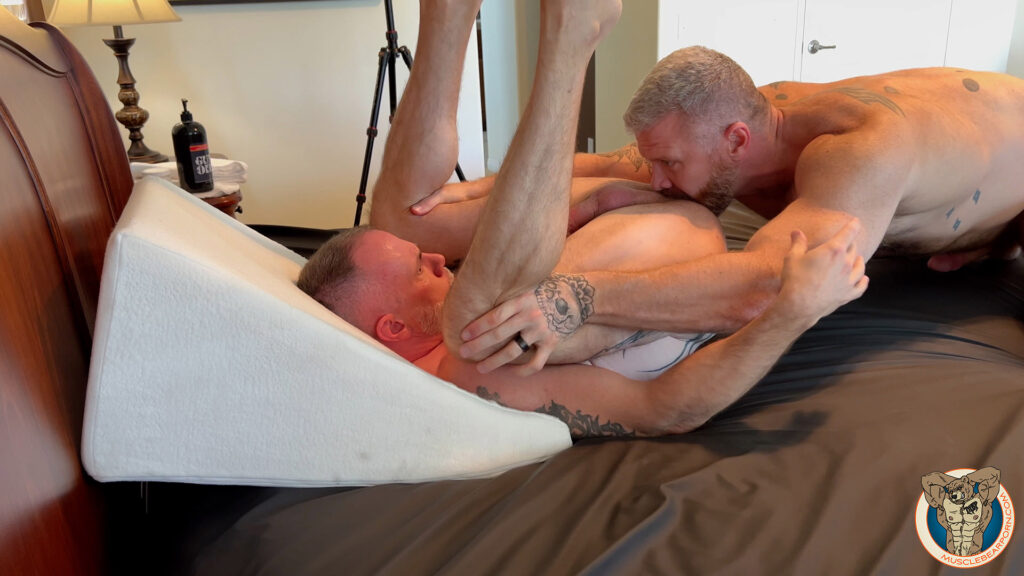 The boy has dreamt of the day he could experience this God of a man in person. You're about to witness the fulfillment of that fantasy.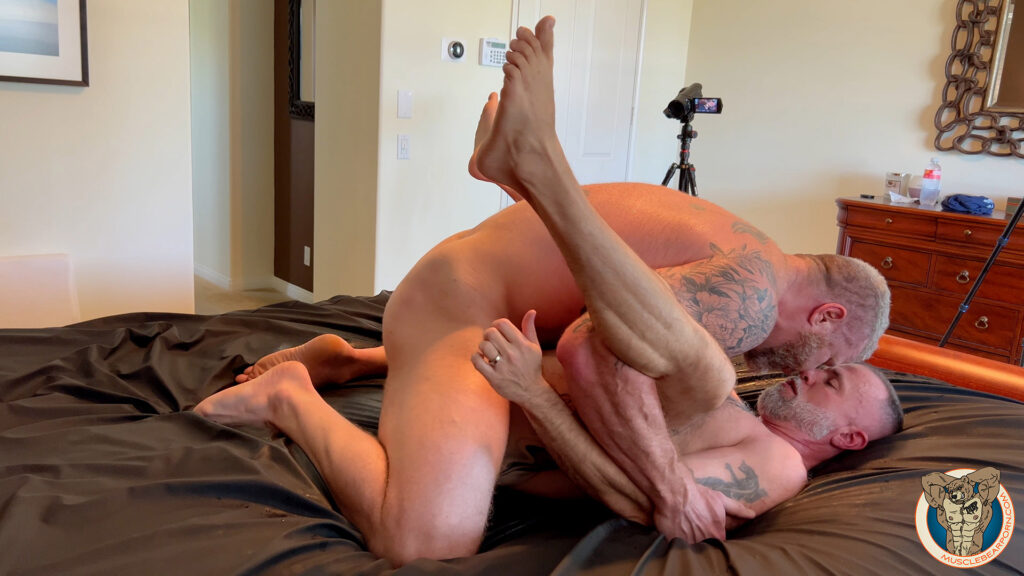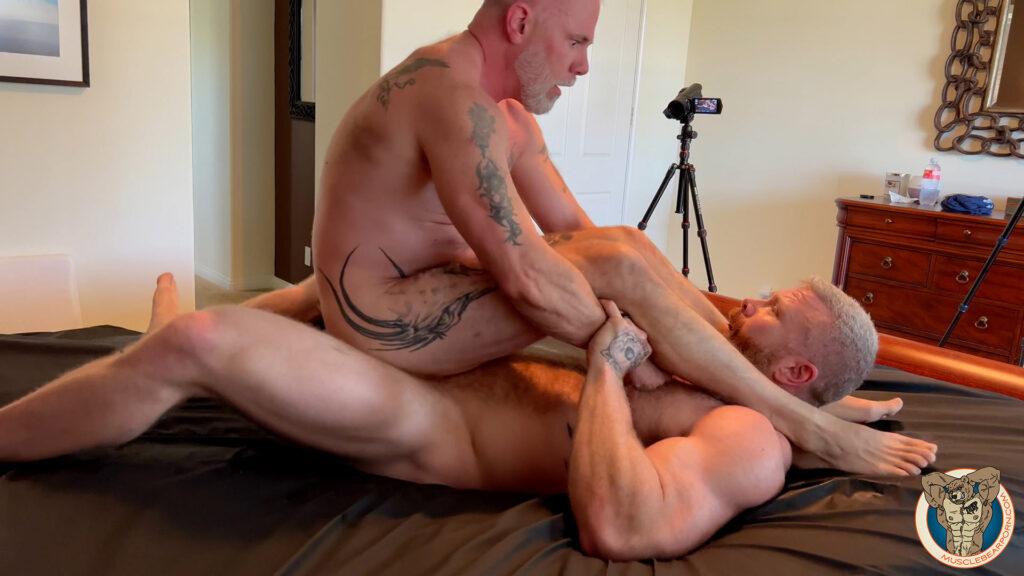 The raw desire and emotion are obvious on Liam's face. When asked to describe the experience he could only utter the word Euphoria!