The moment I've been waiting for ya'll to see– Rhino's beautiful southern peach gets fucked good.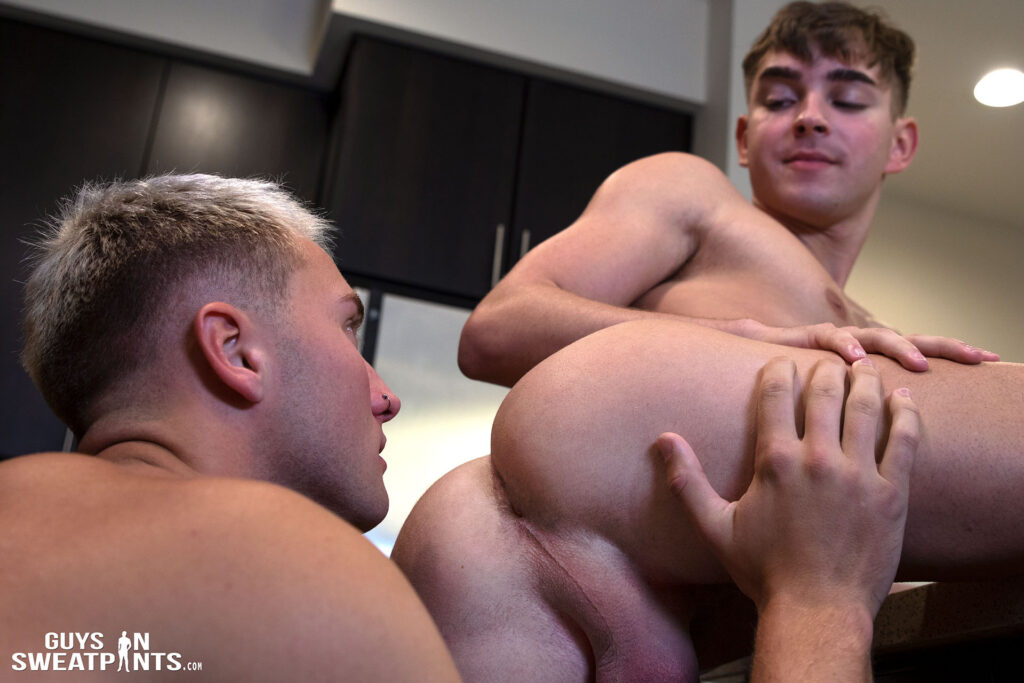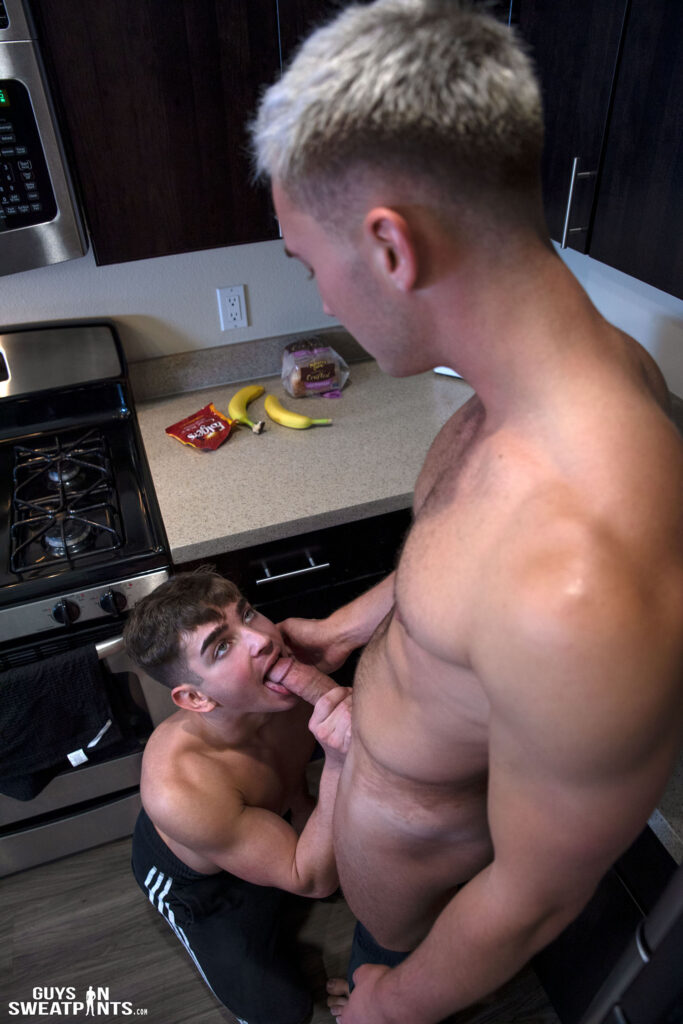 And by none other than studly Dan. That boy's ass is more than a handful, which is great to wrap around your face as you're fucking it with your tongue. Rhino is vers but says he likes to be a dom bottom…or "dottom"… and loves to ride it hard.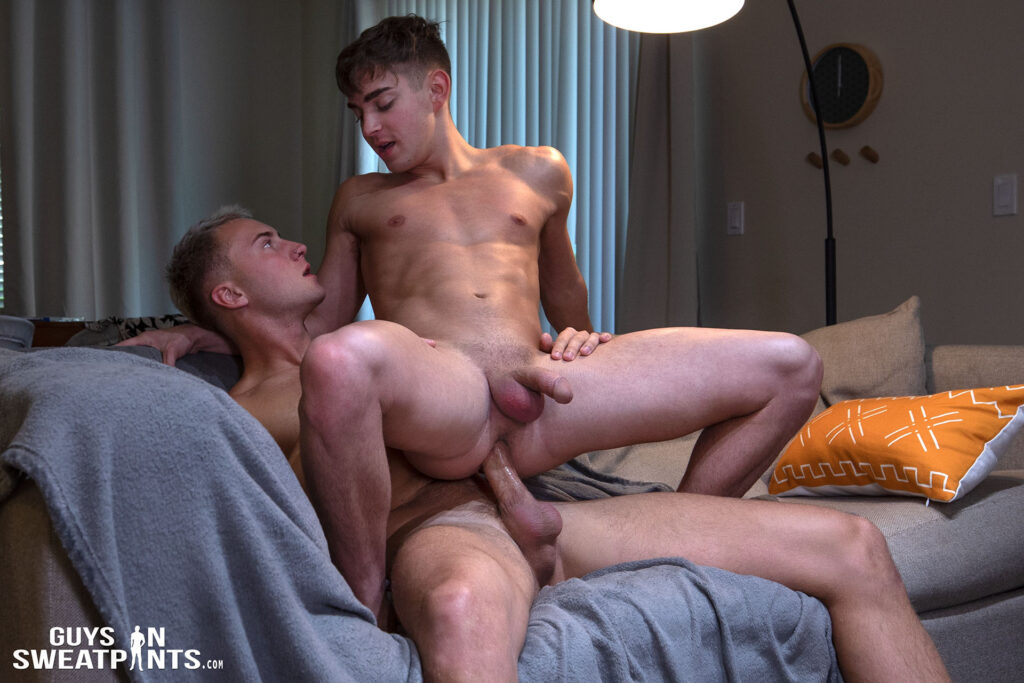 He rode Dan's cock so good that Dan had to stop him before he nutted too early!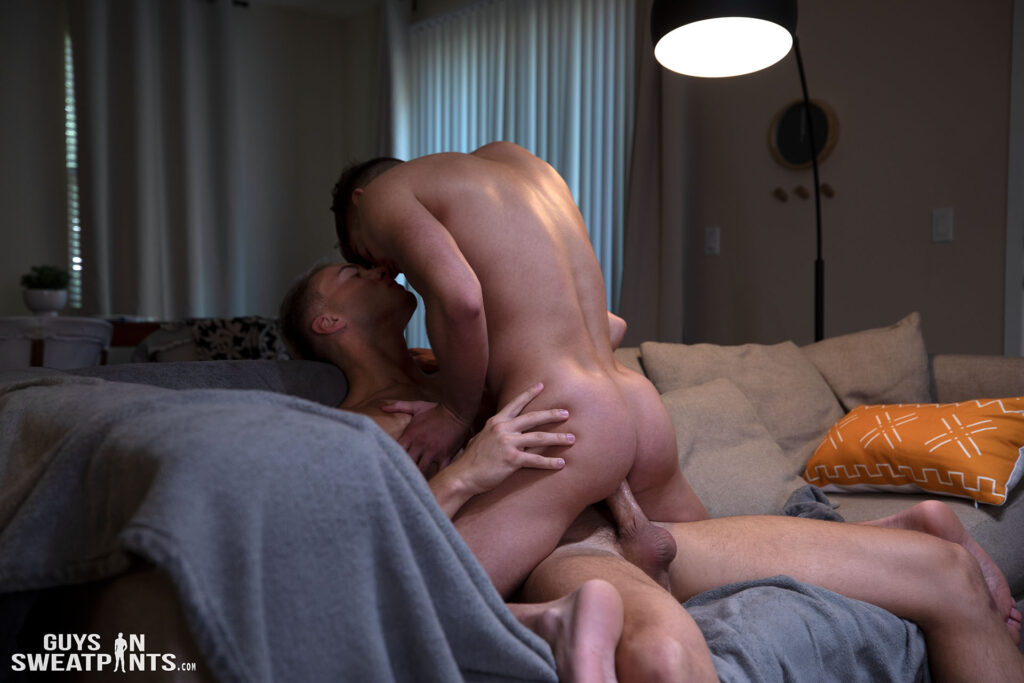 But when Dan was ready to nut, he bent him over the kitchen counter and fucked his load deep into Rhino. Be sure you hit the showers with them at the end!