Dato Foland has been working hard to close a big contract with a client. And when he is notified that the deal is dead, he gets furious.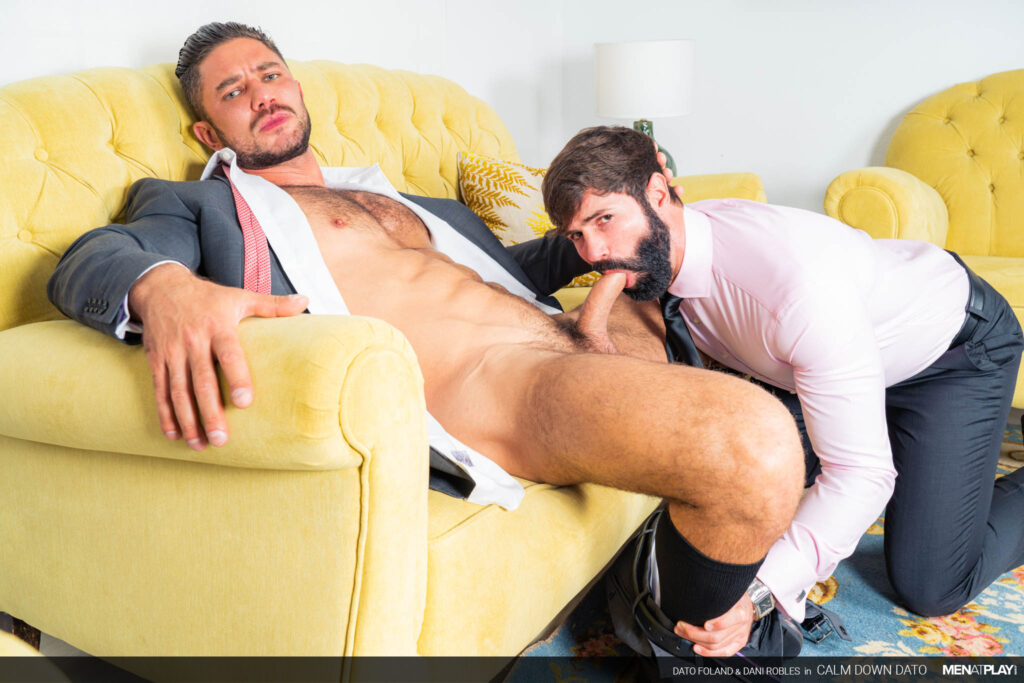 Enter Dani Robles, the boyfriend, who notices that Dato is angry.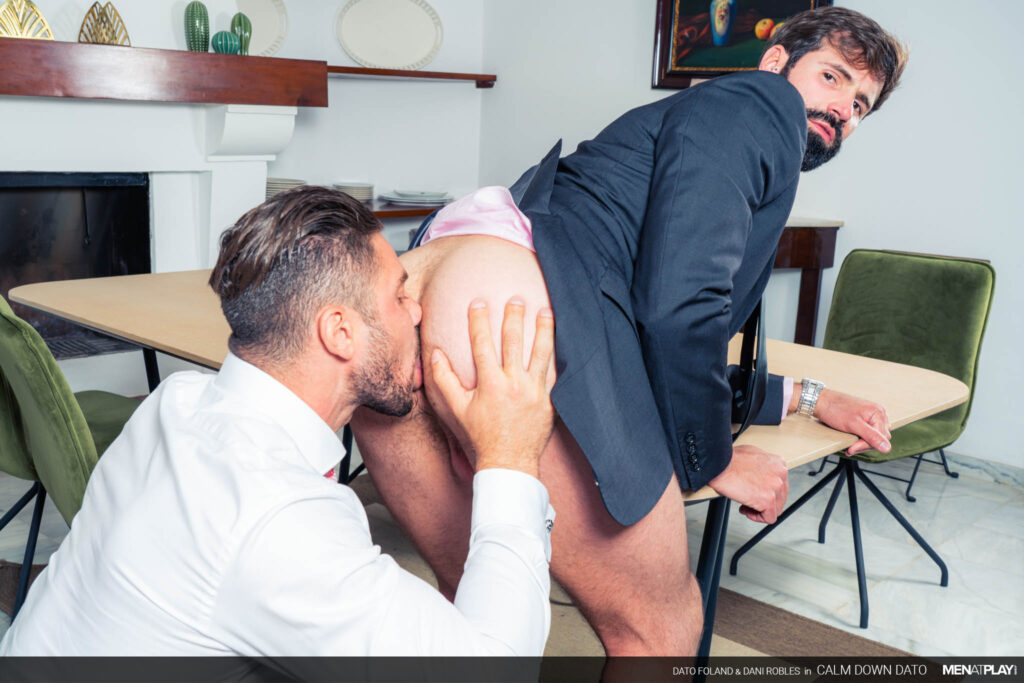 Luckily, this is not the first time Dani faces Dato's bad temper, and he knows exactly what he needs to release some tension.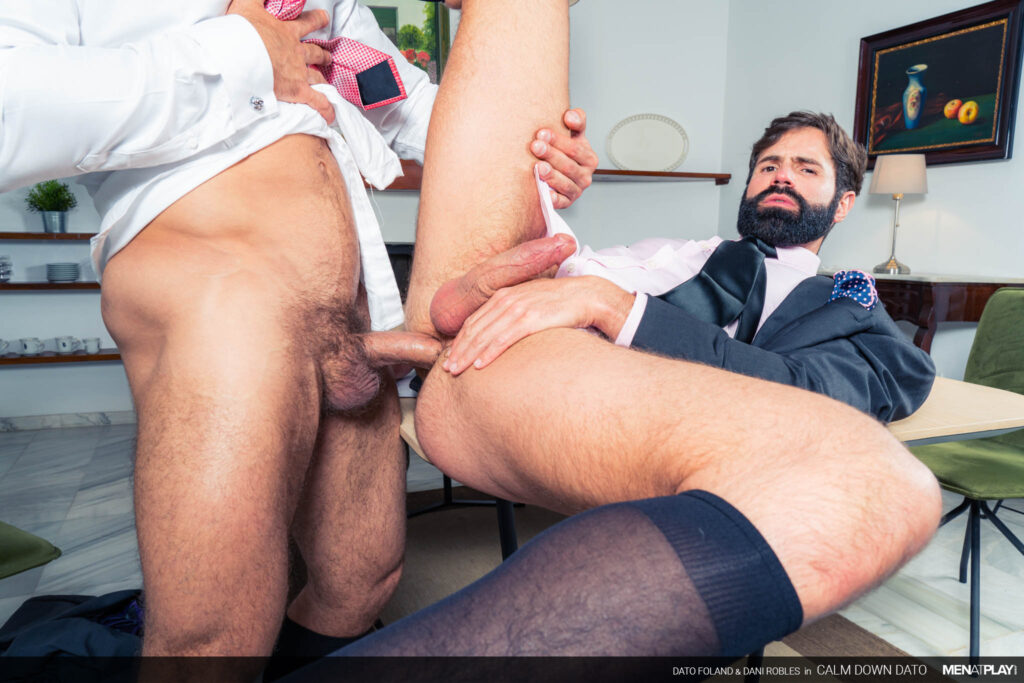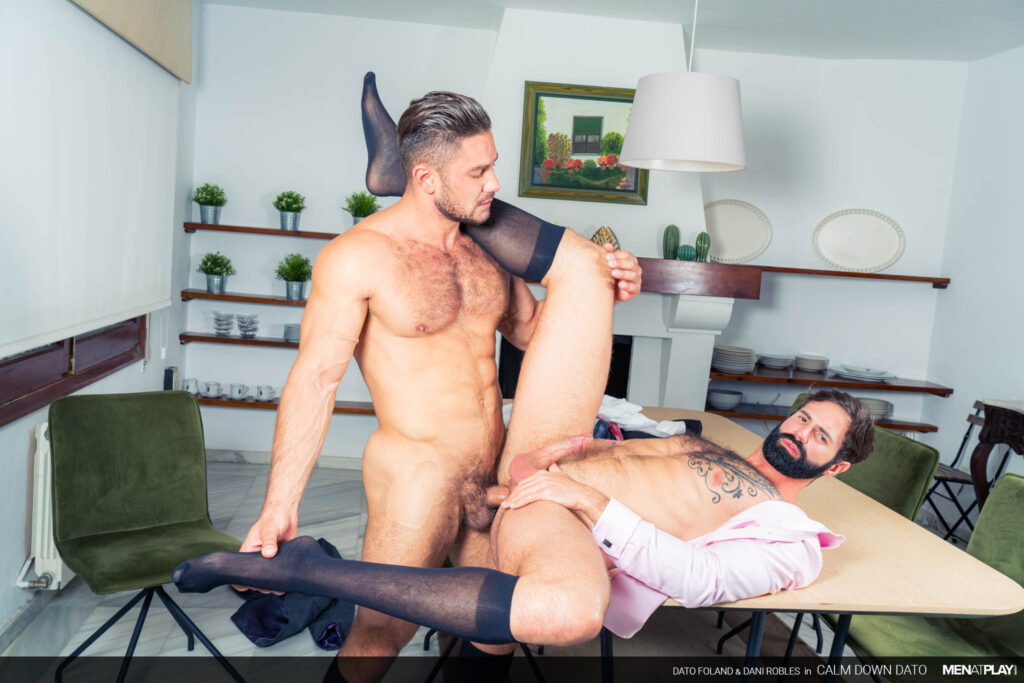 But by trying to calm the beast, Dani wakes up something much bigger in Dato's pants!