I always like when I can use these pigs to fuck n get fucked. Keeps cost of filiming to the cheap.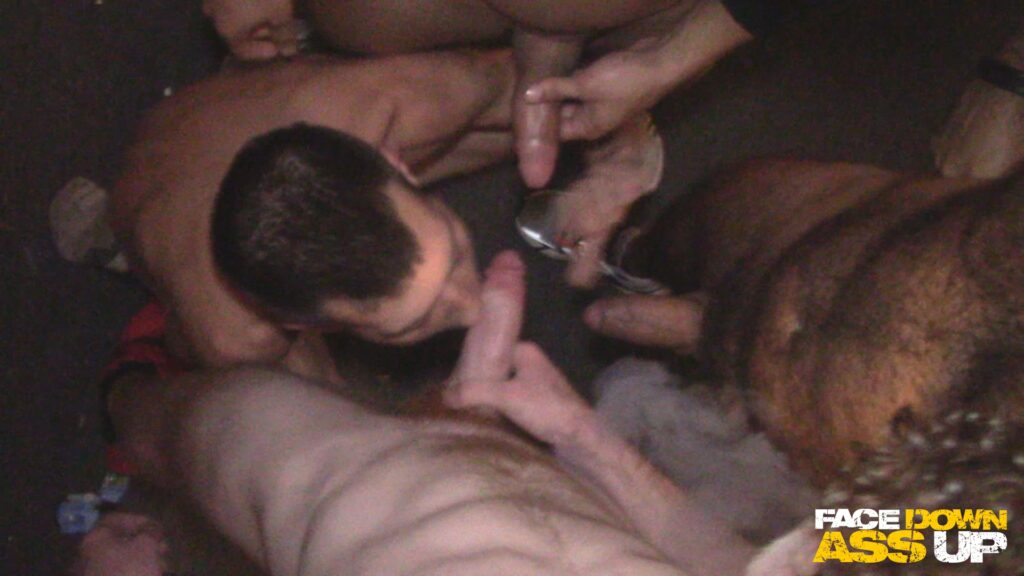 All these fuck bois be turning into cum dumps. Just takes a week at my house b4 all they can think about is gettin that nut.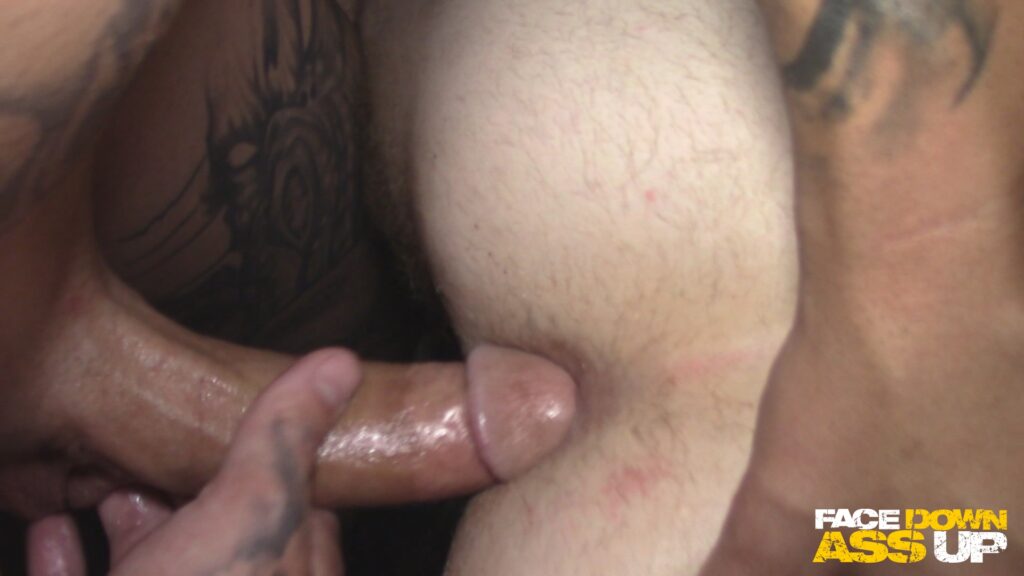 Don't matter if your fucking a tight ass or getting yrs wrecked.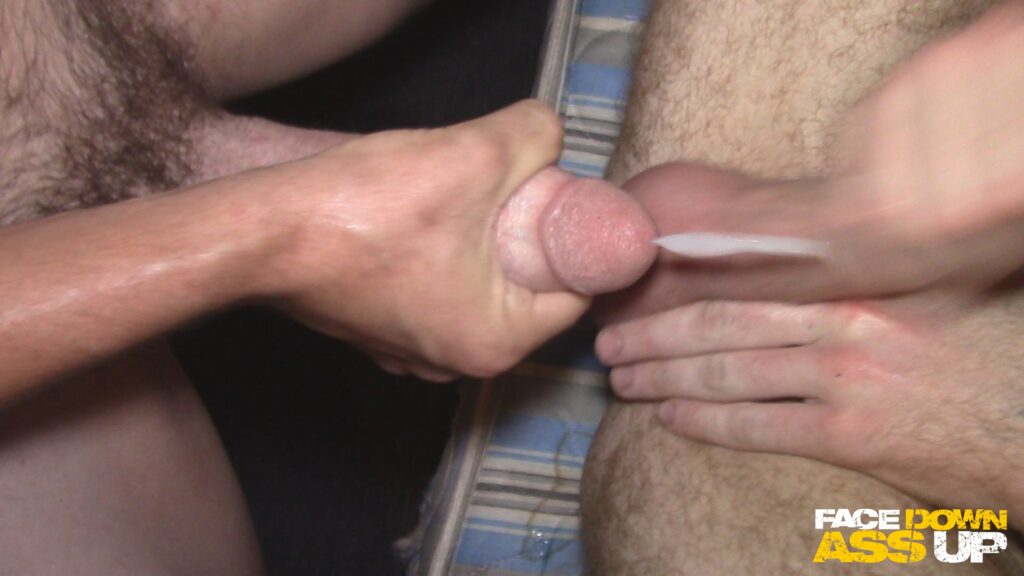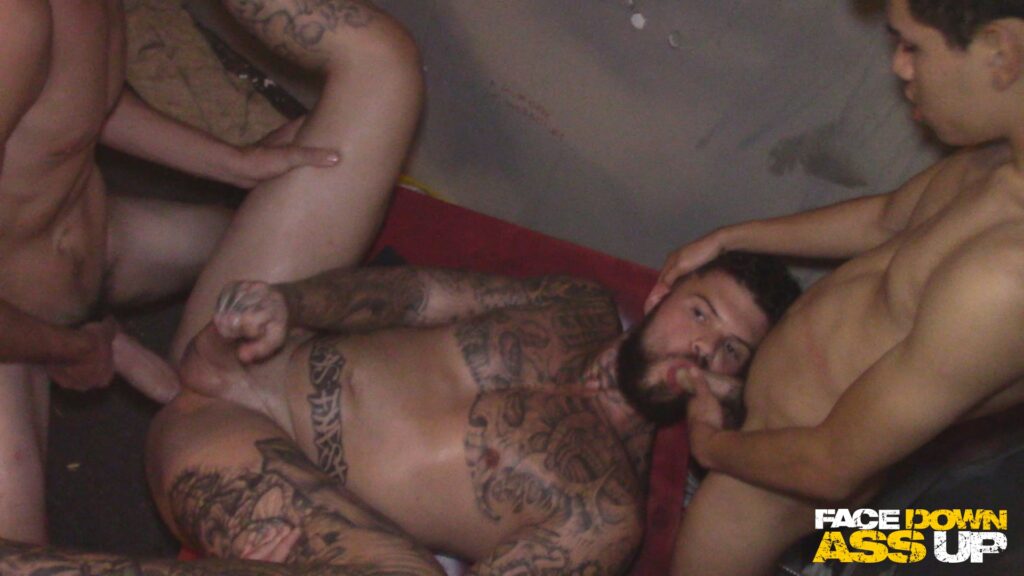 These fucks started out as a bottom now my whole teams fucken here to blow out these hole