If you've been subscribing since the beginning, you'll remember the ORIGINAL Pussyboy. This cutey effortlessly takes my throbbing dick every single time, without fail.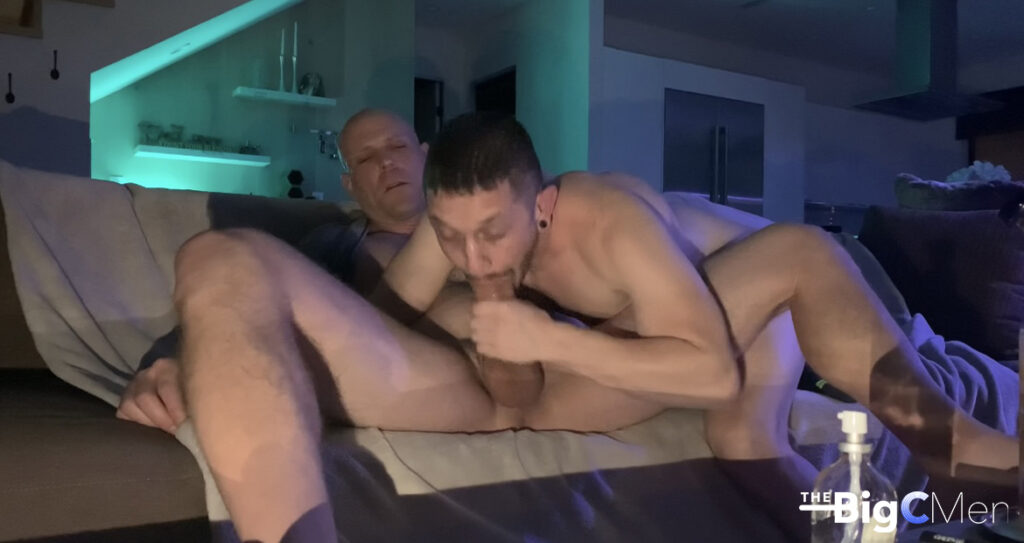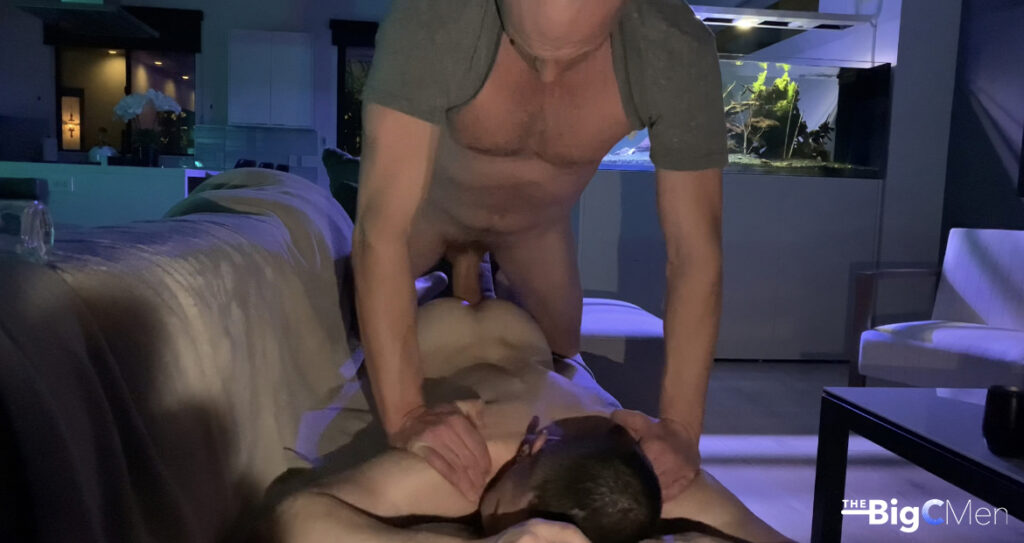 Scroll back to the beginning (2018) to check out our original set of vids. Remember there is the keyword search at the top of the screen.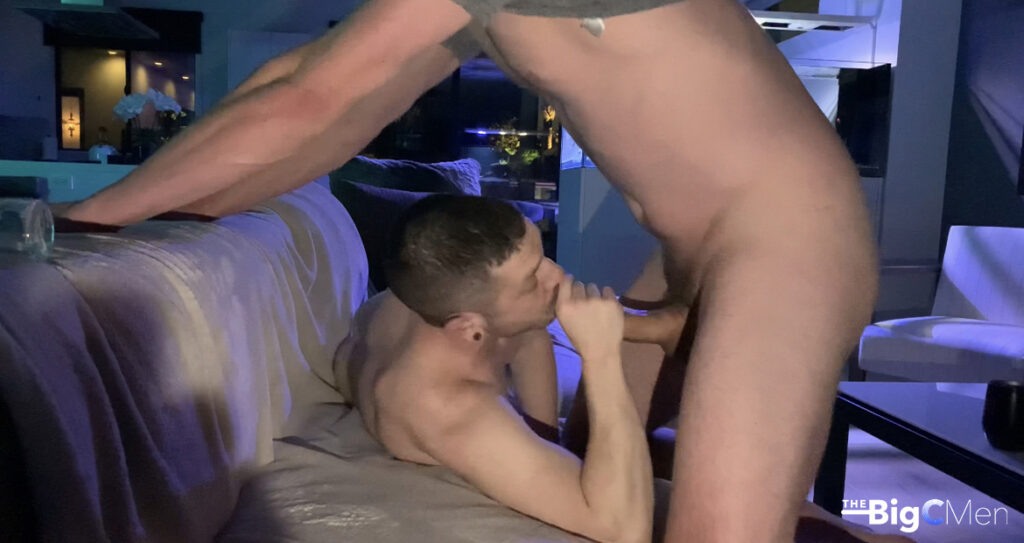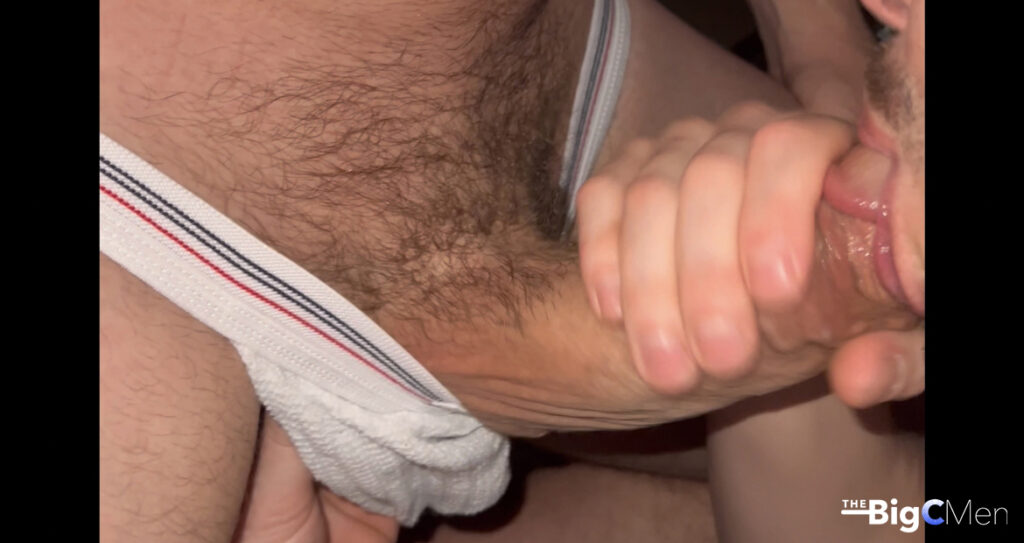 Anyway, I use his mouth and breed him super deep. Enjoy!