After a 3 1/2 years hiatus, I couldn't have asked for a cuter boy to breed and have my way with as my first video back. It all started with me sliding in Leo's DMs, and didn't take long before he hit me with a "I just want you to use me, daddy."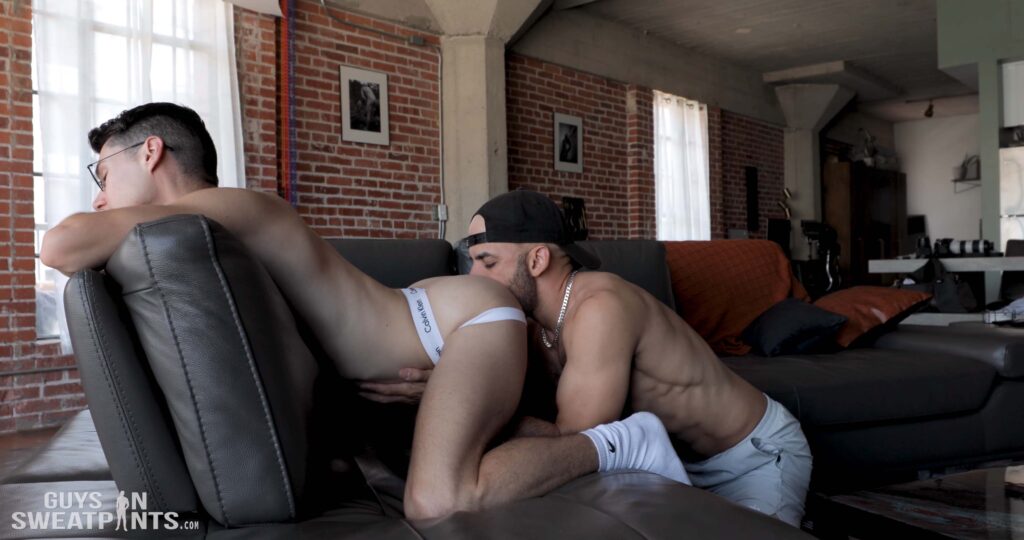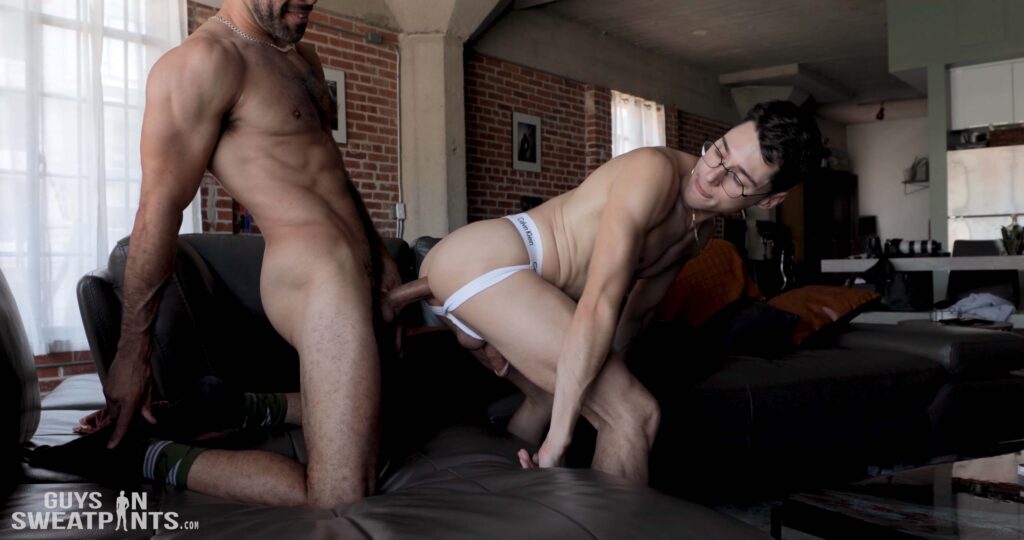 That comment got me hard af so I knew it was meant to happen.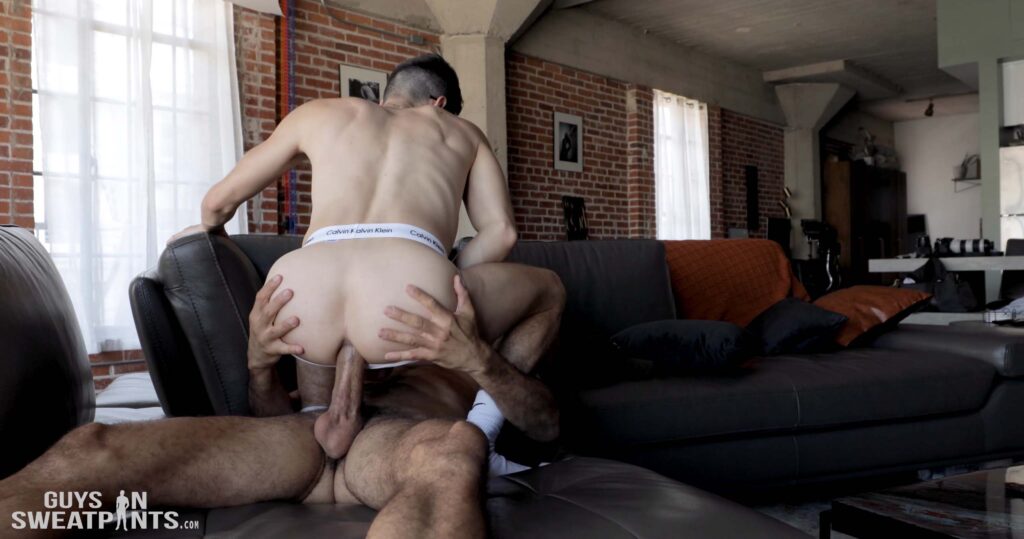 We met a few years ago, and while I don't remember what we talked about, I do remember what I was thinking– "I just want to fuck the living hell out of this boy and dump multiple loads in him."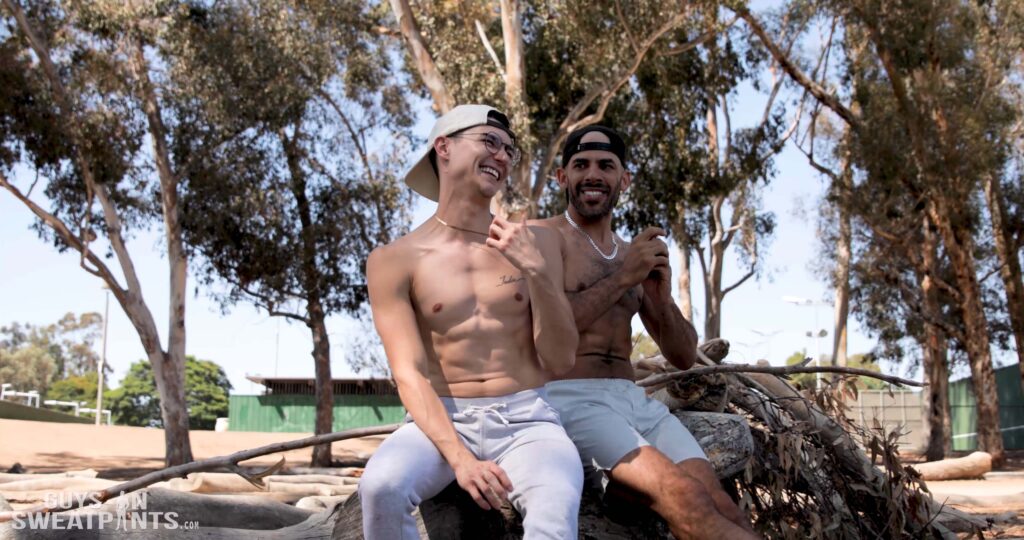 Fast forward to me sending him home with my load still dripping off his prostate, and both of us horny for more of each other. It was well worth the wait and I feel a round two for us in the near future!