How close is too close for an ass in our faces.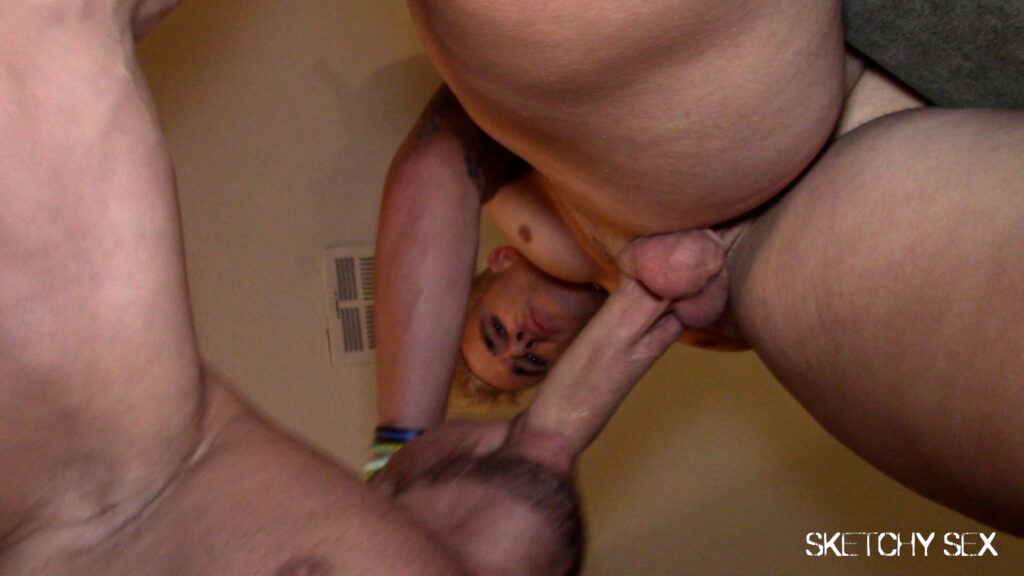 After all the dicks were sucked and before all the holes were pounded it was time for ass munching desert.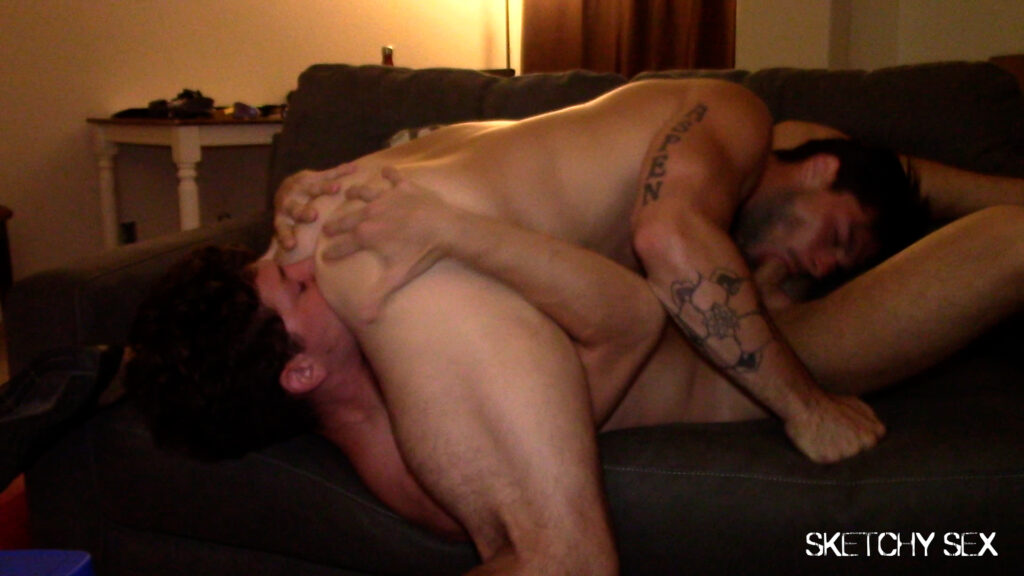 Nothing but pure pleasure gettin to lick the rim with blissful ambition.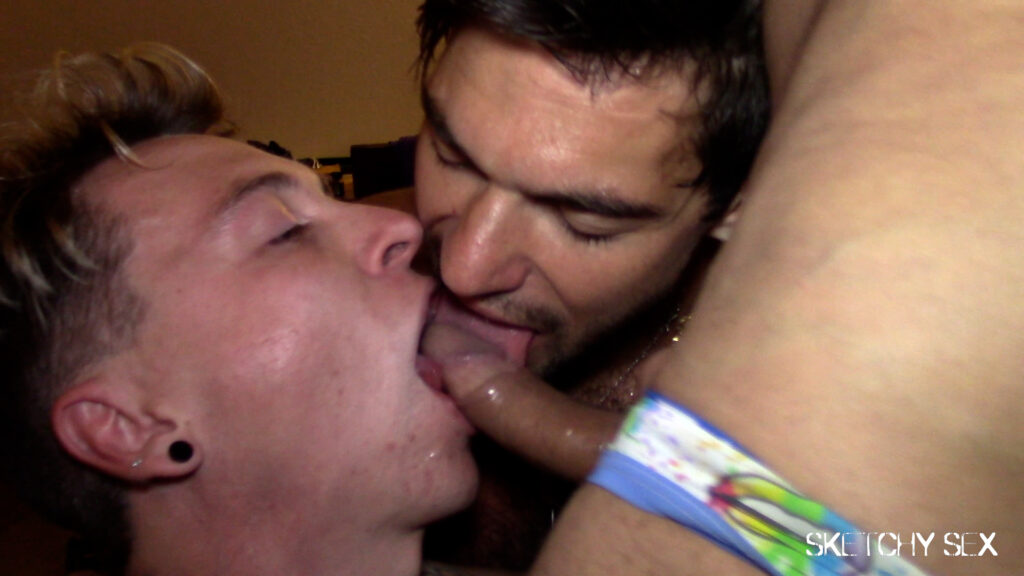 Clean as a whistle.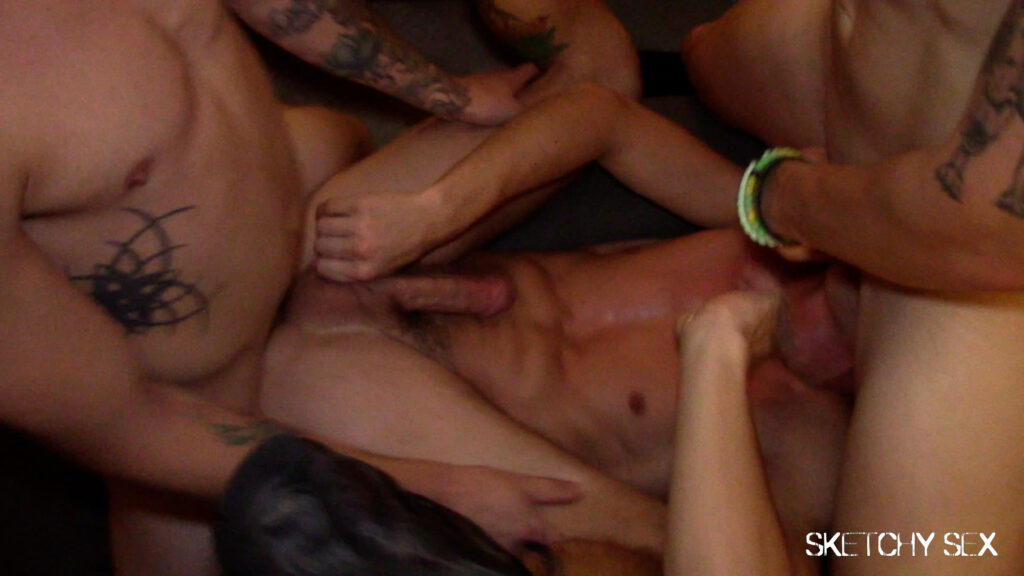 Who wouldn't want to be doing what we were doing, its so great that multiple holes present themselves on the daily for us to get busy with.