Marty Mar & I are real life fuck buds, so we play on and off cam.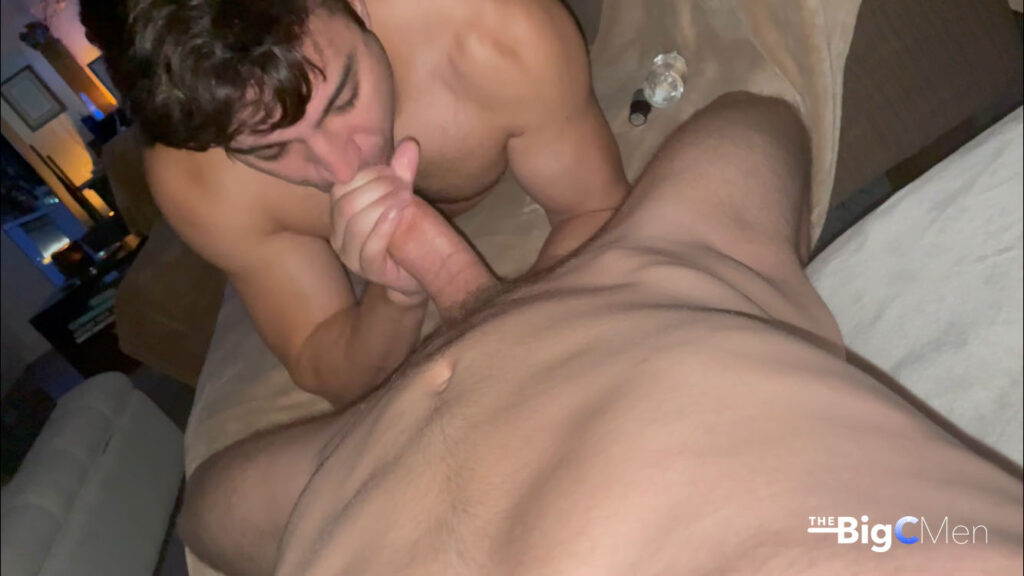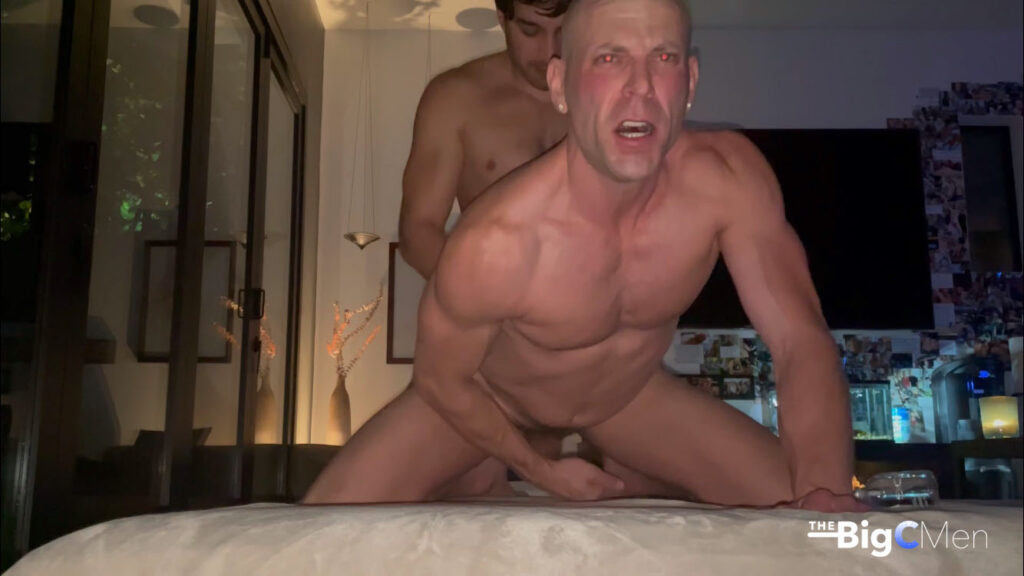 We were extra horny and wanted to show of for ya'all, so we turned the cam on and fucked all over the property.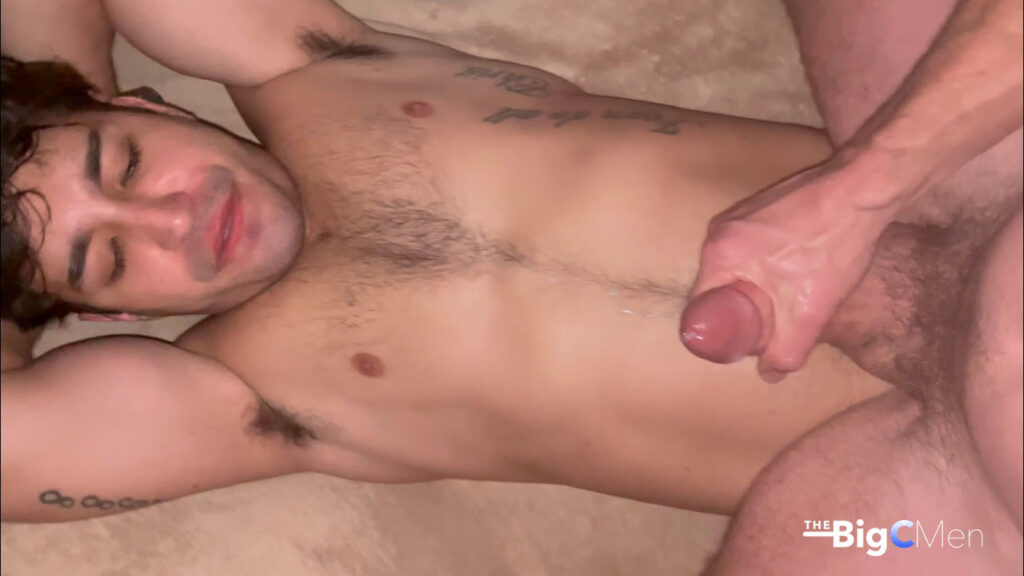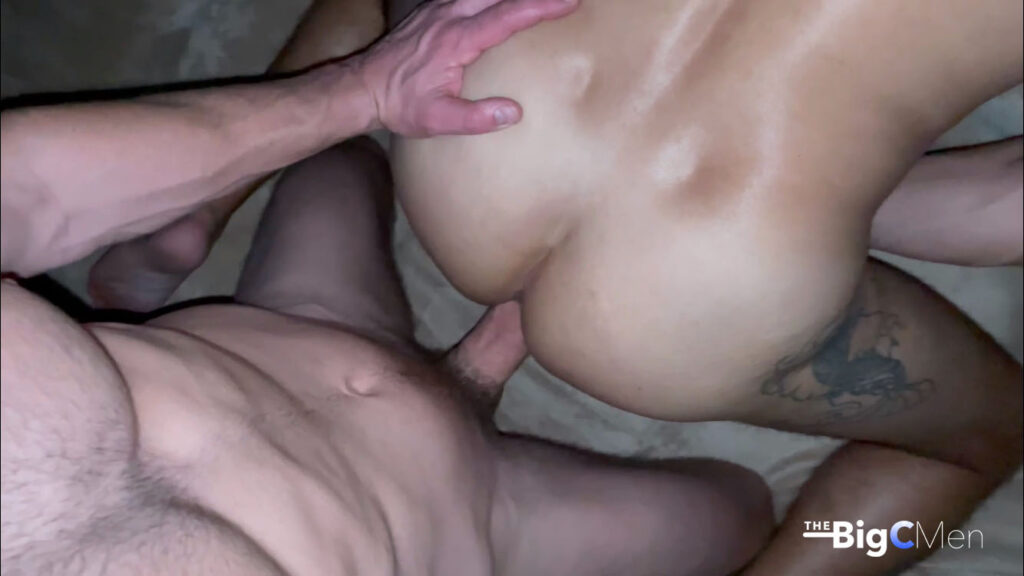 Of course I heated the jacuzzi– All sorts of hot sucking & flip fucking in this one guyz!