These guys said it themselves: a nice dick deserves a nice ass, and a nice ass deserves a nice dick.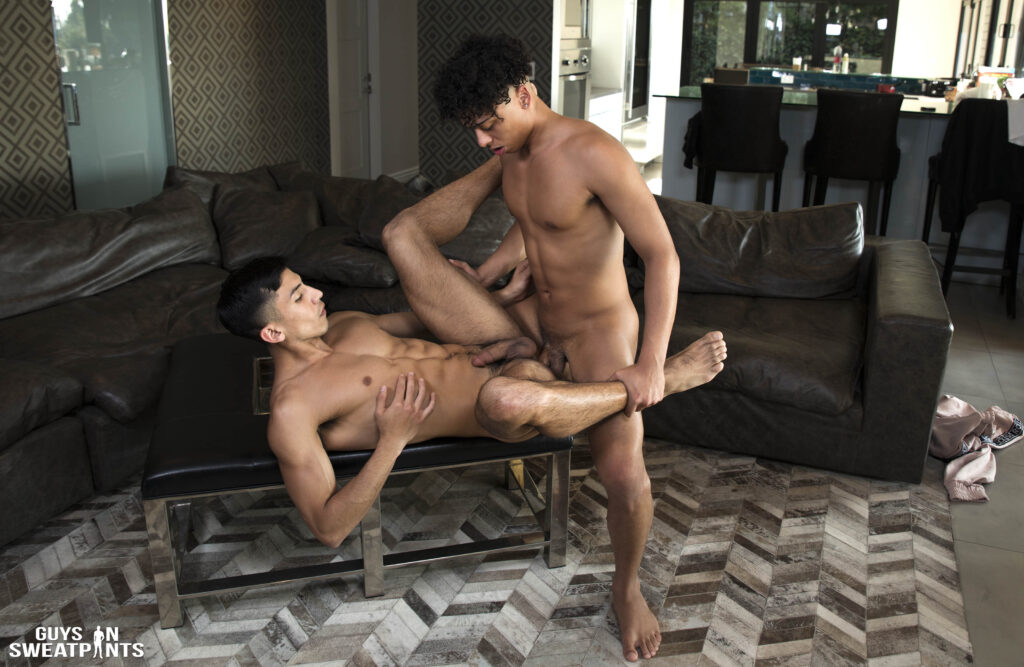 These two were looking forward to getting each other all weekend so I just let them go at it, especially since I know how bad Marcus was craving that ass.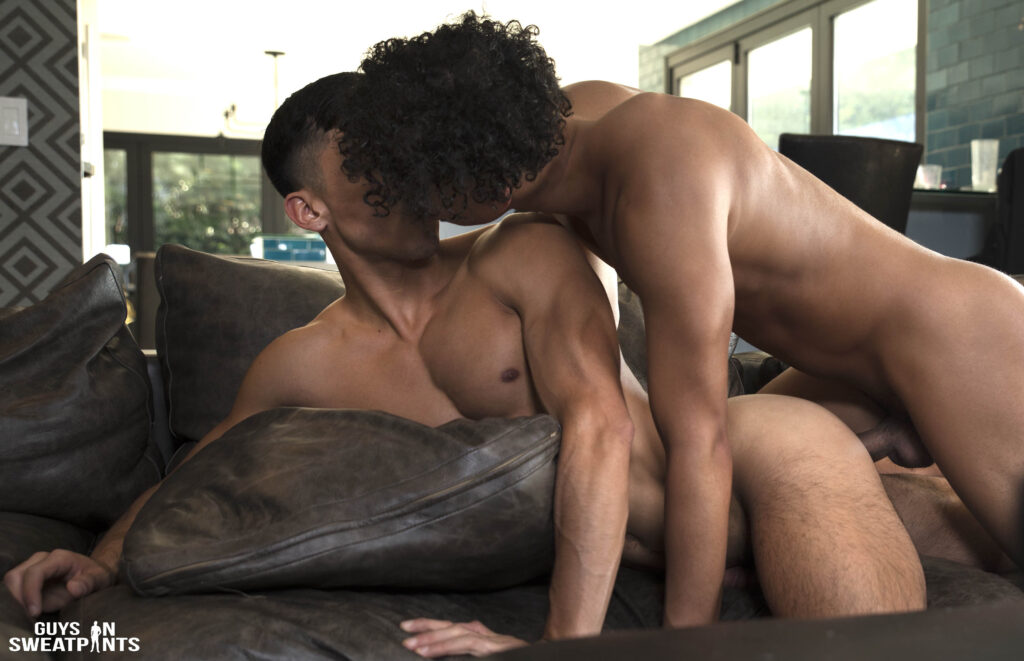 Every top loves a bottom who can cum and let you keep fucking him until you're done with him… and it was Marcus' lucky day cus that's Romeo!